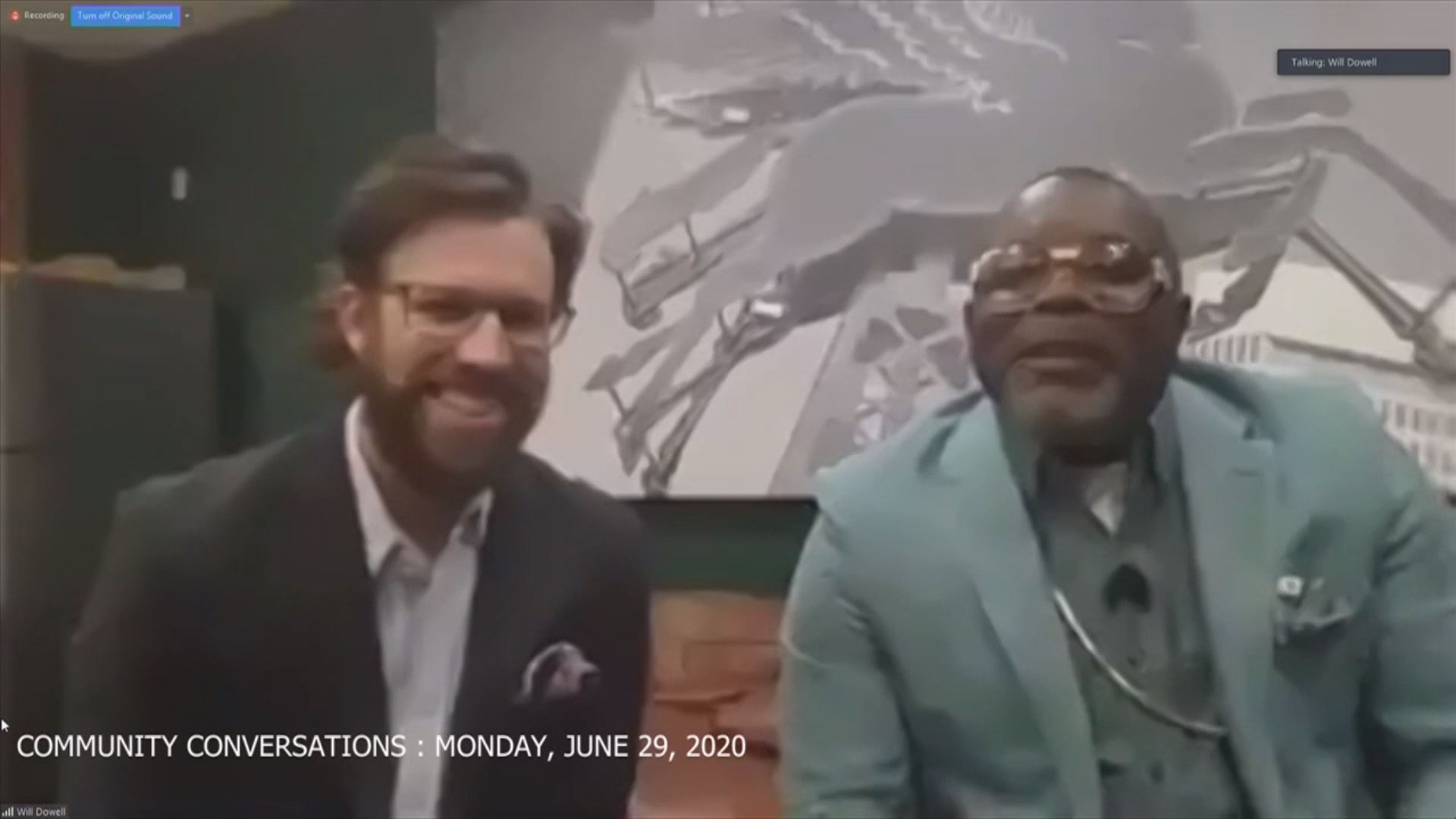 Business
NBC 5 continues to host conversations about what we are seeing unfold in the country following the outcry for change after the death of George Floyd. NBC 5 Anchor Vince Sims talks to the founders of Stand Together and Urban Specialist about their event 'Heal America' and how they are helping bring the community together.
Read More »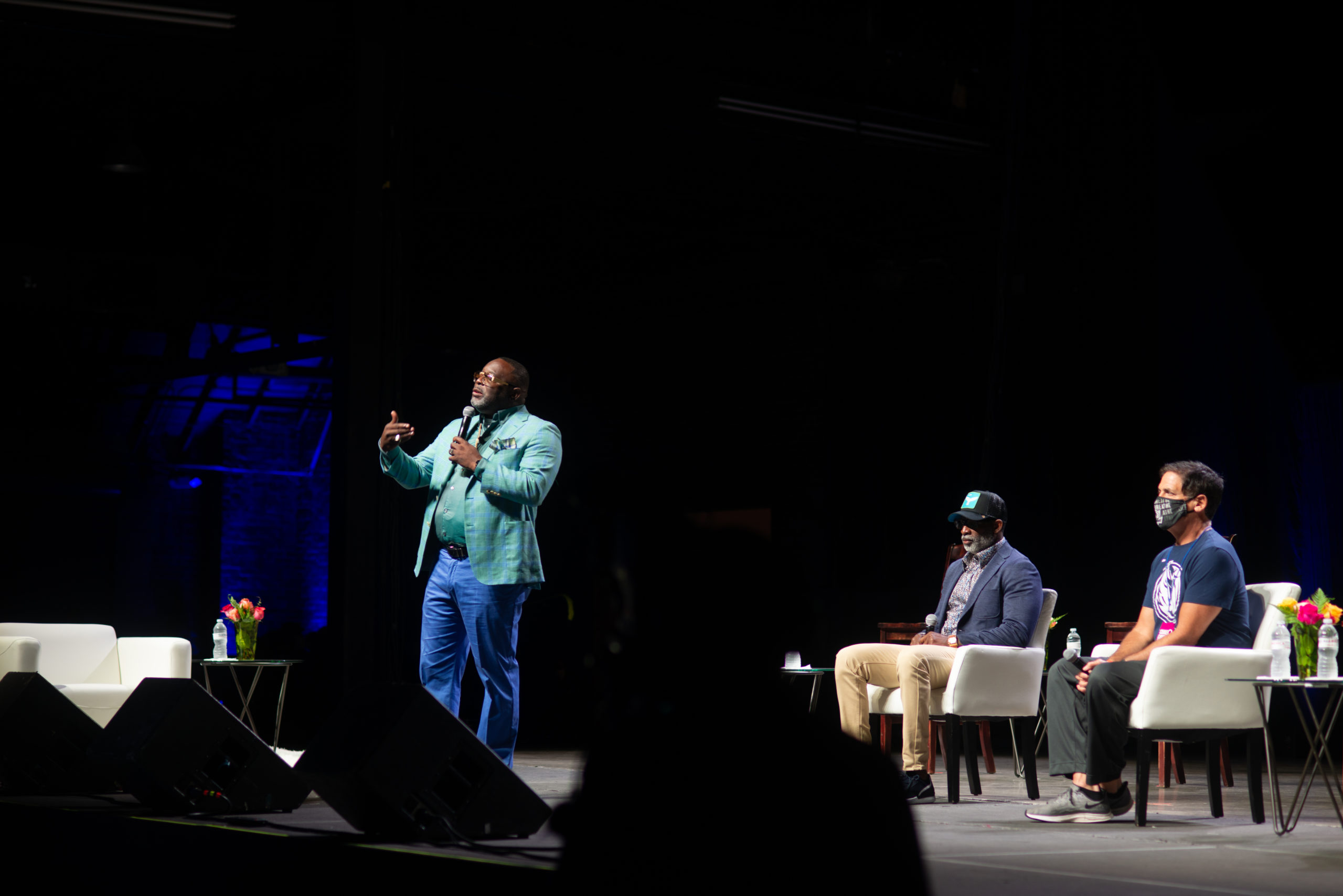 Business
Dallas Mavericks owner Mark Cuban joined some other well-known people for a roundtable discussion on race in America and how to move forward.
Read More »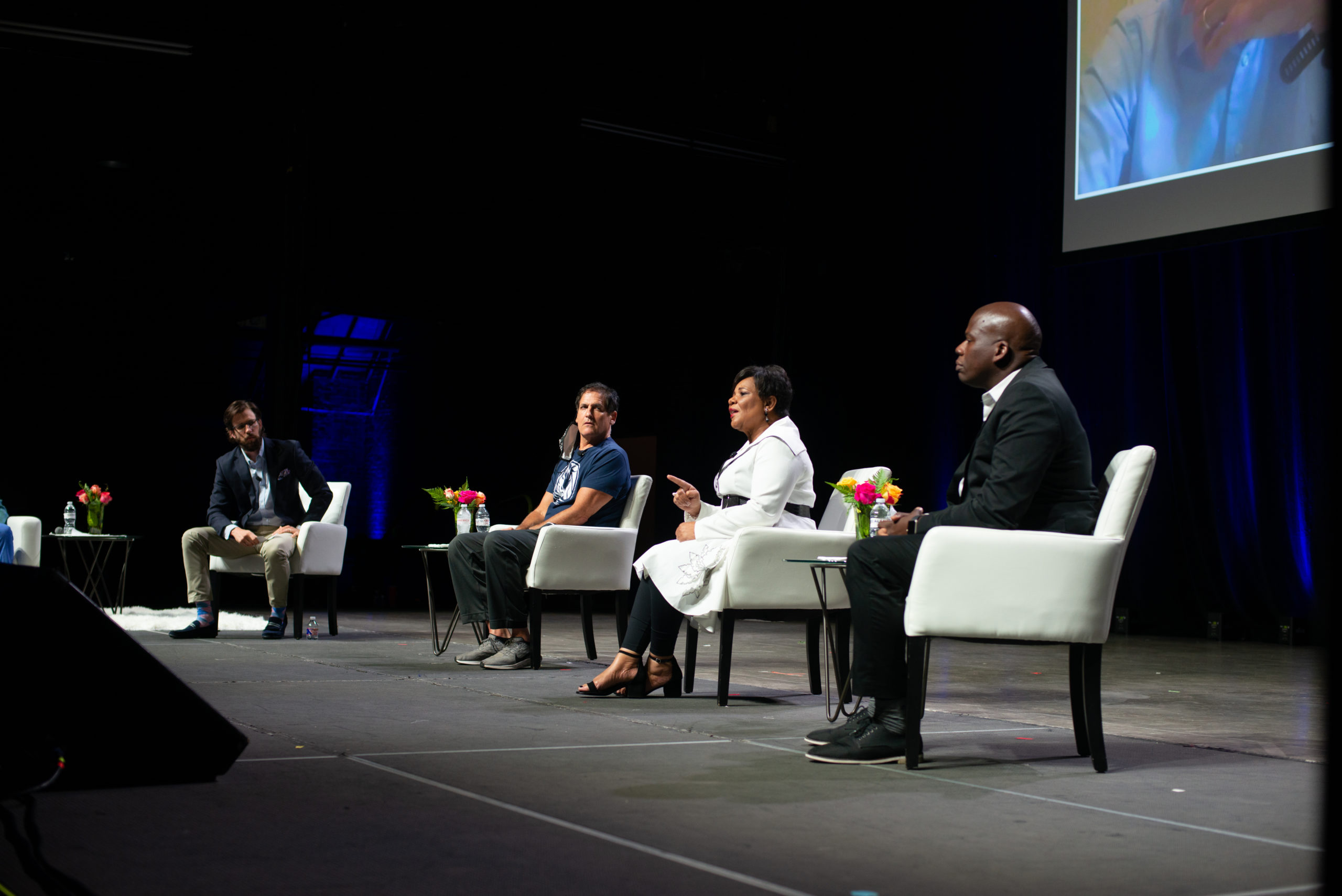 Culture
The always outspoken, community-driven Mark Cuban will join a diverse group of local and national industry leaders in an effort to "Heal America," on Thursday.
Read More »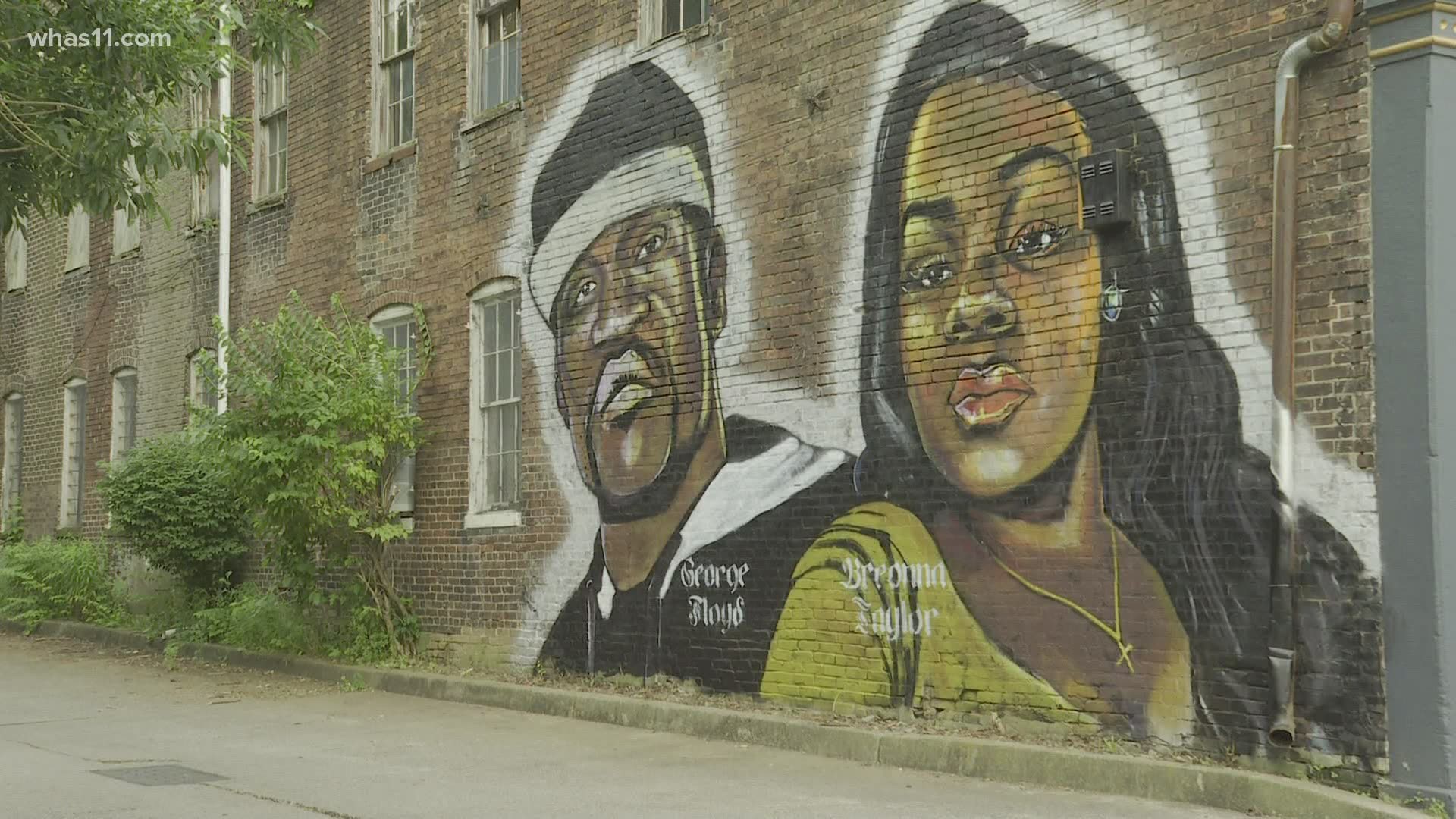 Culture
We've become complacent about a double standard in our justice system. What would be unacceptable for one group is seen as commonplace for another. What does it say about our society when a man spends eight minutes desperately asking a person sworn to protect his life not to end it?
Read More »