ABOUT THE HEAL AMERICA TOUR
As we look out across our nation's landscape today, there is a growing concern about the injustice that seems to be ever-growing. America can draw strength from its purported ideals—those of equal rights, inclusion and empowerment reflected in the Declaration of Independence.  Those very principles are the playbook for a national, cultural transformation that will begin to heal America and its institutions of the racism that plagues our social, economic and political reality.
At the same time, we believe that there is also a reservoir of hope that runs deep within the people that make our cities, states and nation great!  It is because of that hope that we are convening The Heal America Tour, which will travel to various cities with one mission in mind, to revive hope and bring healing to our nation.  Heal America is a collaborative national platform, and we bring with us a network of tools, resources and solutions critically needed to address the inequities and disenfranchisement of race, citizenship, and humanity in the United States.
HEAL AMERICA - JACKSON, MS
A Course Correction Conversation on Race, Citizenship & Humanity
Heal America:  A Course Correction Conversation on Race, Citizenship & Humanity is being hosted by Bishop Omar Jahwar, CEO and Founder of Urban Specialists, and powered by Stand Together on October 21, 2020 in Jackson, Mississippi.
This "civil discourse" will be moderated by Bishop Omar and convene thought leaders to rally together around a defined call to action that examines structural racism and viable solutions for police brutality and beyond.
At the core of this conversation lies the understanding that our nation is facing a critical moment with regard to race relations.  Furthermore, we understand these issues are compounded by fear and frustration due to trauma and violence perpetrated by police and members of local communities.  Peace is our priority.  Human Rights our objective.  Equity our goal.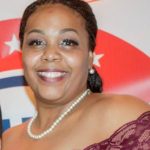 Director of Curriculum & Instruction
Program Officer, Courageous Conversations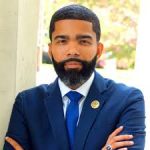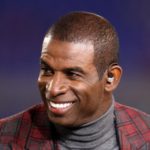 NFL Hall of Famer & Jackson State Coach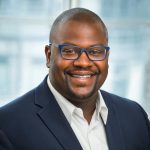 Director of Strategic Partnerships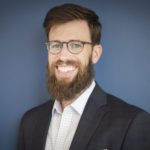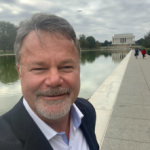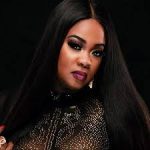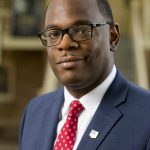 President, Jackson State University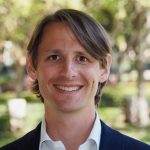 Director, Poverty Initiative

We want to hear from you!
Join the conversation.
Join the movement.