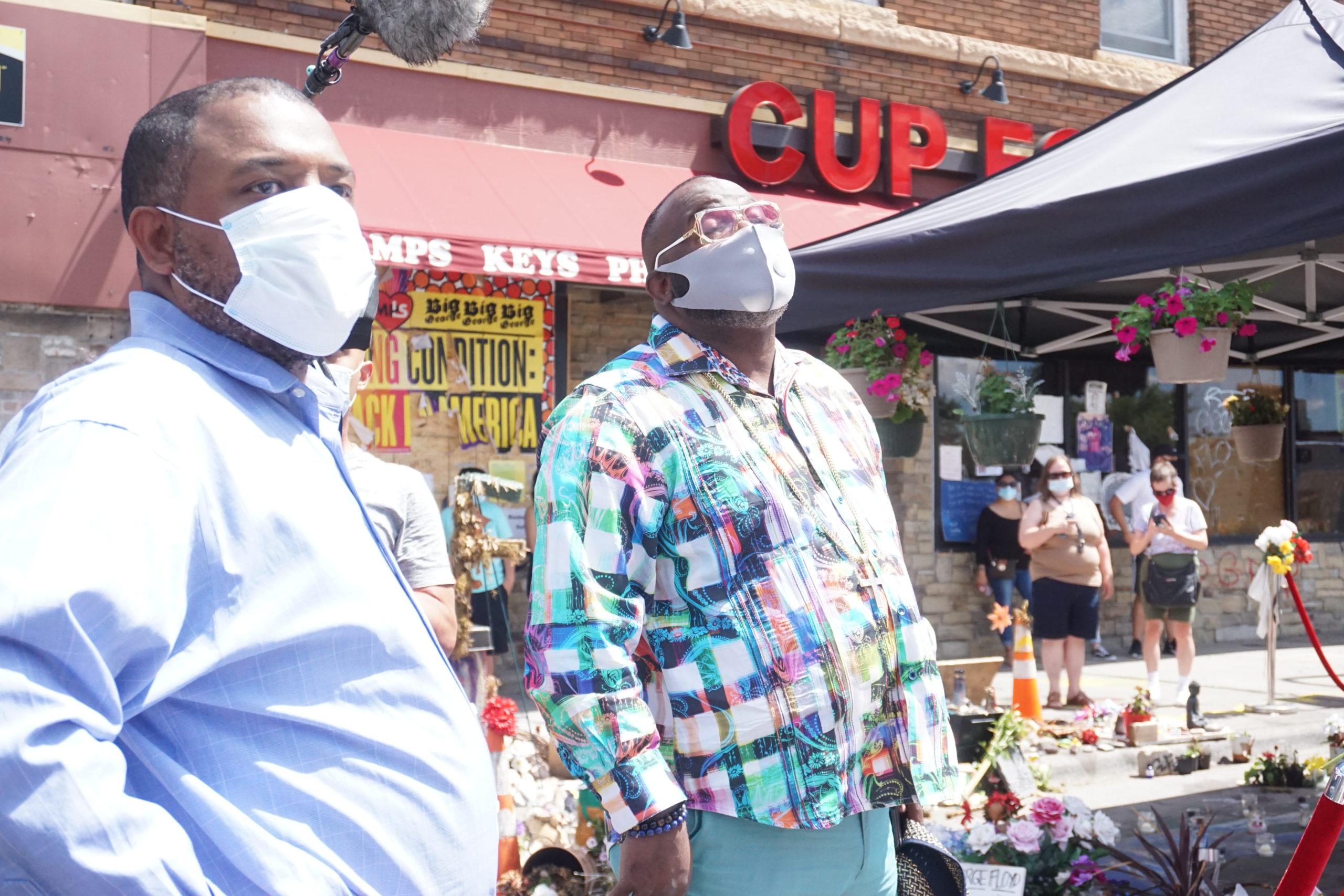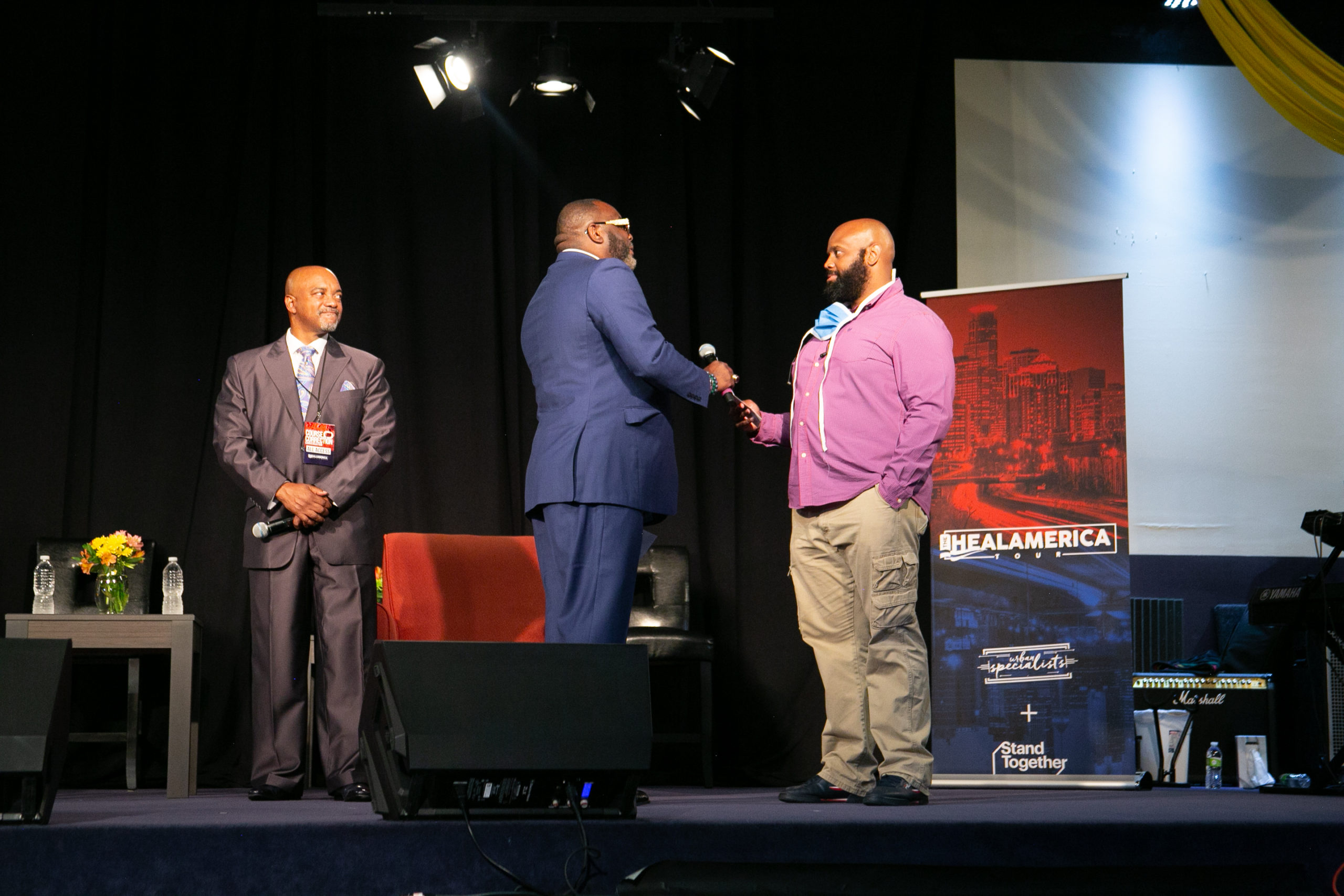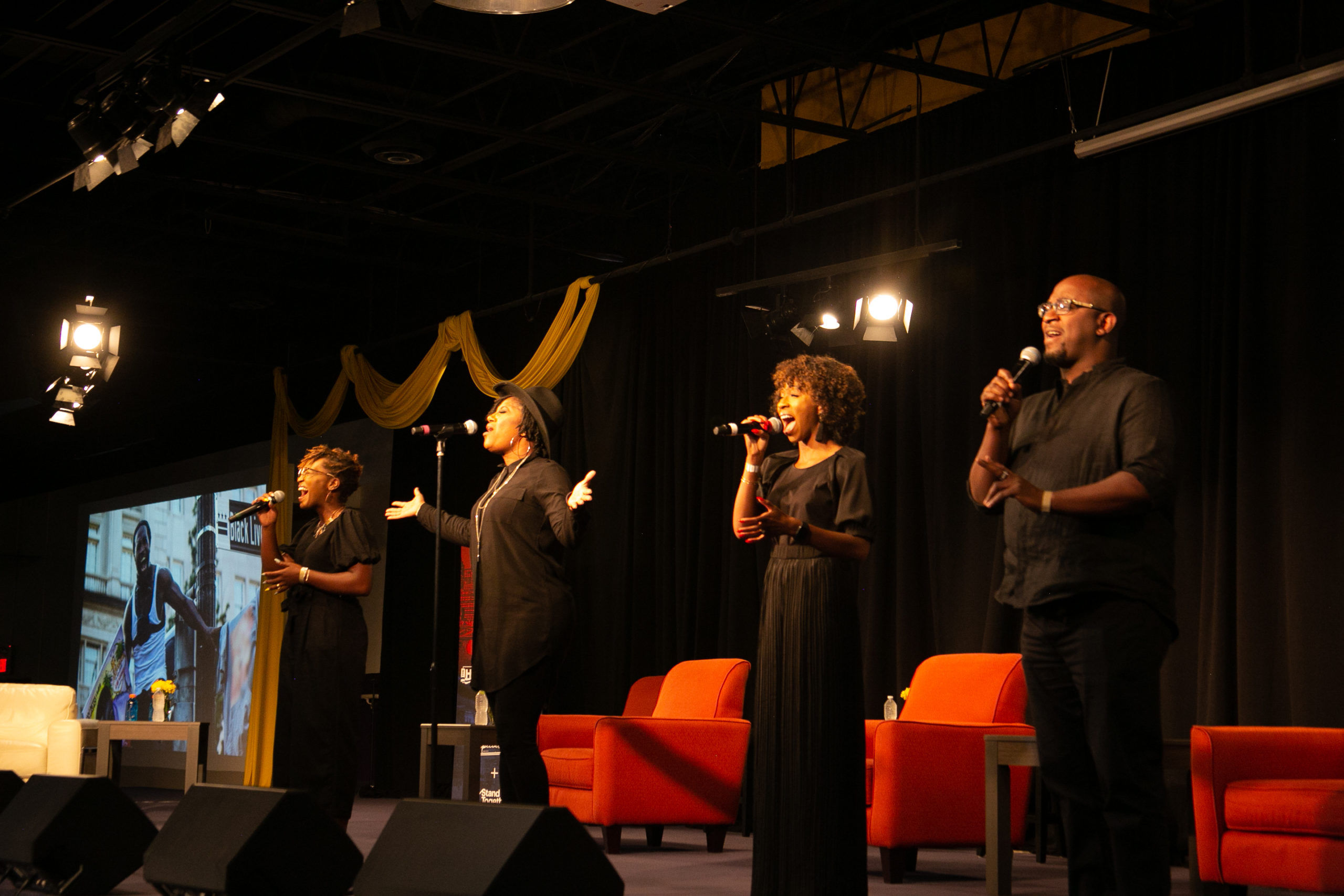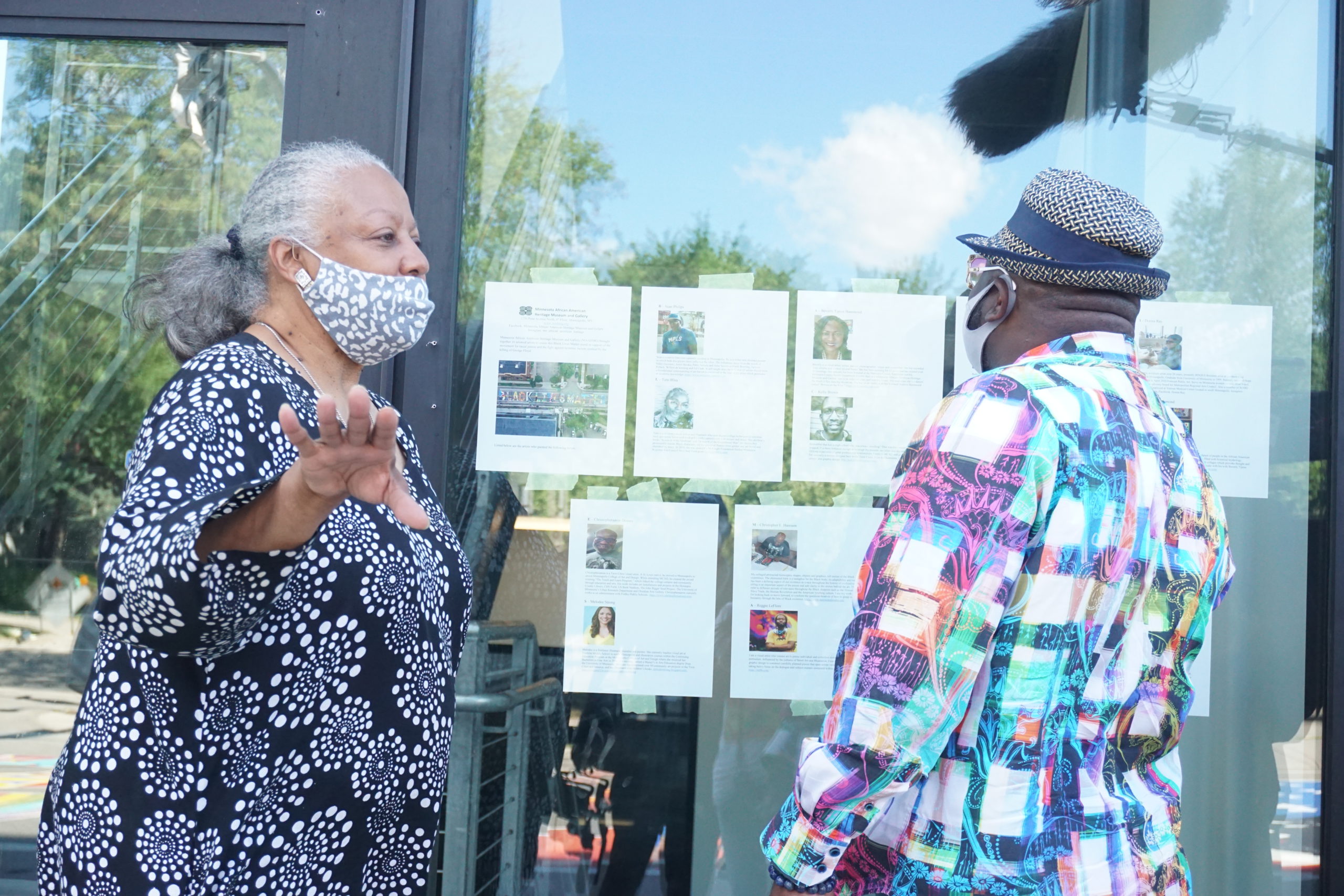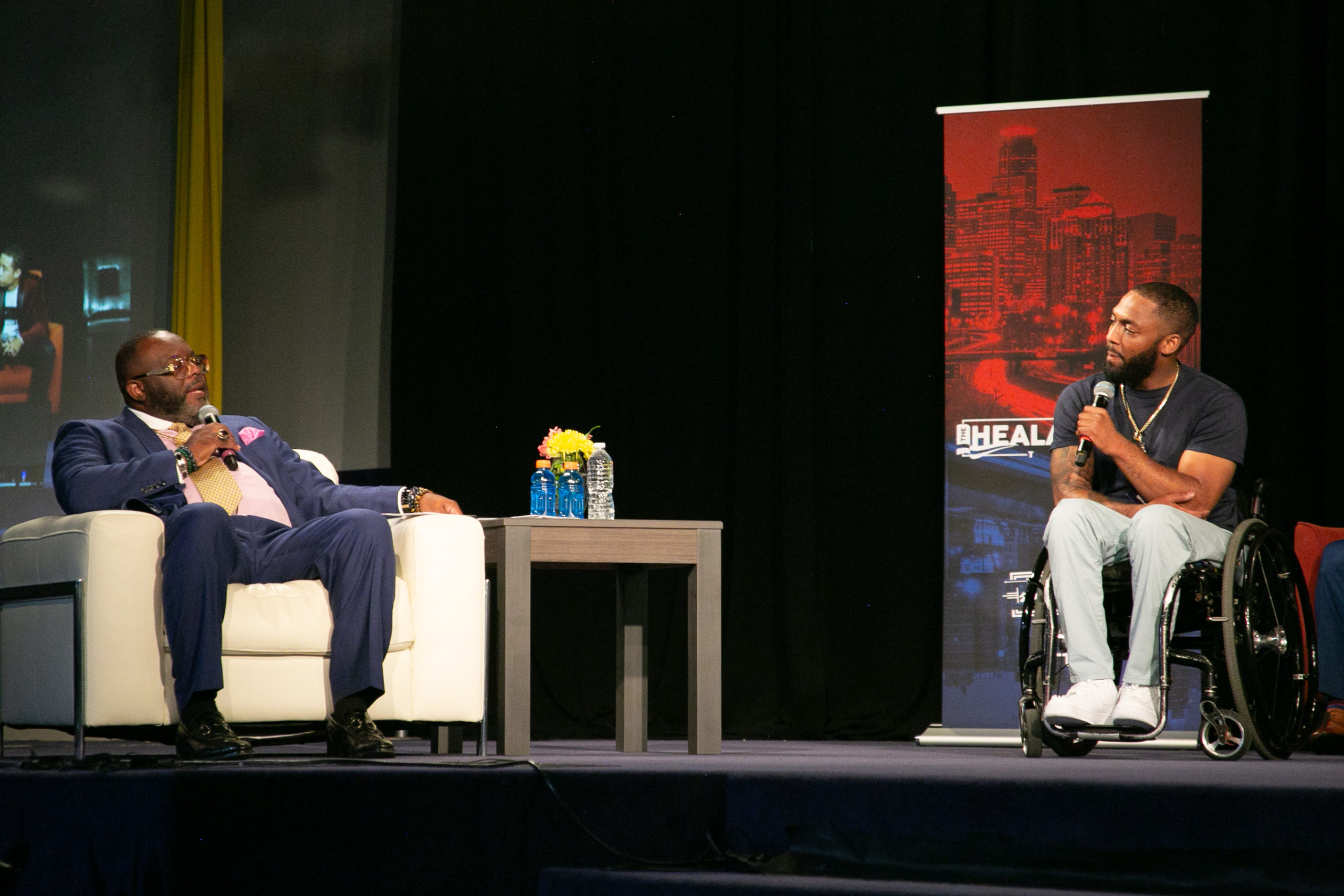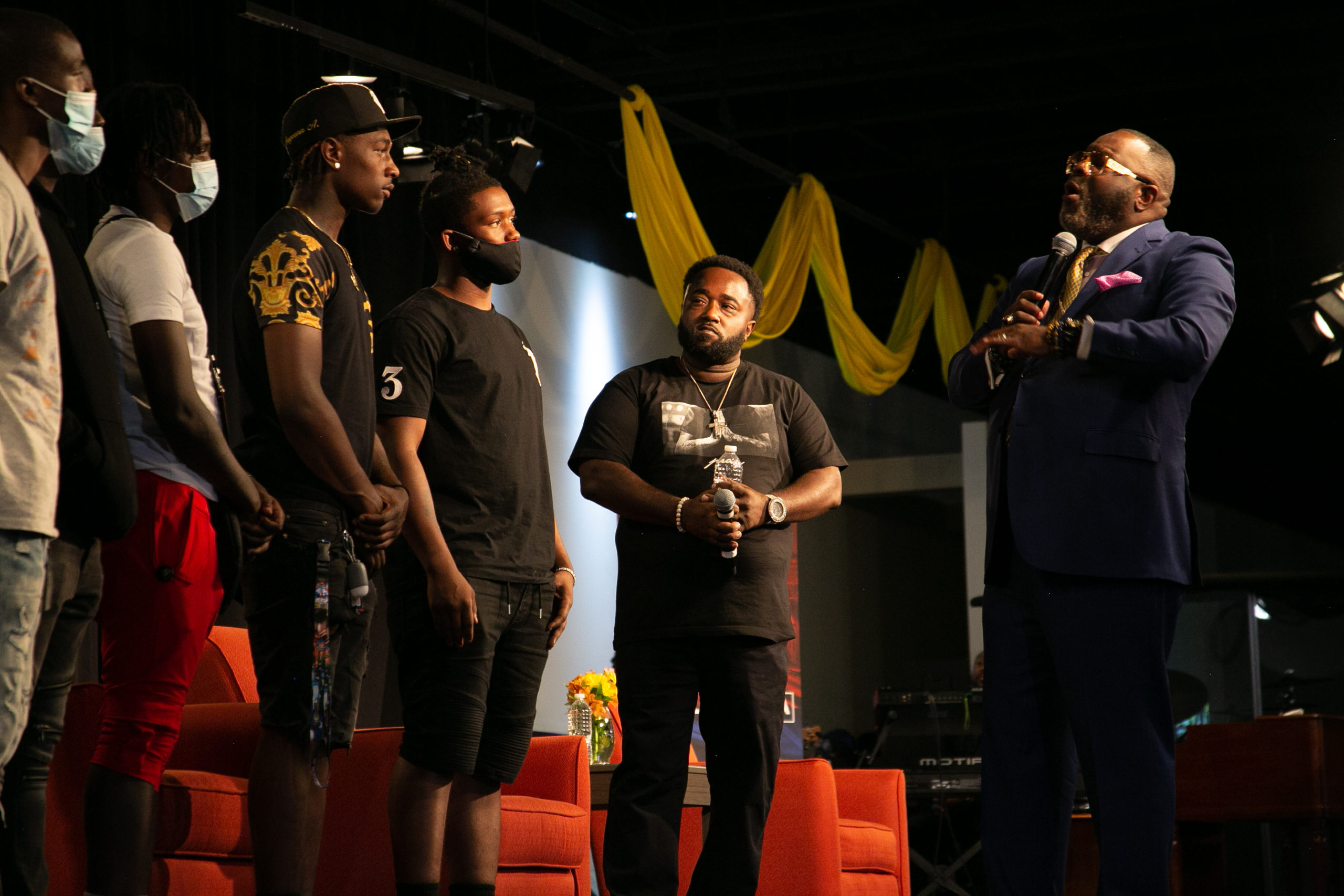 HEAL AMERICA:
minnesota 2020
A Course Correction Conversation on Race, Citizenship & Humanity
The Twin Cities continue to deal with the pain caused by the murder of George Floyd and have been traumatized by recent terrorist attacks and violence in the street.  This "civil discourse" will be moderated by Bishop Omar and convene thought leaders to rally together around a defined call to action that examines structural racism and viable solutions for police brutality and beyond.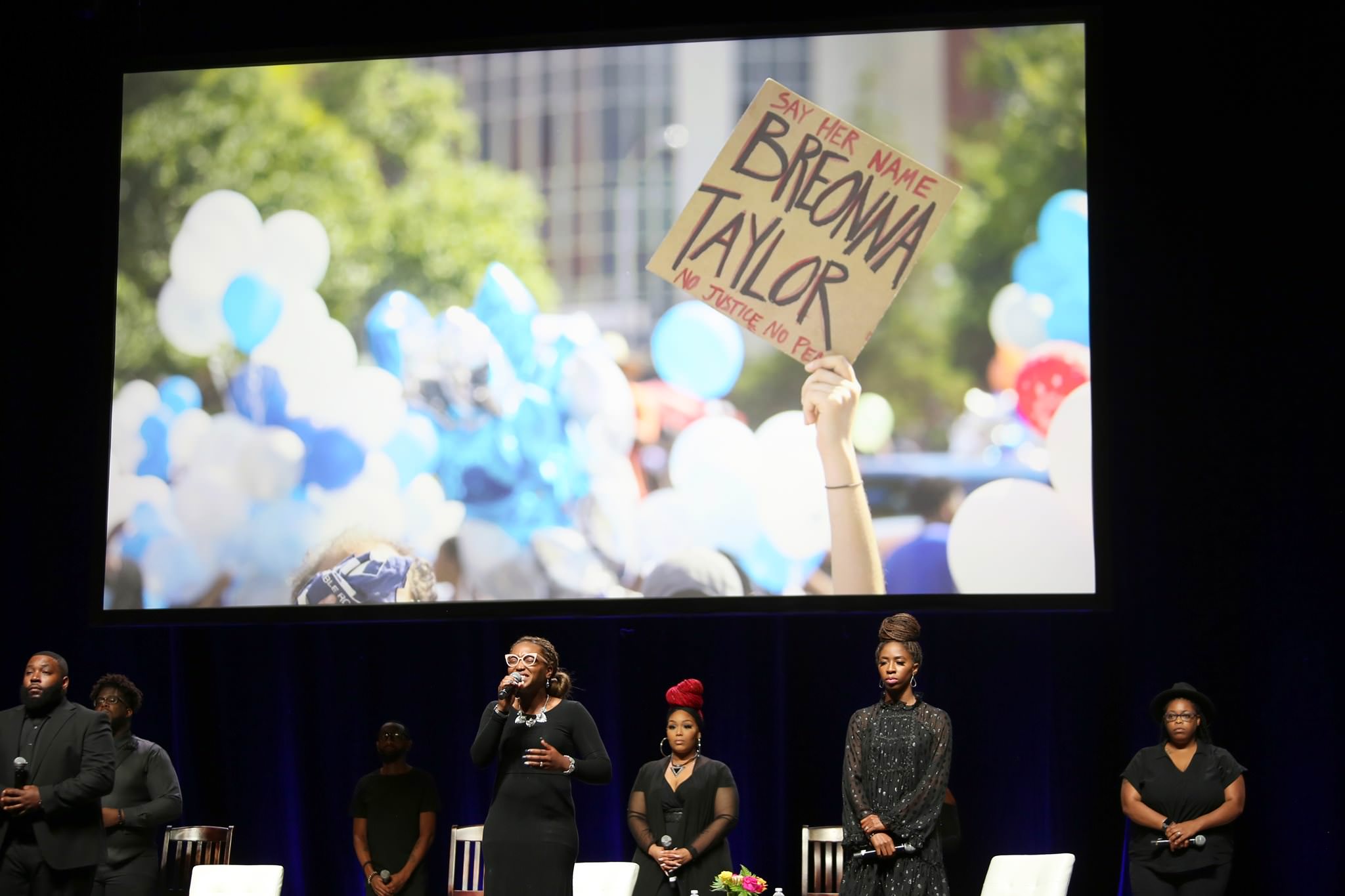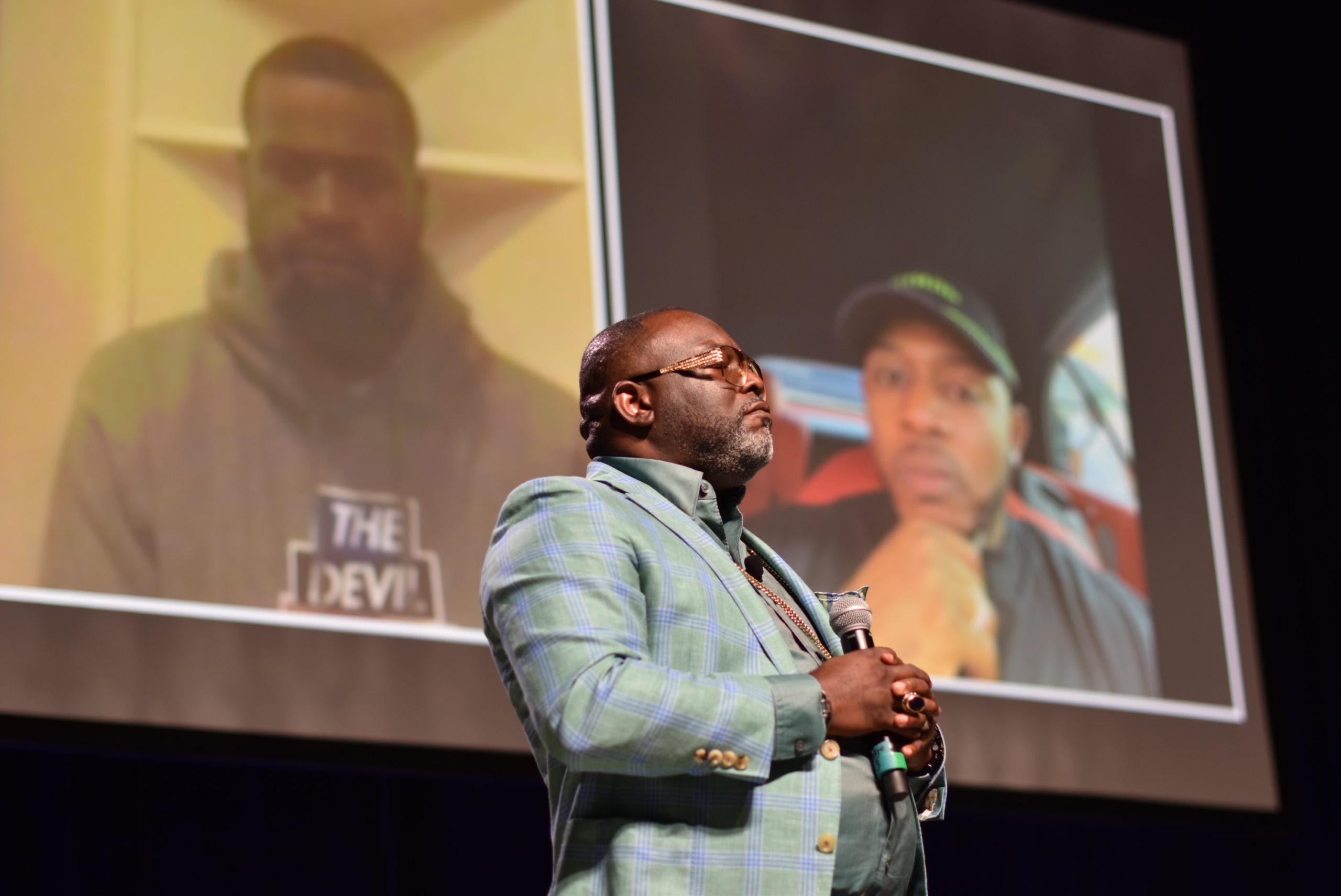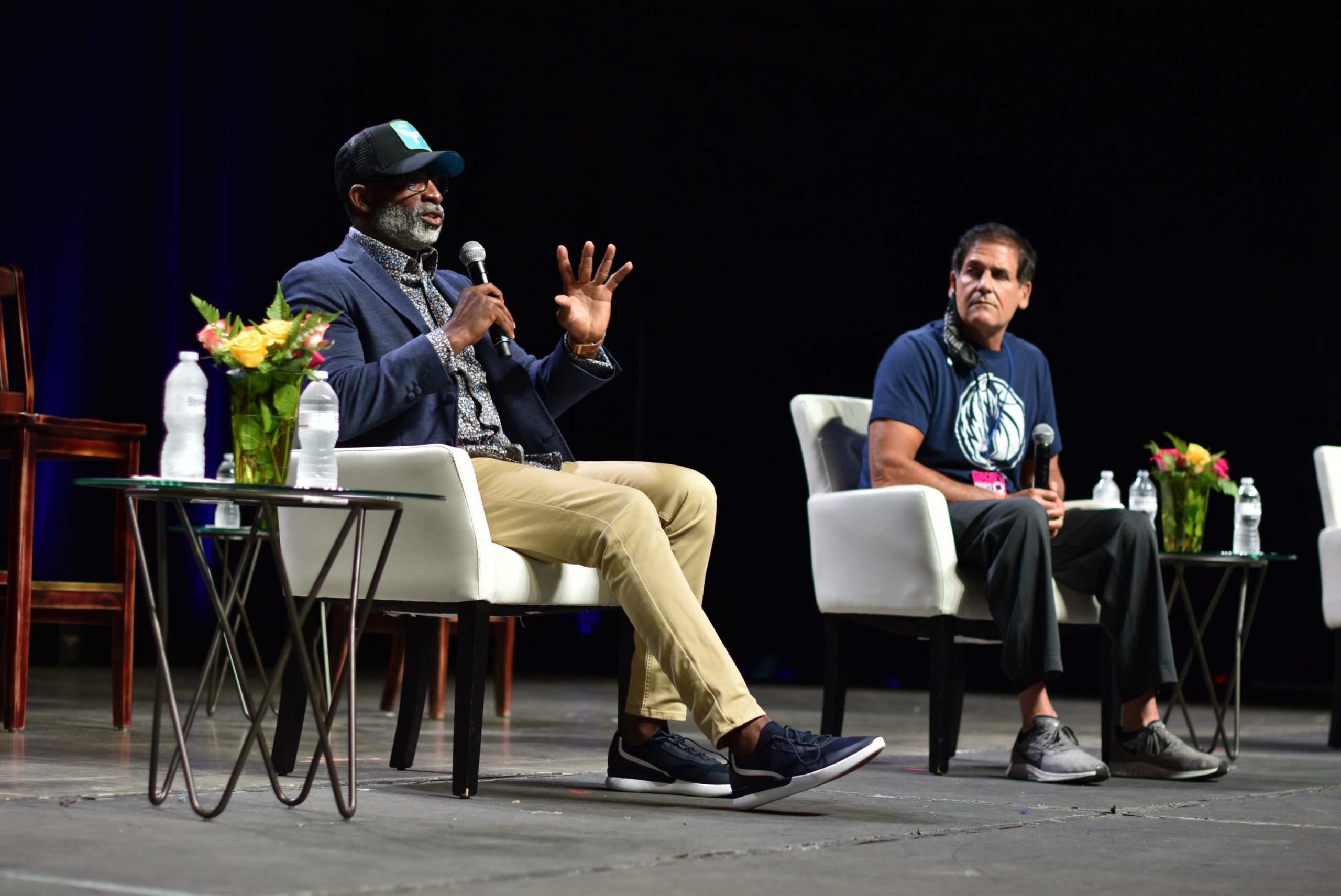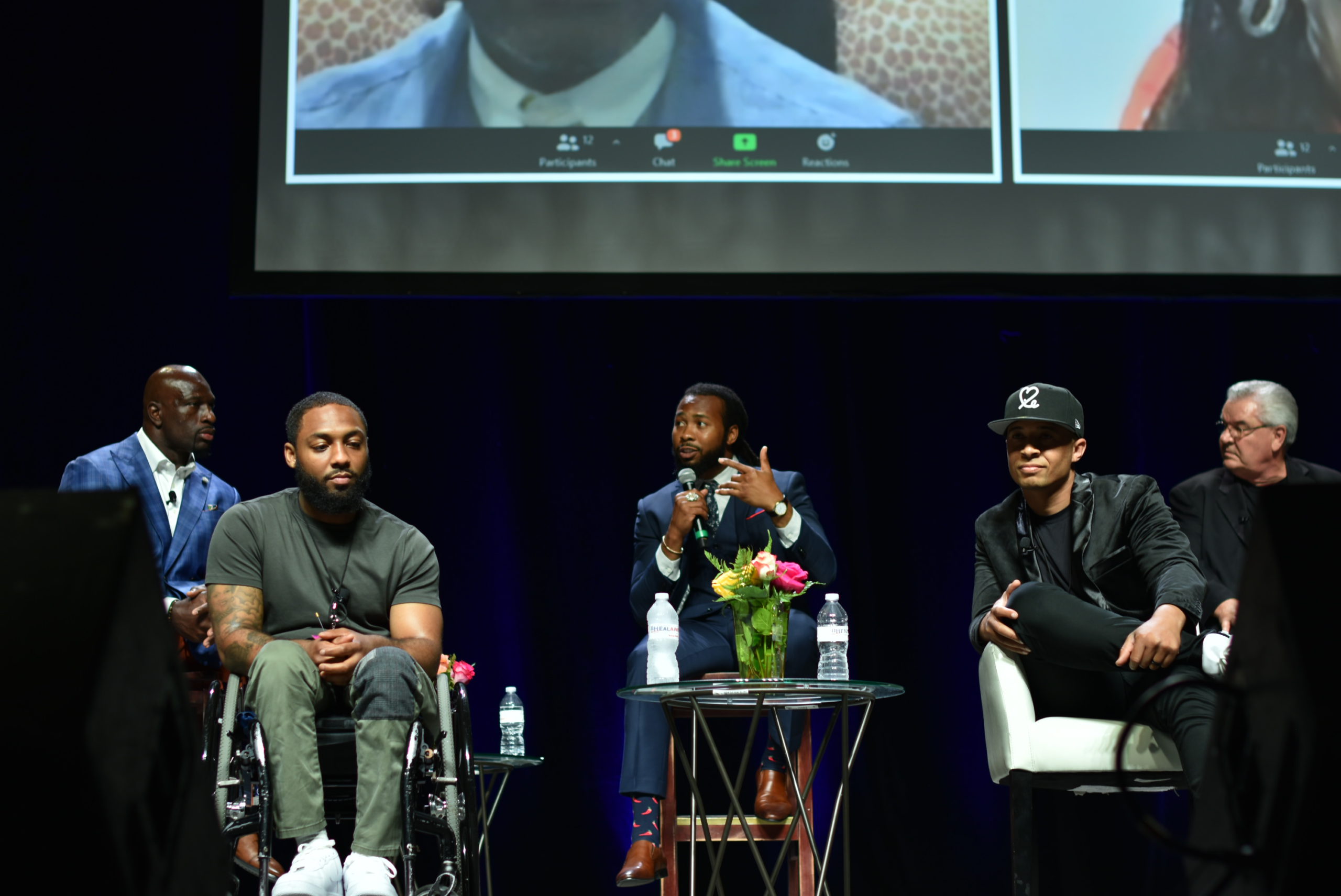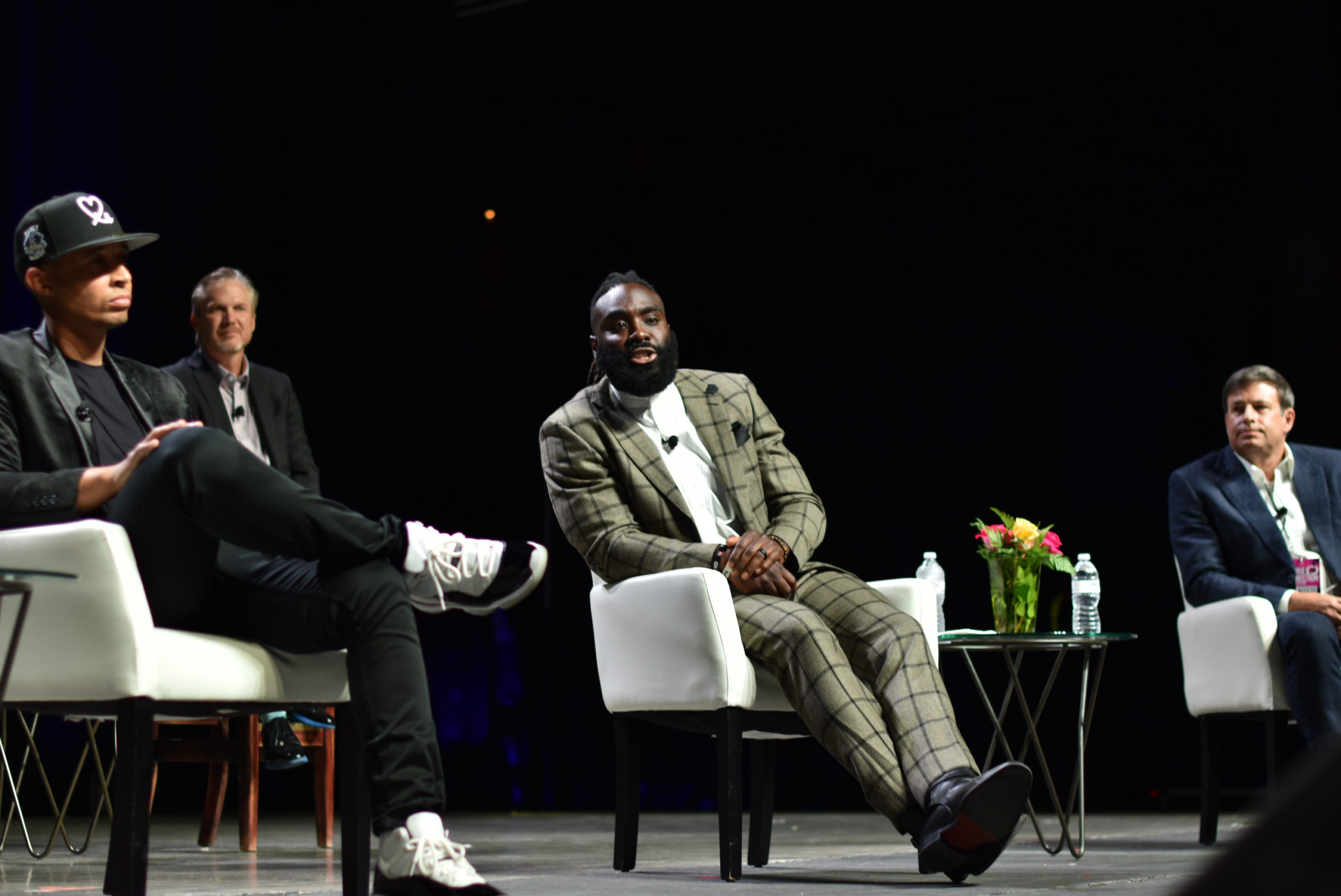 A Course Correction Conversation on Race, Citizenship & Humanity
Heal America:  A Course Correction Conversation on Race, Citizenship & Humanity on June 24, 2020 at Gilley's in Dallas, Texas from 6:00 pm – 8:00 pm. 
Hosted by Bishop Omar Jahwar and featuring Stephen Jackson, Deion Sanders, Mark Cuban, Van Jones, Mack Maine, Ryan Tillman and more, the event offered a wide-ranging conversation on race, citizenship, and humanity.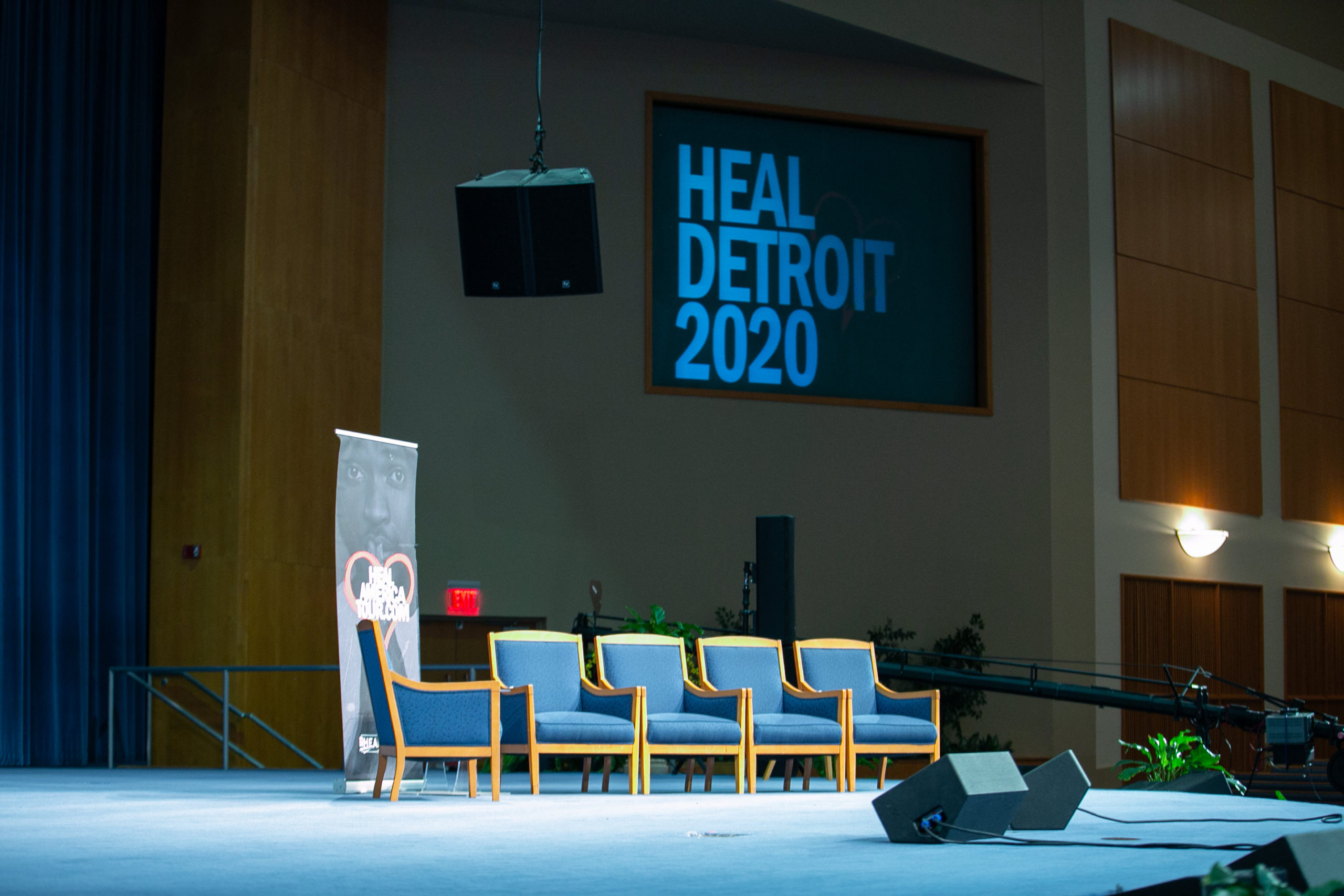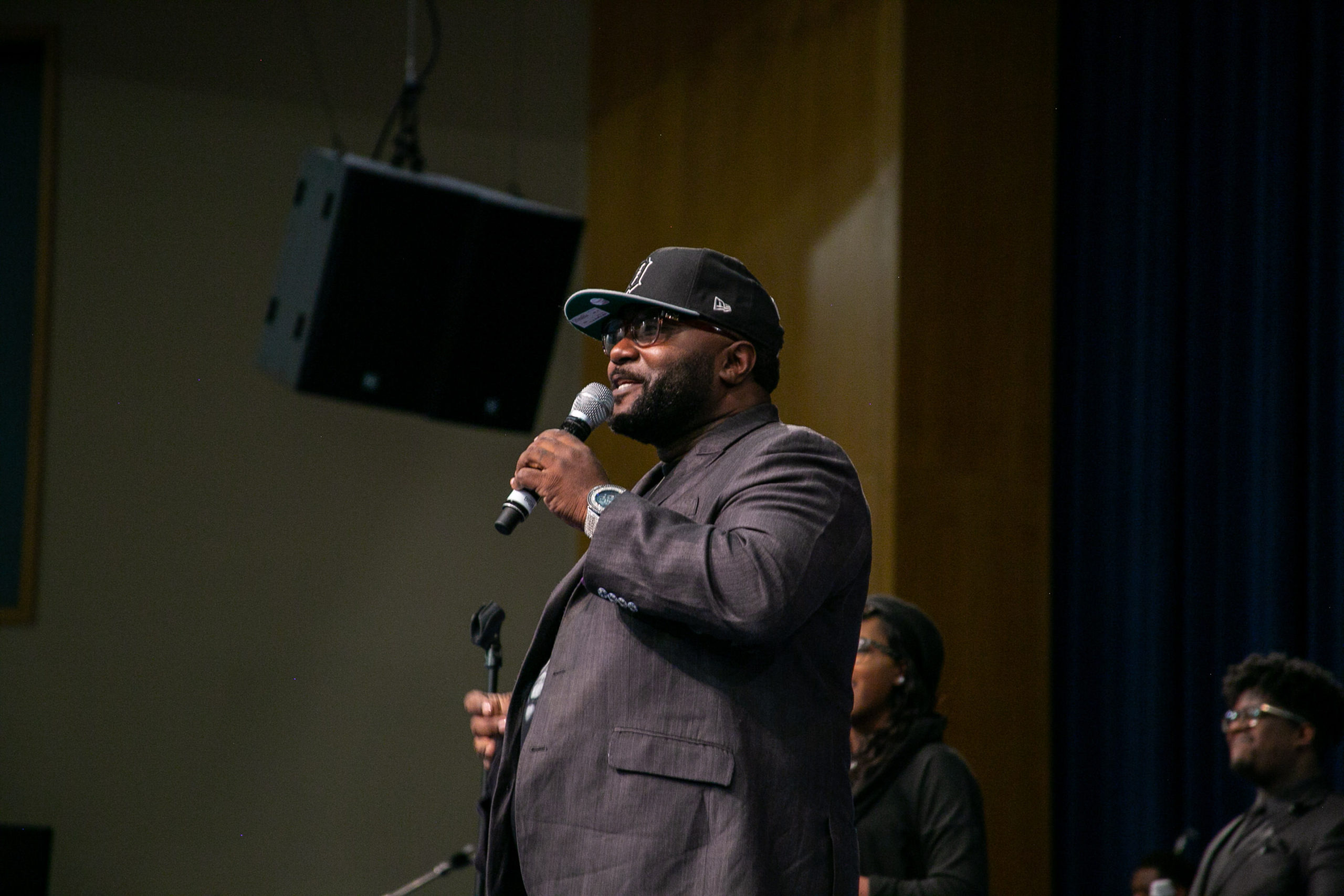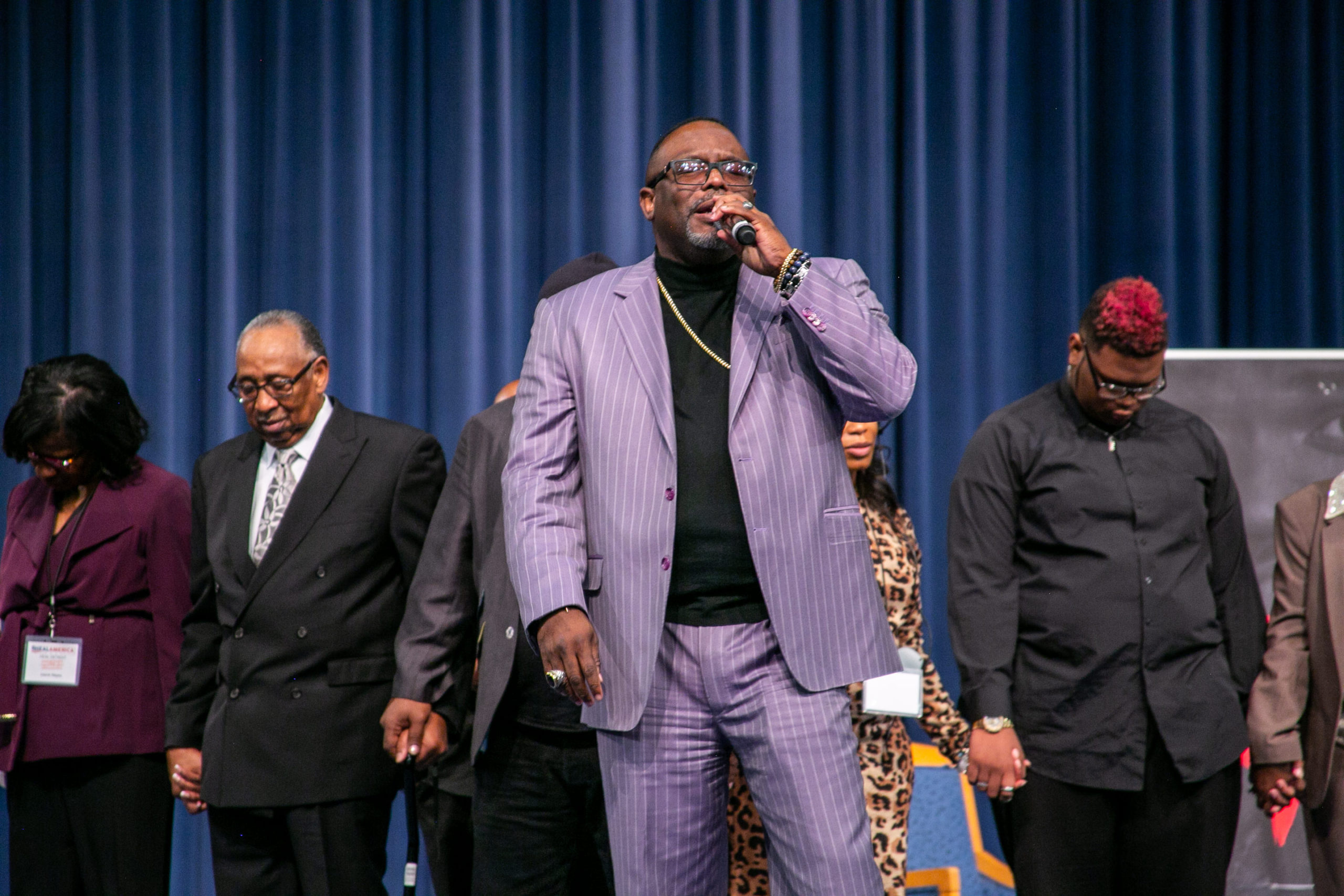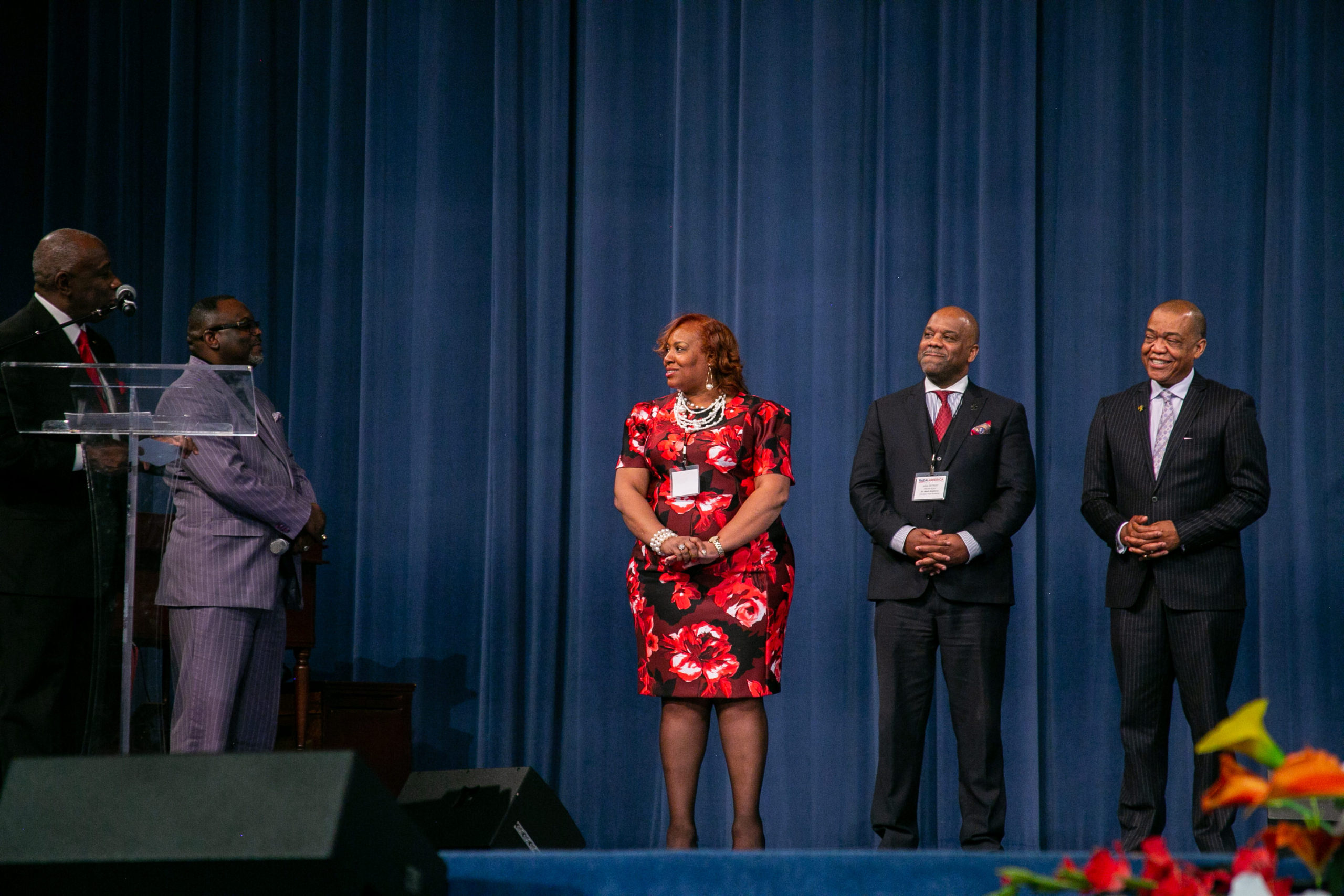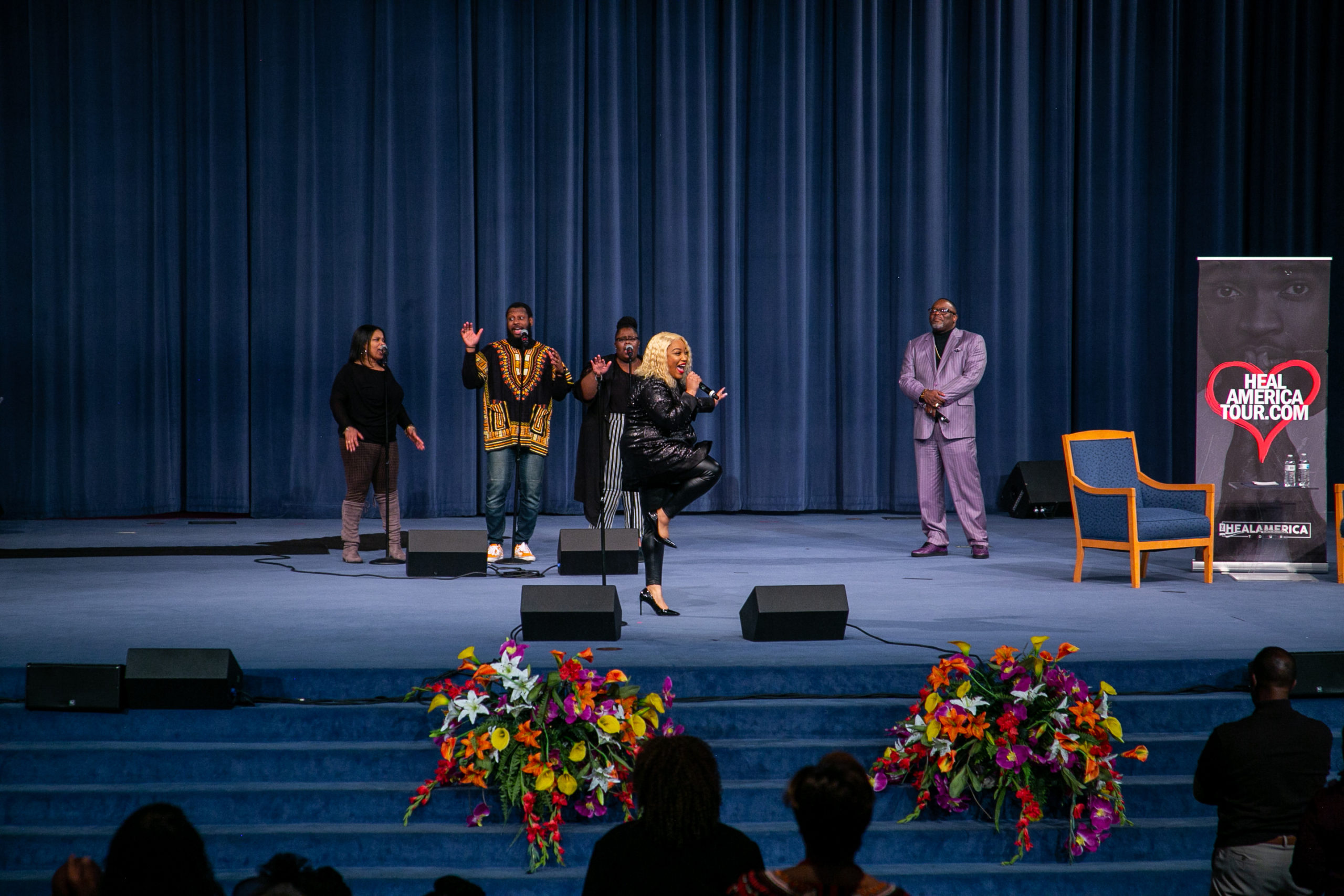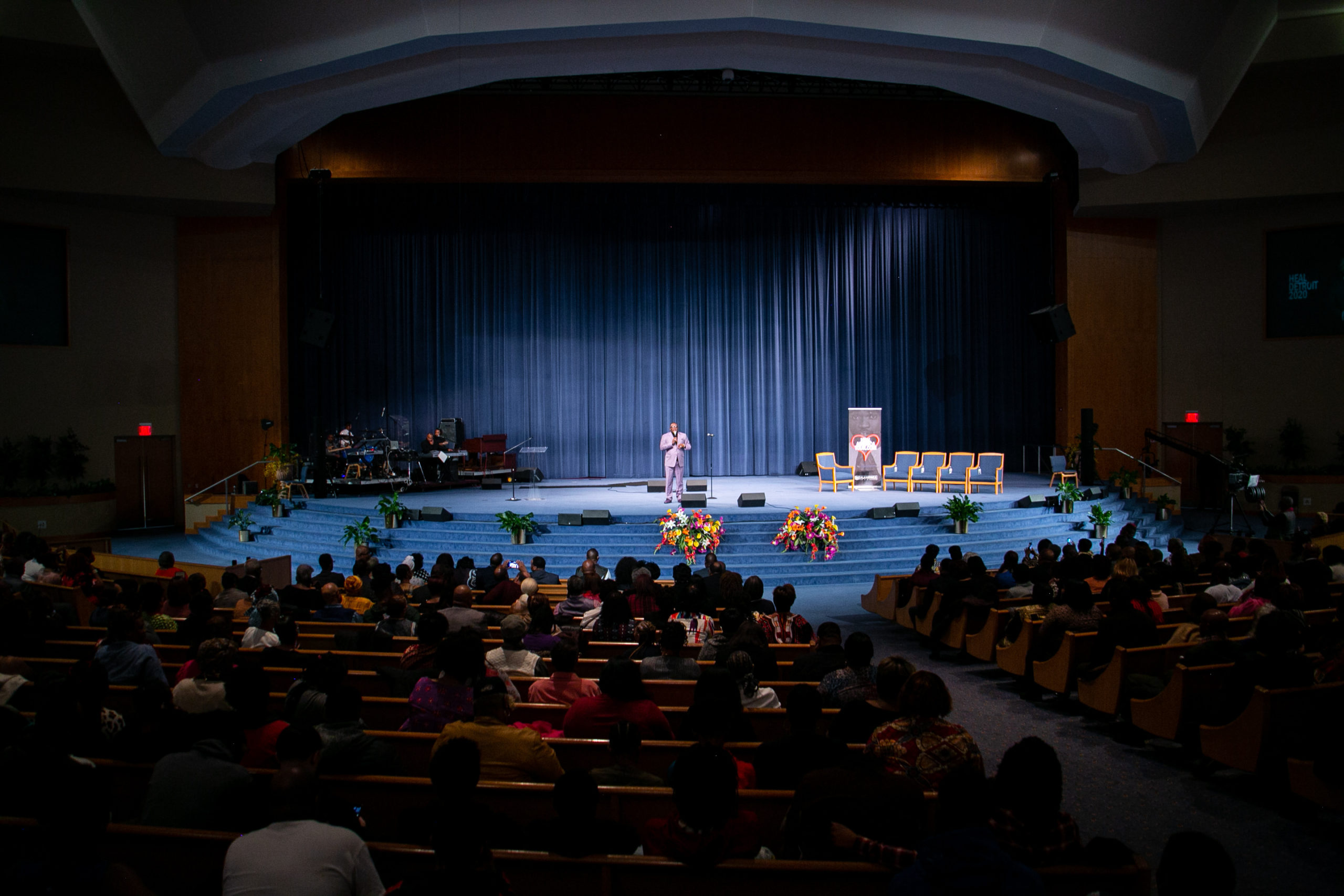 HEAL america:
DETROIT 2020
The need for healing as a community is clear in Motor City.  Heal Detroit was a special session for citizens, organizations, and businesses serving the community – including a special led Sunday worship encounter from one of the cultural giants of our generation.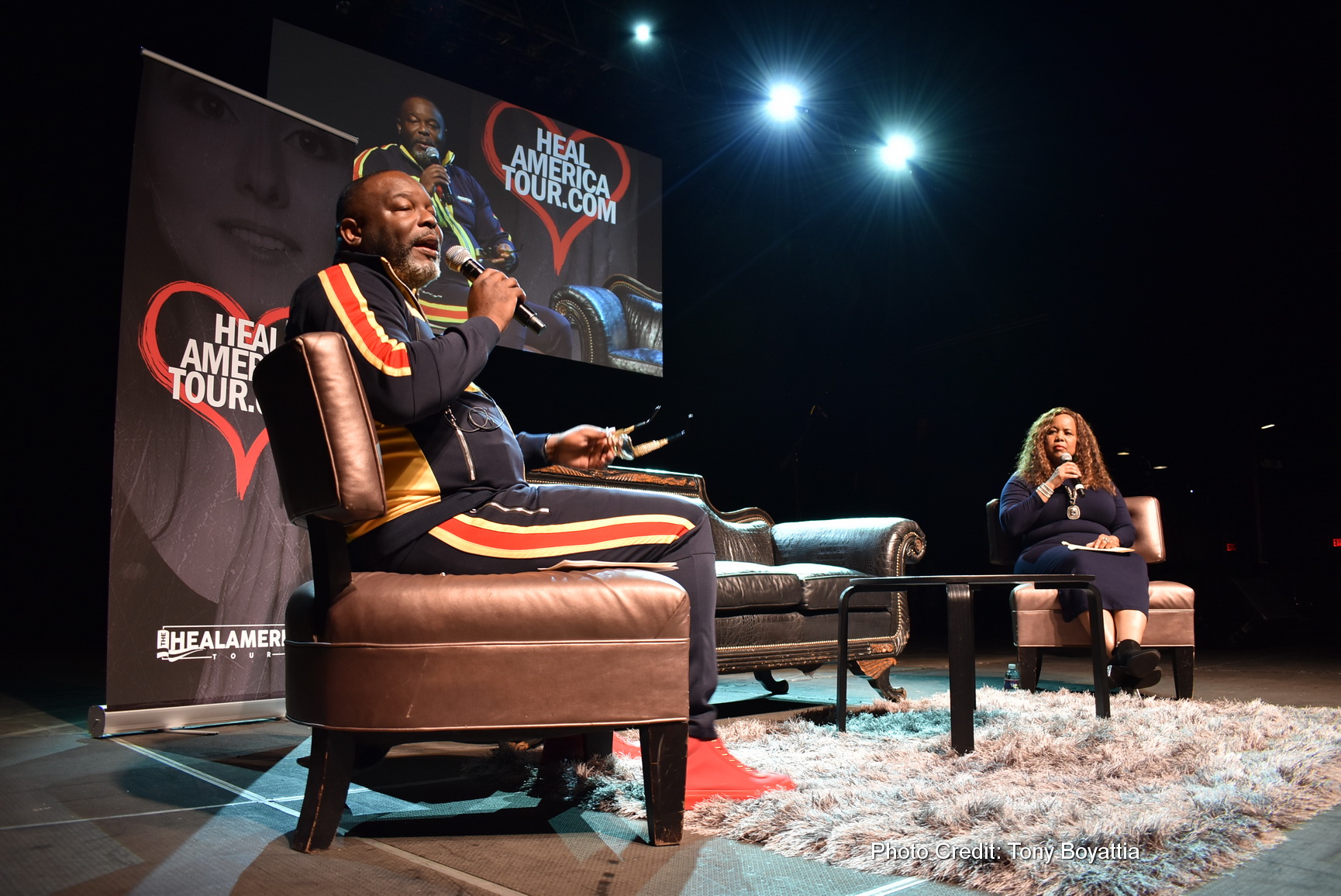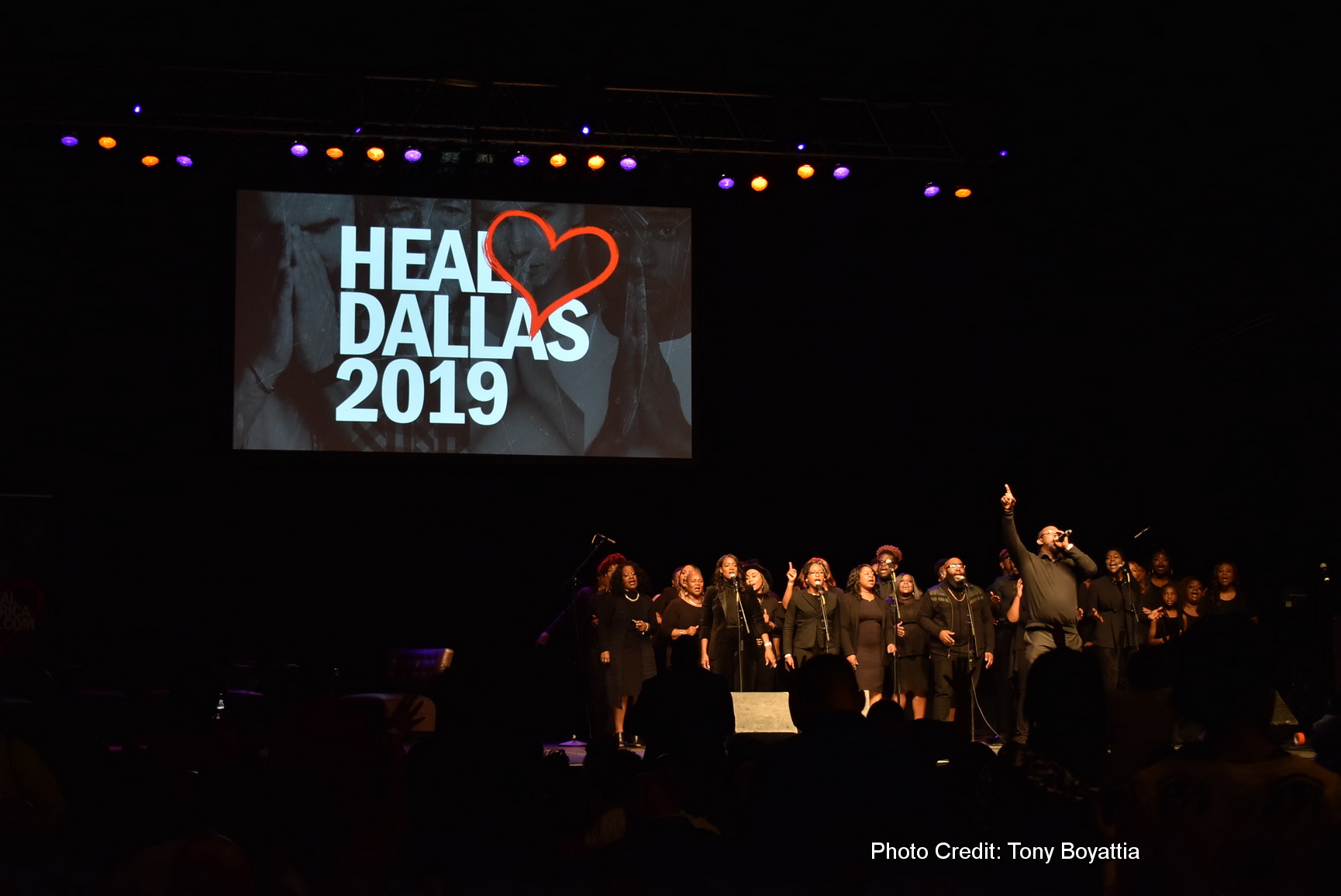 Heal America Tour presents Heal Dallas on Sunday, December 8th, 11 am at Gilley's in Dallas, Texas.  With over 2000 in attendance, cultural leaders, business owners, and institutions discuss solutions to end senseless violence in our communities.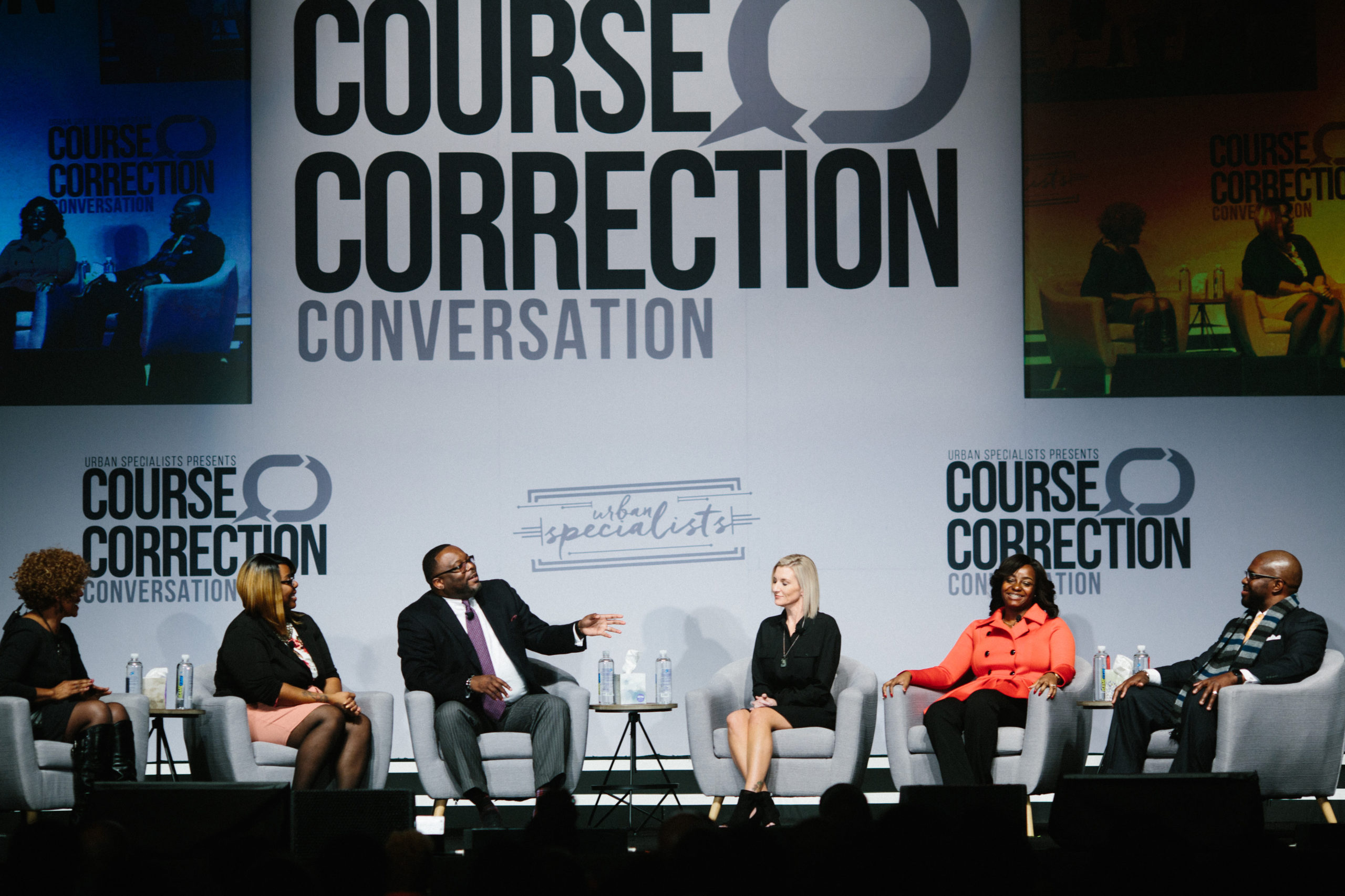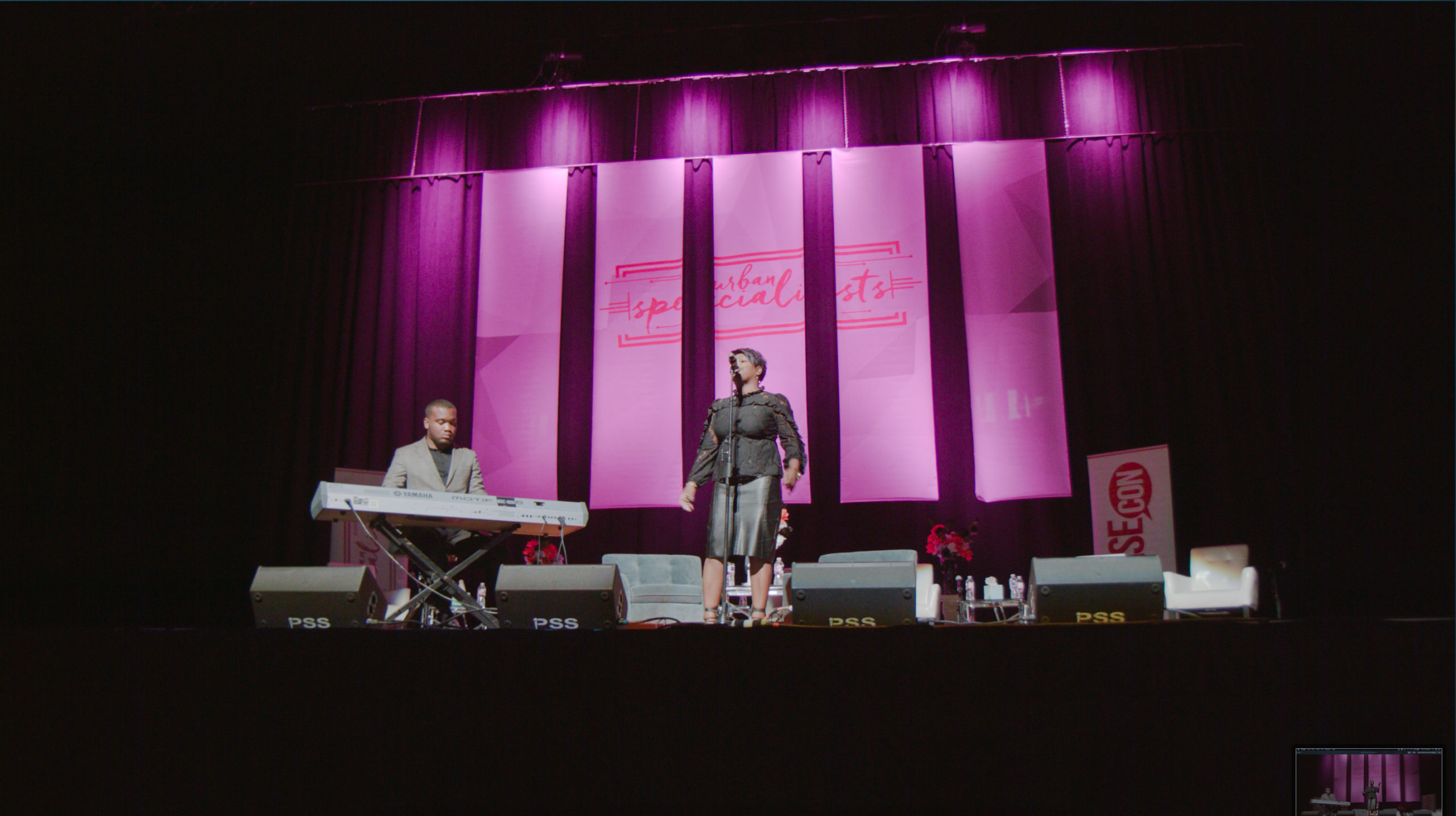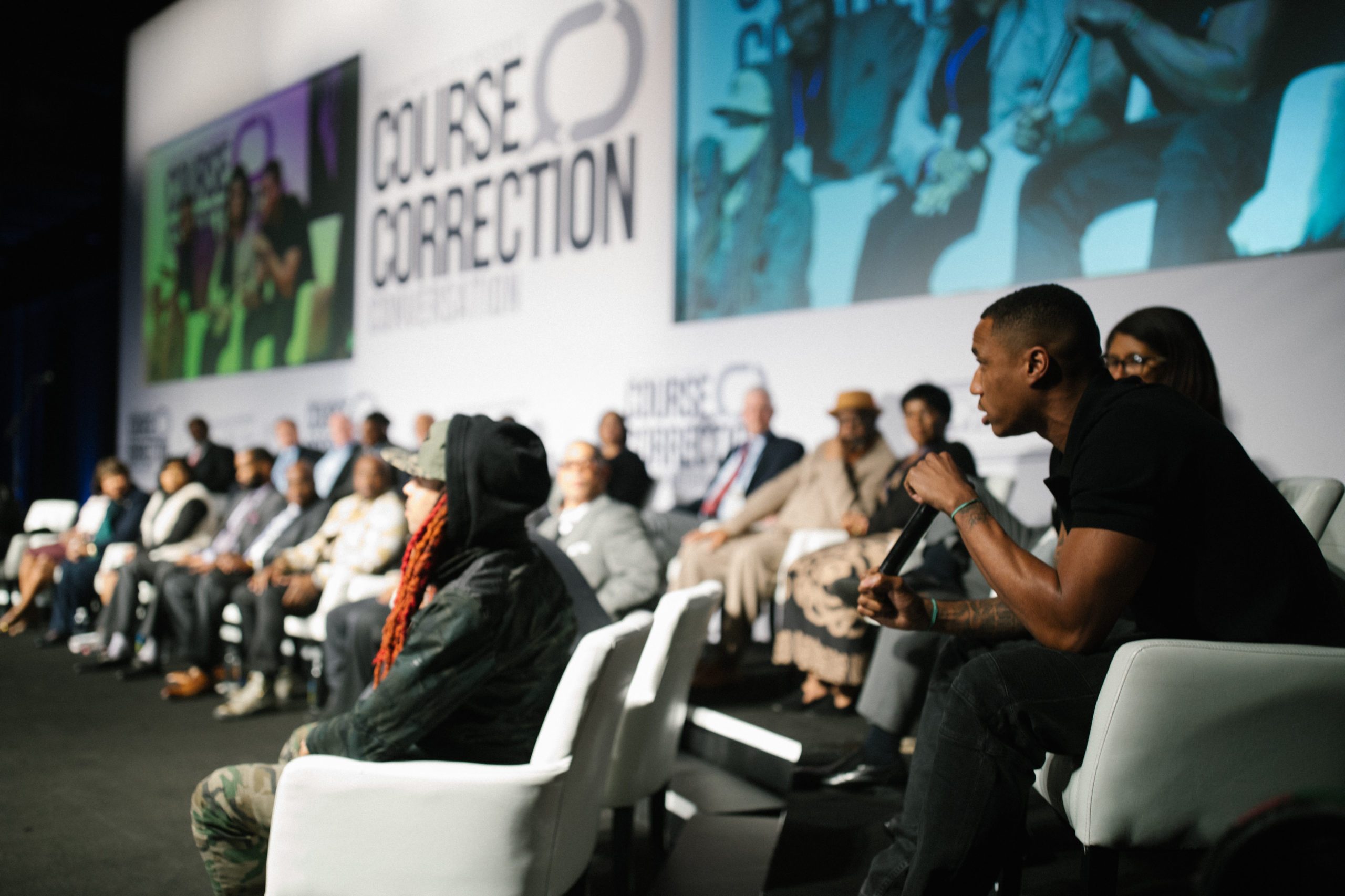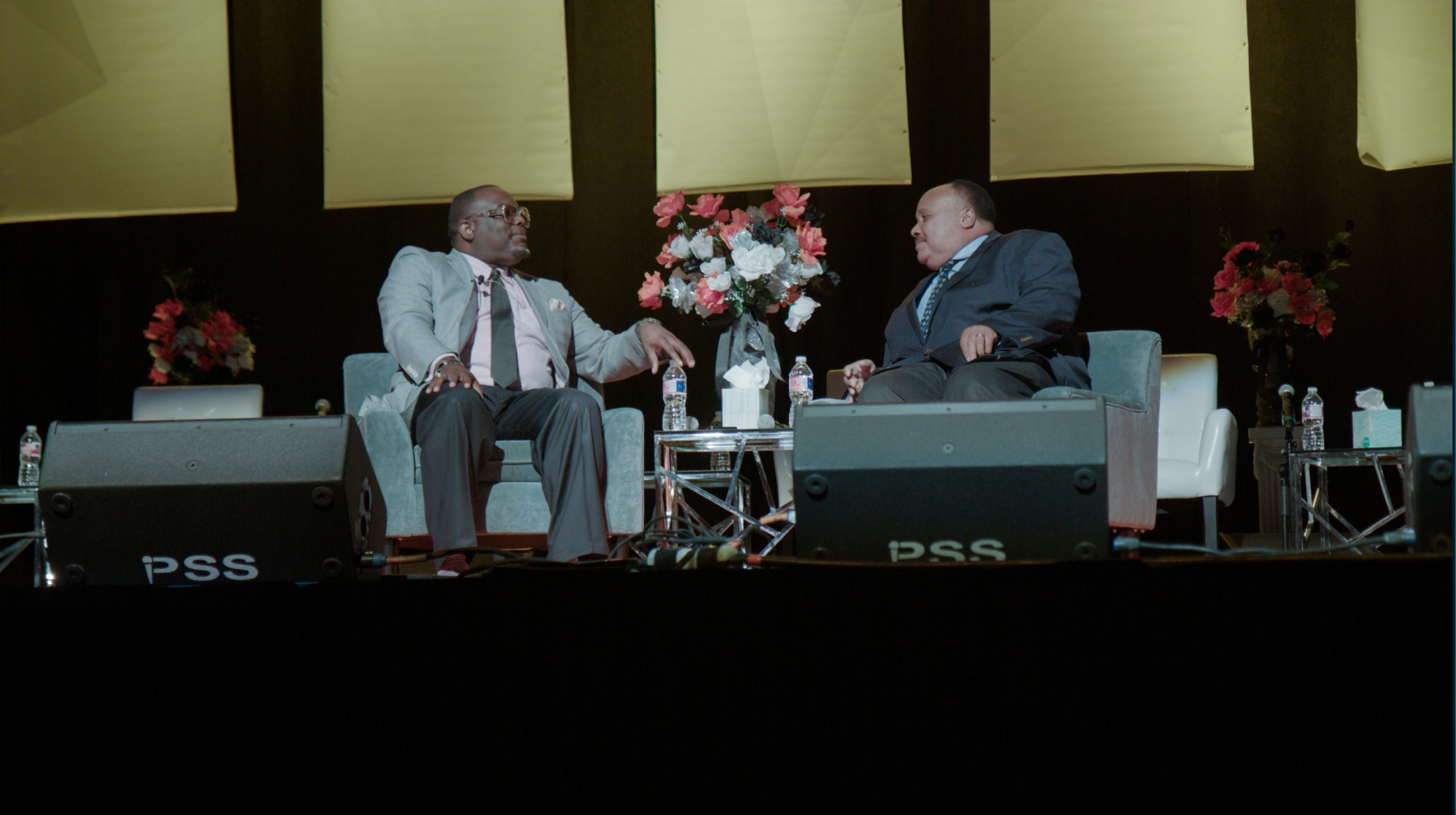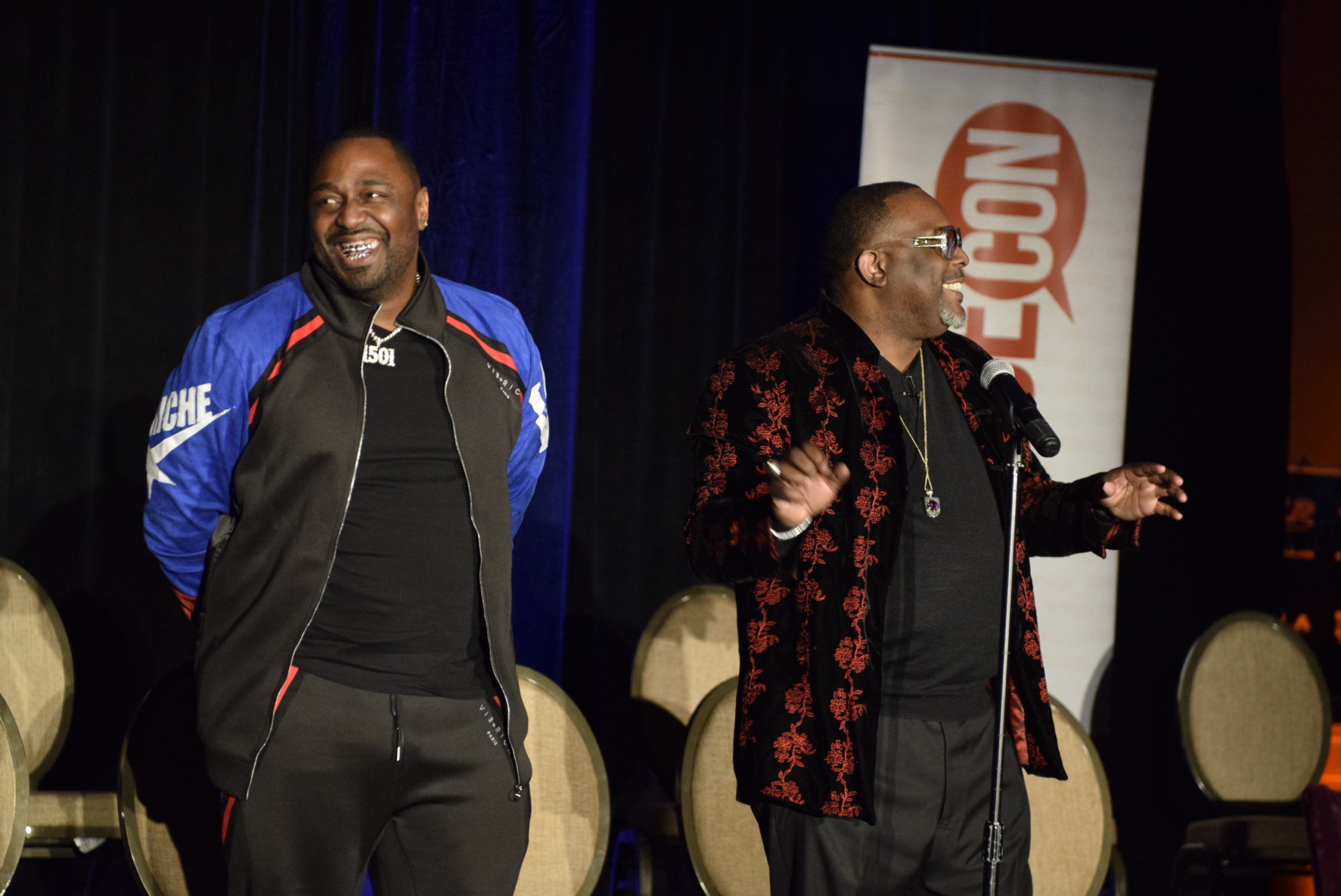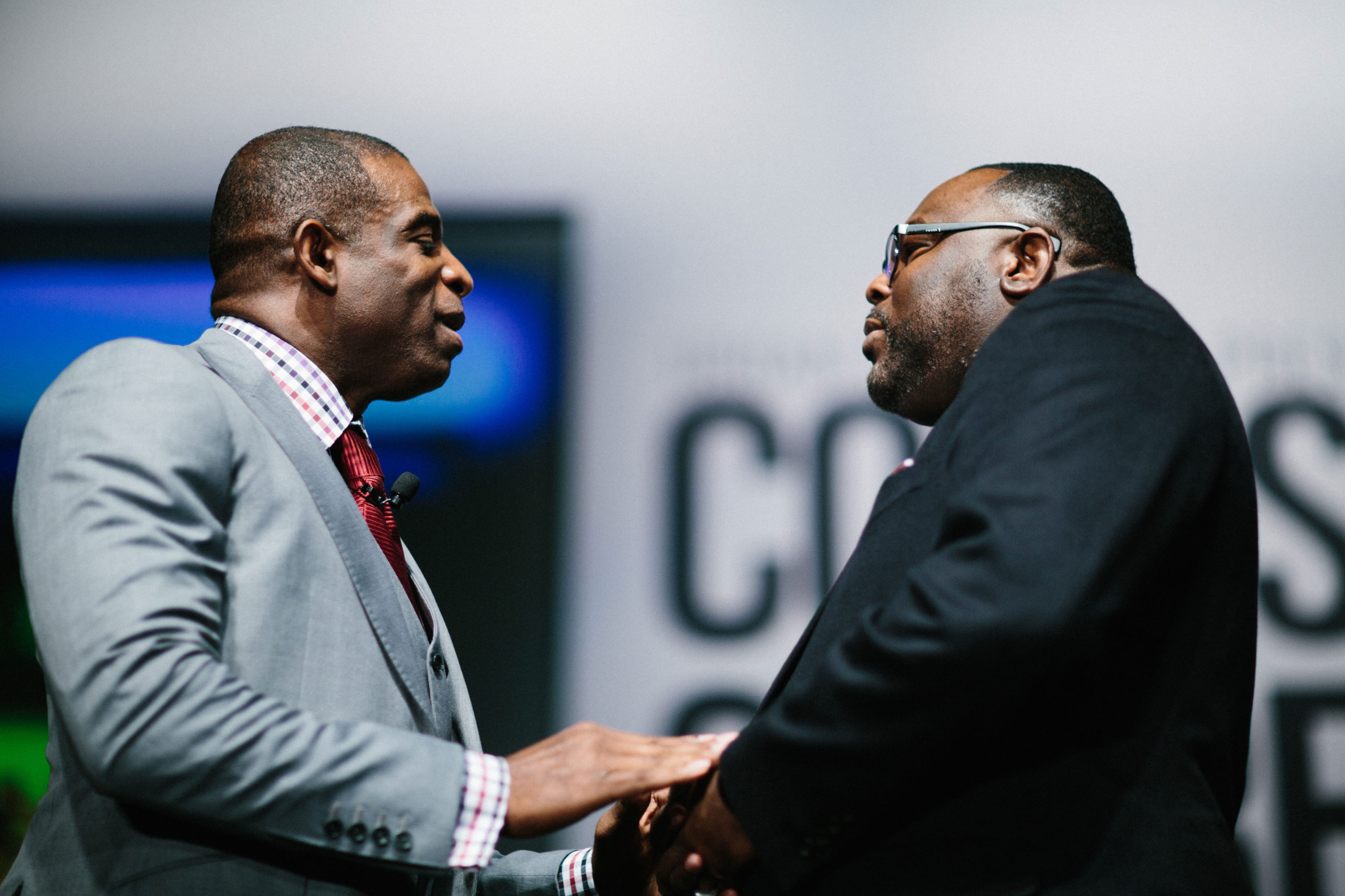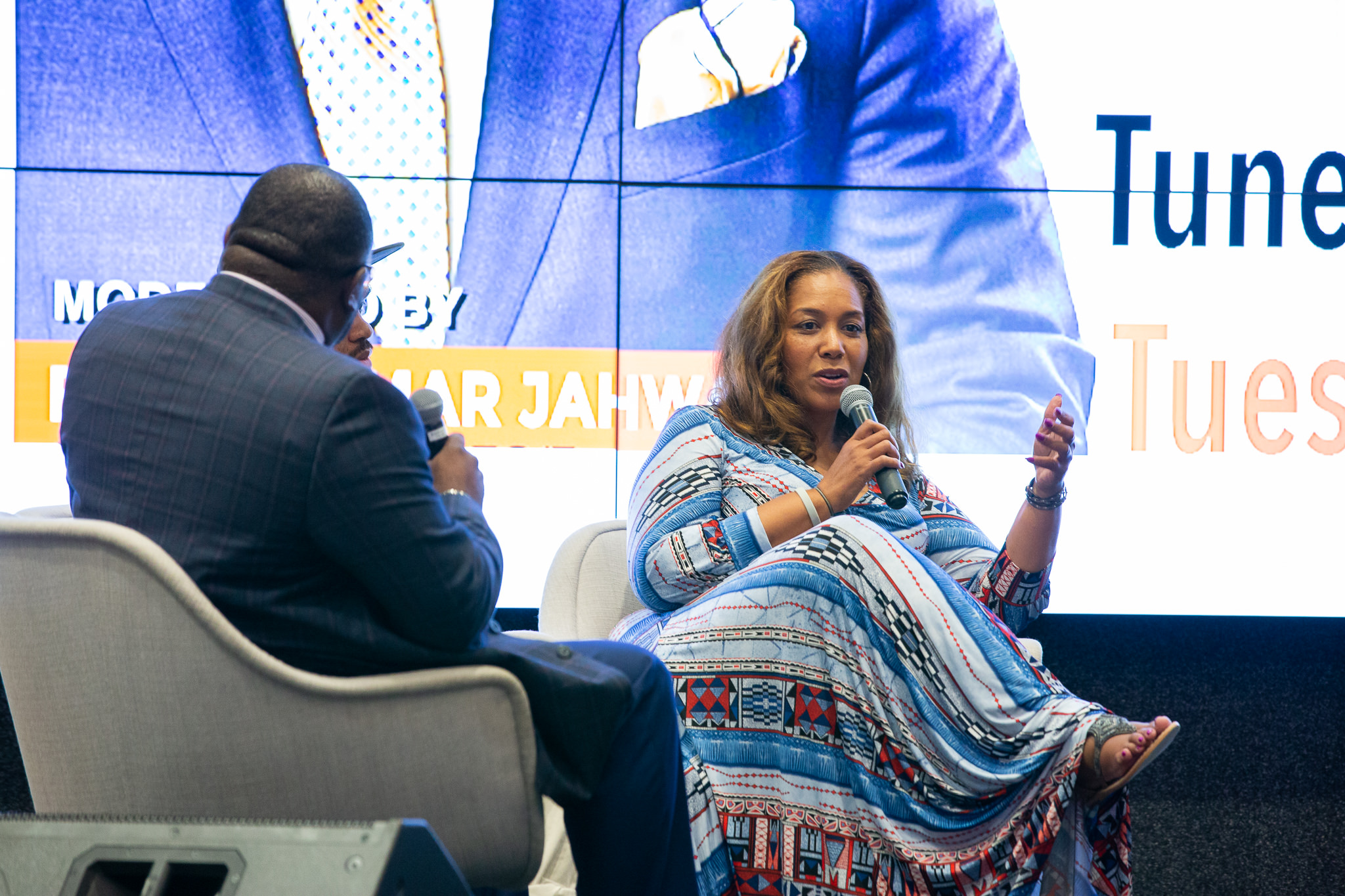 COURSE CORRECTION CONVERSATIONS
A Course Correction Conversation is a moderated "civil discourse" that provides a safe place and unique opportunity for influencers, leaders, institutions, and citizens to hear different perspectives, experiences, and solutions to unify our country in the midst of persistent turmoil and strife.  Over the past three years, conversations have been held in Dallas, TX, Baton Rouge, LA, Atlanta, GA, Ft. Meyers, FL, and Oakland, CA.