Heal America seeks to convene groups of collaborative partners that can manage ongoing conversations and continue the work to get actionable things done.
As we take on the uncomfortable truths about the impact of racism on American society, there will be conversations about culture and the need for systemic reforms that will challenge our closely held thoughts and beliefs. We must be willing to embrace these tensions and learn to work together to see lasting change in our communities.  
The resources below provide the tools and practice for effectively communicating across divides: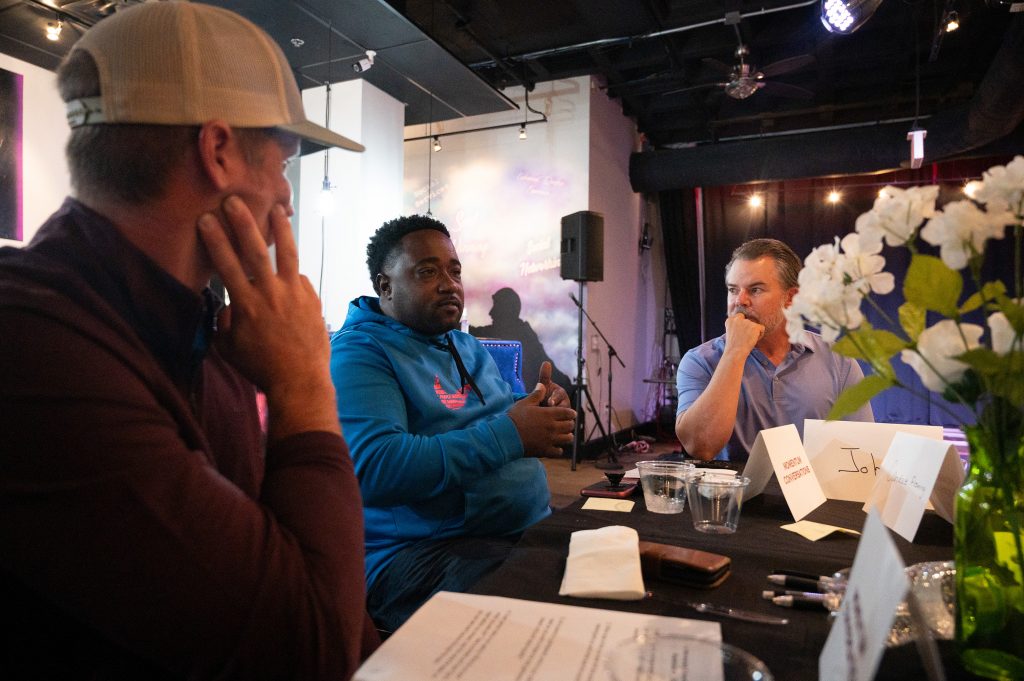 Momentum Conversations is a church-led, grass roots effort working toward racial understanding, healing and action.  These Momentum Conversations will pave the way for black and white church leaders to convene, break bread together, and mobilize to unify against racism in all its forms in America.
If you are a leader in the church, we'd like to work with you to bring Momentum Conversations to your community.  Text "Momentum" to 50700 today to stay updated and learn how to get involved.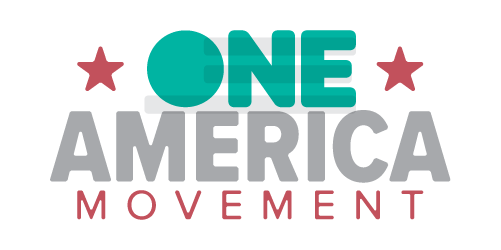 One America Movement brings people together across political, racial, and religious lines to address the issues in their communities.  Join the One America Movement for a FREE 45 minute training on the neuroscience of division and healing.
Learn more about why human beings become divided, why difficult conversations are so difficult, why our politics become so toxic, and what we can do to come together — not to paper over our differences, but to make real progress. 
This LIVE training will be held October 21st at 3 PM ET.  Register HERE.