IMPACT THAT IS REAL AND MEASURABLE
The Heal America Tour provides a safe place for mutual vulnerability. We seek to model the difficult conversations that are necessary to drive change. Our goal is to ignite the power of redemption, transformation and collaboration to accelerate solutions to racial injustice.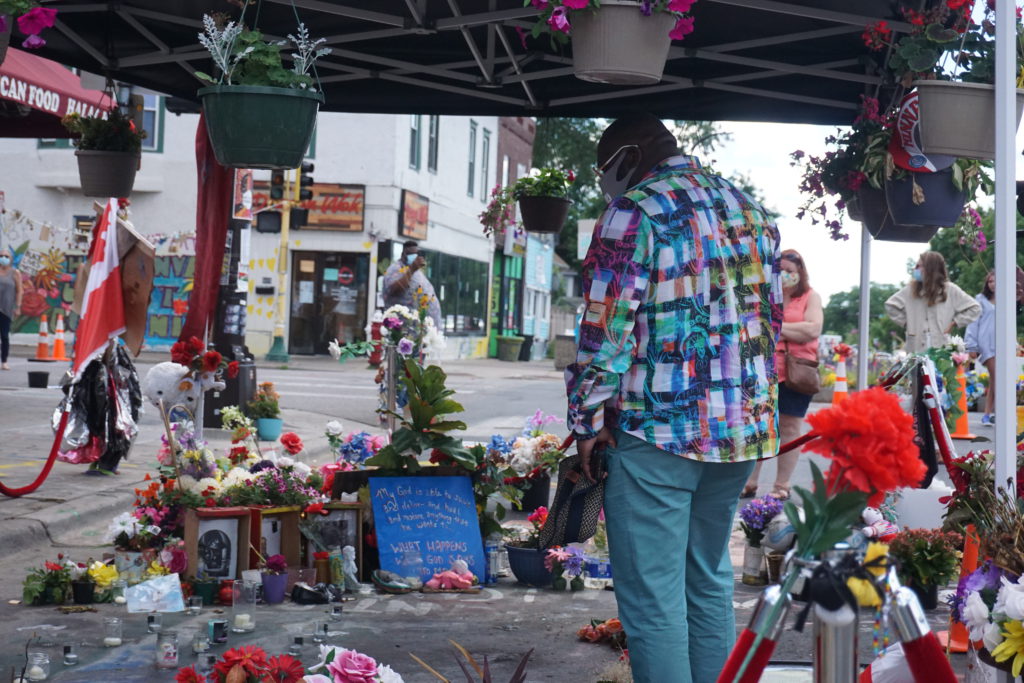 Culture can be defined as the characteristics and knowledge of a particular group of people, encompassing language, beliefs, values, religion, even social habits, music and arts.
Policy is a course or principle of action adopted or proposed by a government, party, business, or individual. 
We surveyed close to 300 people asking whether the major challenges of racism are more to do with culture or policy.  The results were almost directly down the middle.
The movement to heal America is also growing online.  We have surveyed people who signed up to join the movement and get involved, there was overwhelming interest across multiple issues.
In surveys taken after Heal America Tour events, attendees from across the racial, political, and religious landscape provided valuable feedback.
reported that the solutions discussed in the Heal America event increased their optimism
"I love what you all are doing"
"If our children can enjoy themselves with other races why can't we, so we should learn from our children and then teach our neighbors, we are all here together so why can't we get along"
"Loved the inspiration, the choir and singing was exceptional: wasn't expecting that.  Loved the talk on policy change: how the two sides of politics came together over prison reform, that was a liberty and justice issue: that gave me hope that we need a shared language to come together.  Loved that we need more people listening to each other, having empathy for each other, and then, taking concrete action."
"Thank you for your diligent service."
"Thank you for leading through this season!"
"Outstanding job!  Congratulations Bishop Omar!"
JOIN THE MOVEMENT SO WE CAN BUILD SOLUTIONS TO END RACIAL INJUSTICE TOGETHER