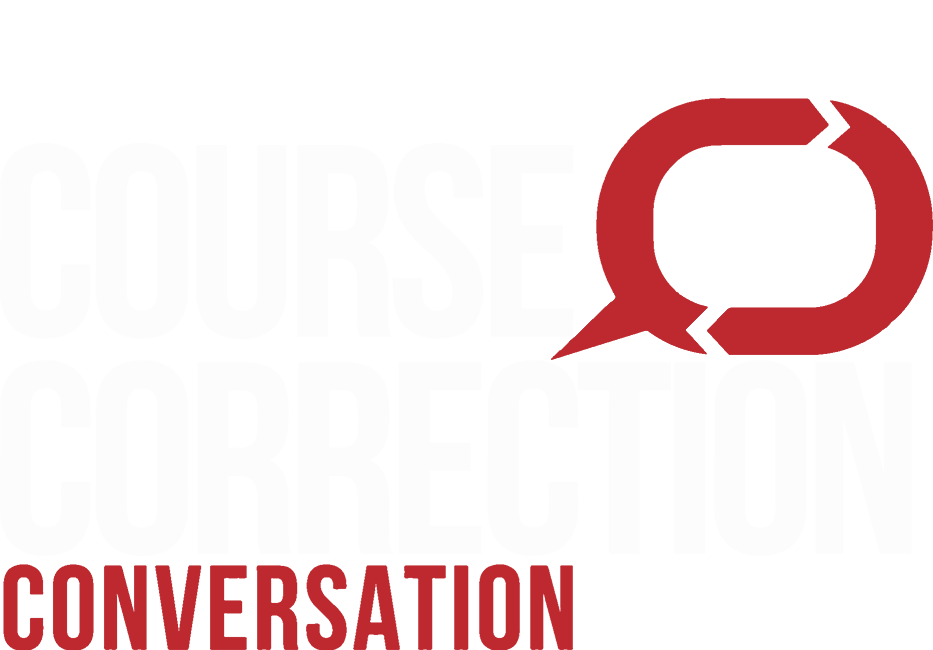 We believe in the power of individuals to change their own lives, their communities, and the world for the better. Join US in eliminating the culture of violence.
WHAT IS A COURSE CORRECTION CONVERSATION?
A Course Correction Conversation is a moderated "civil discourse" that provides a safe place and unique opportunity for influencers, leaders, institutions, and citizens to hear different perspectives, experiences, and solutions to unify our country in the midst of persistent turmoil and strife.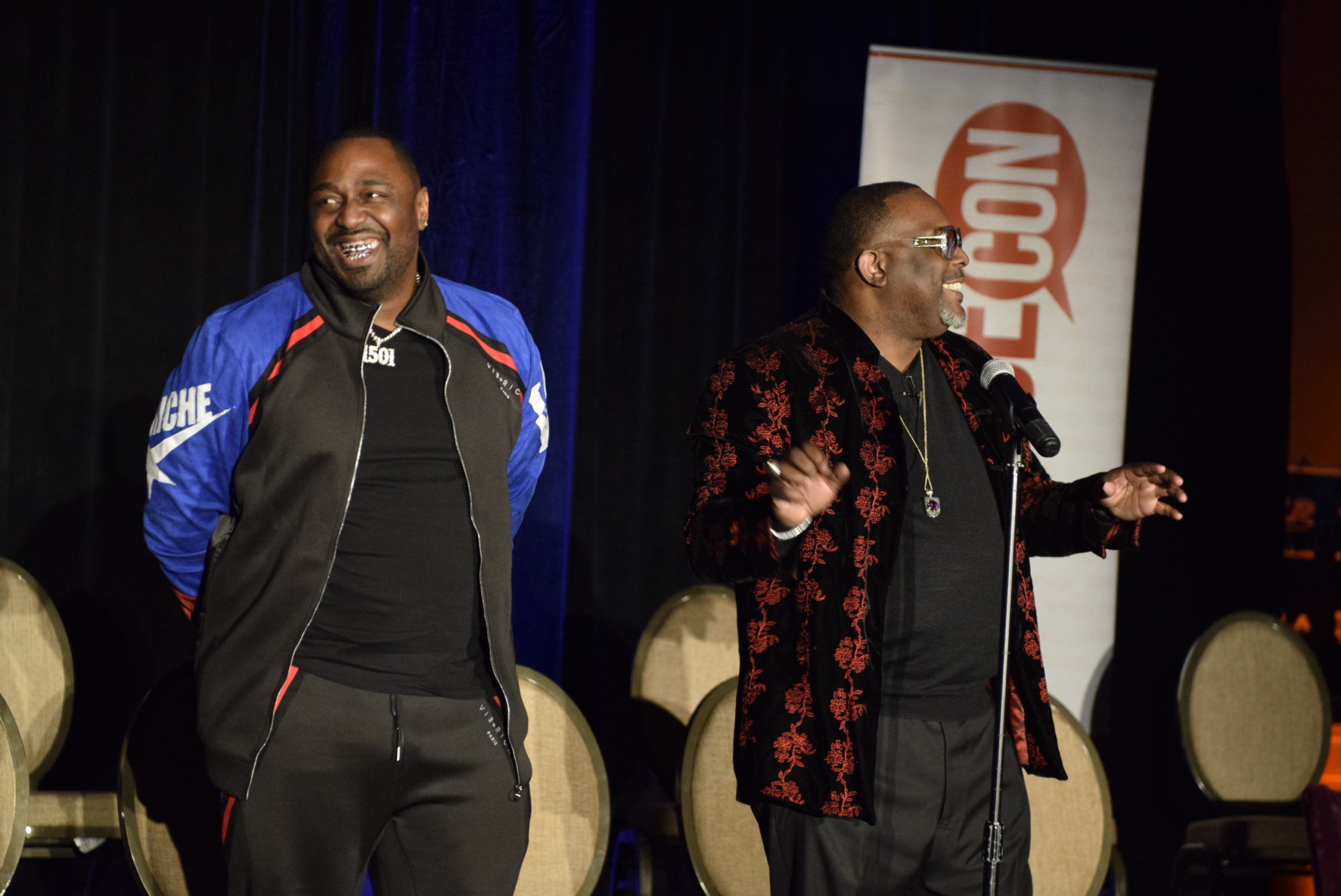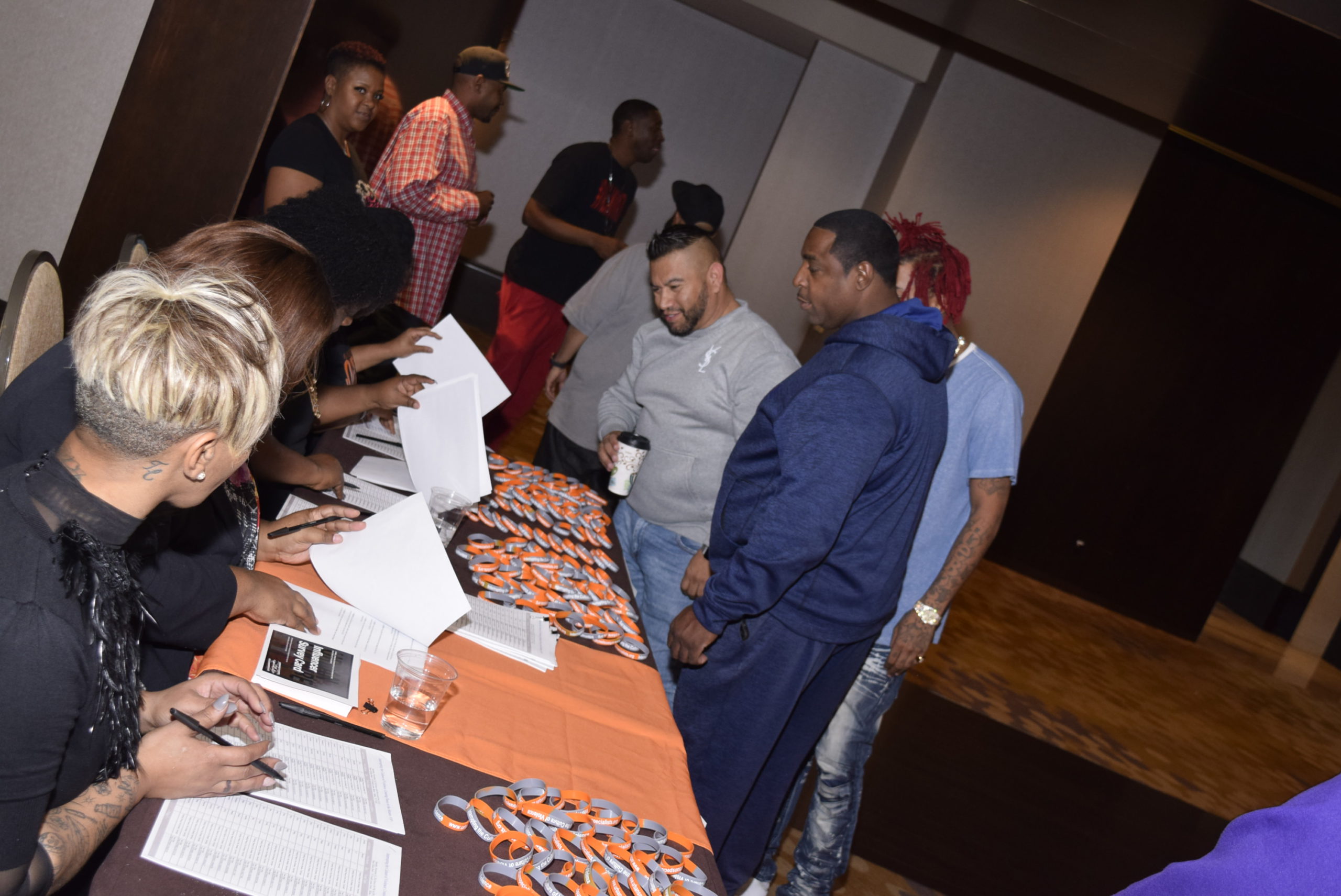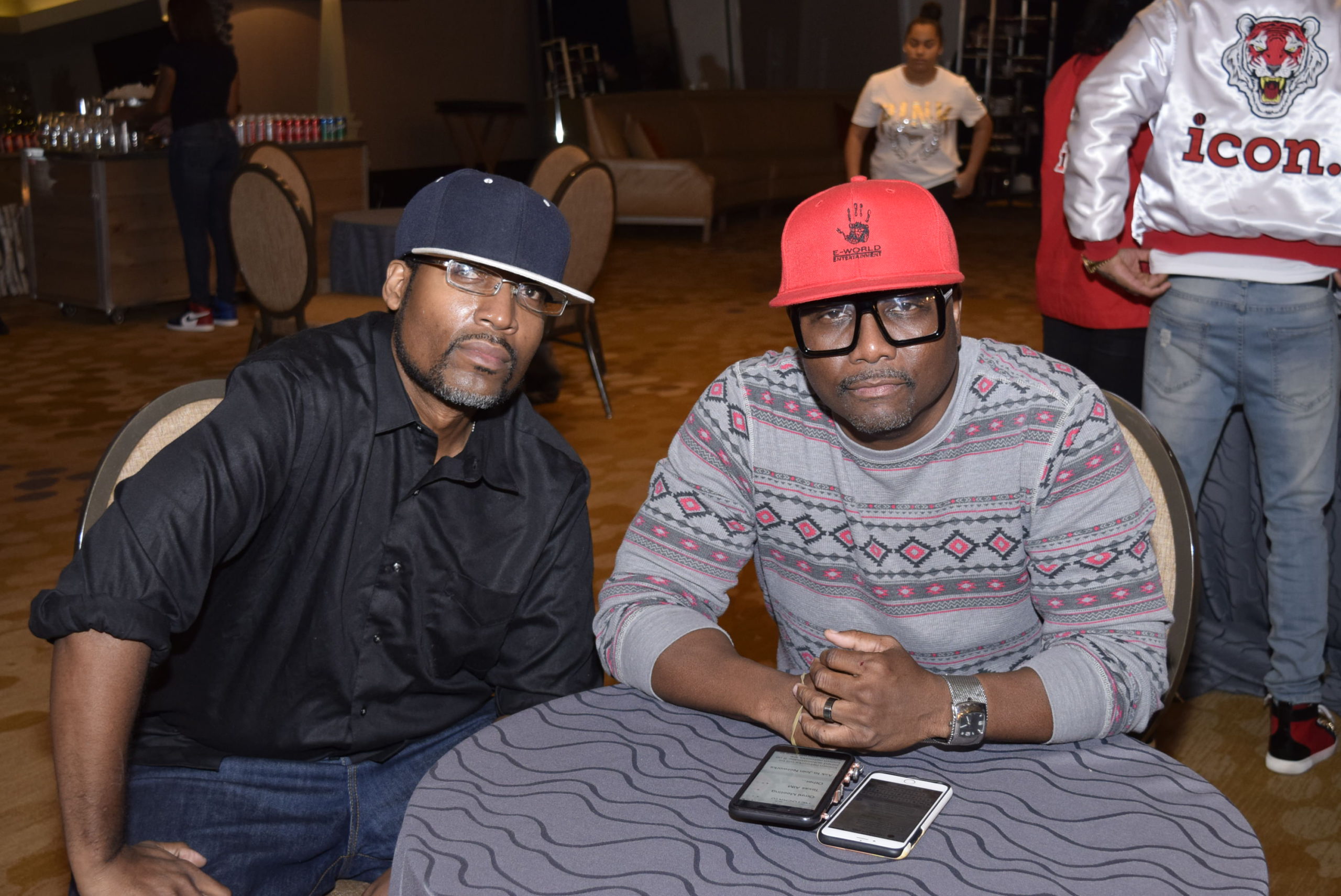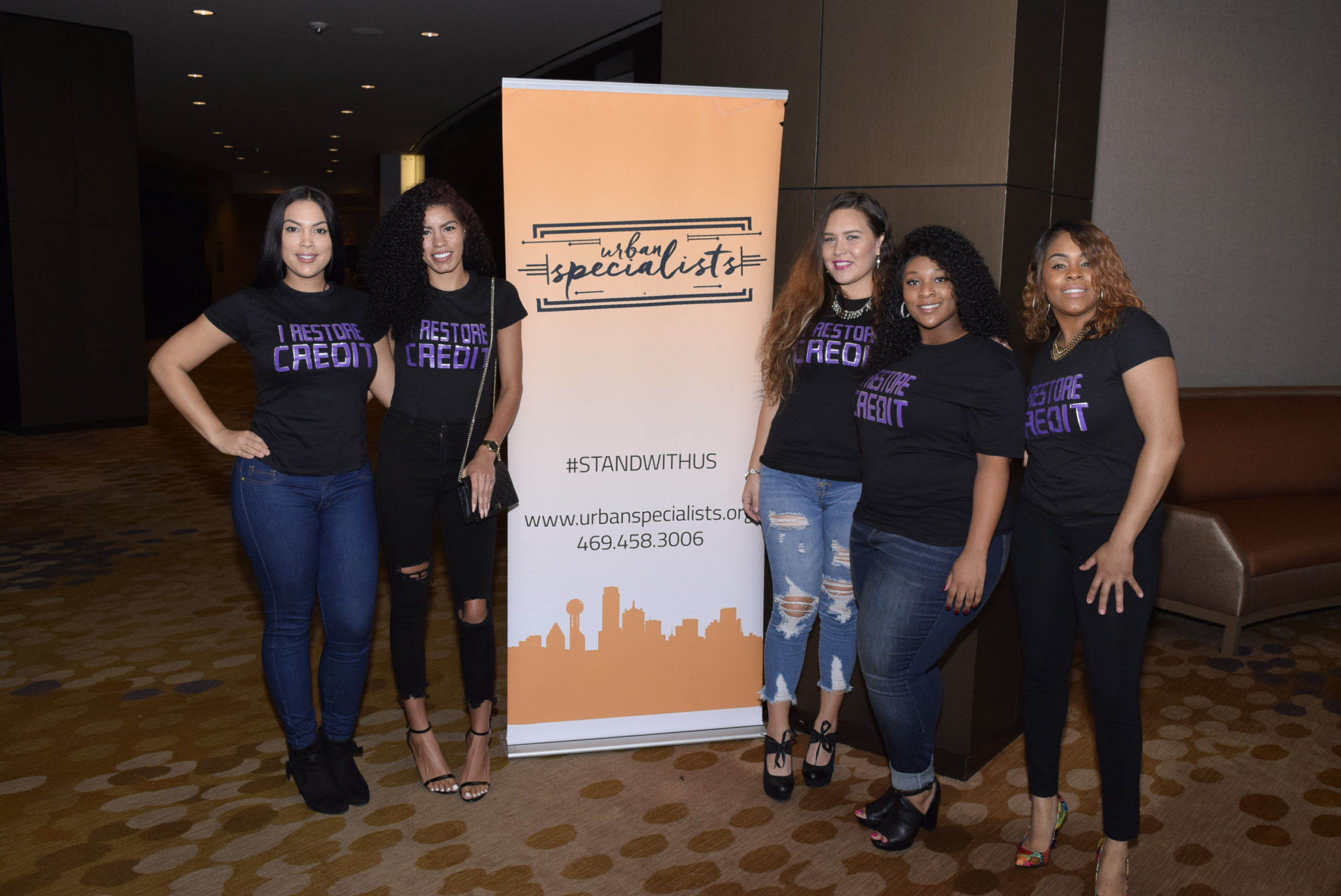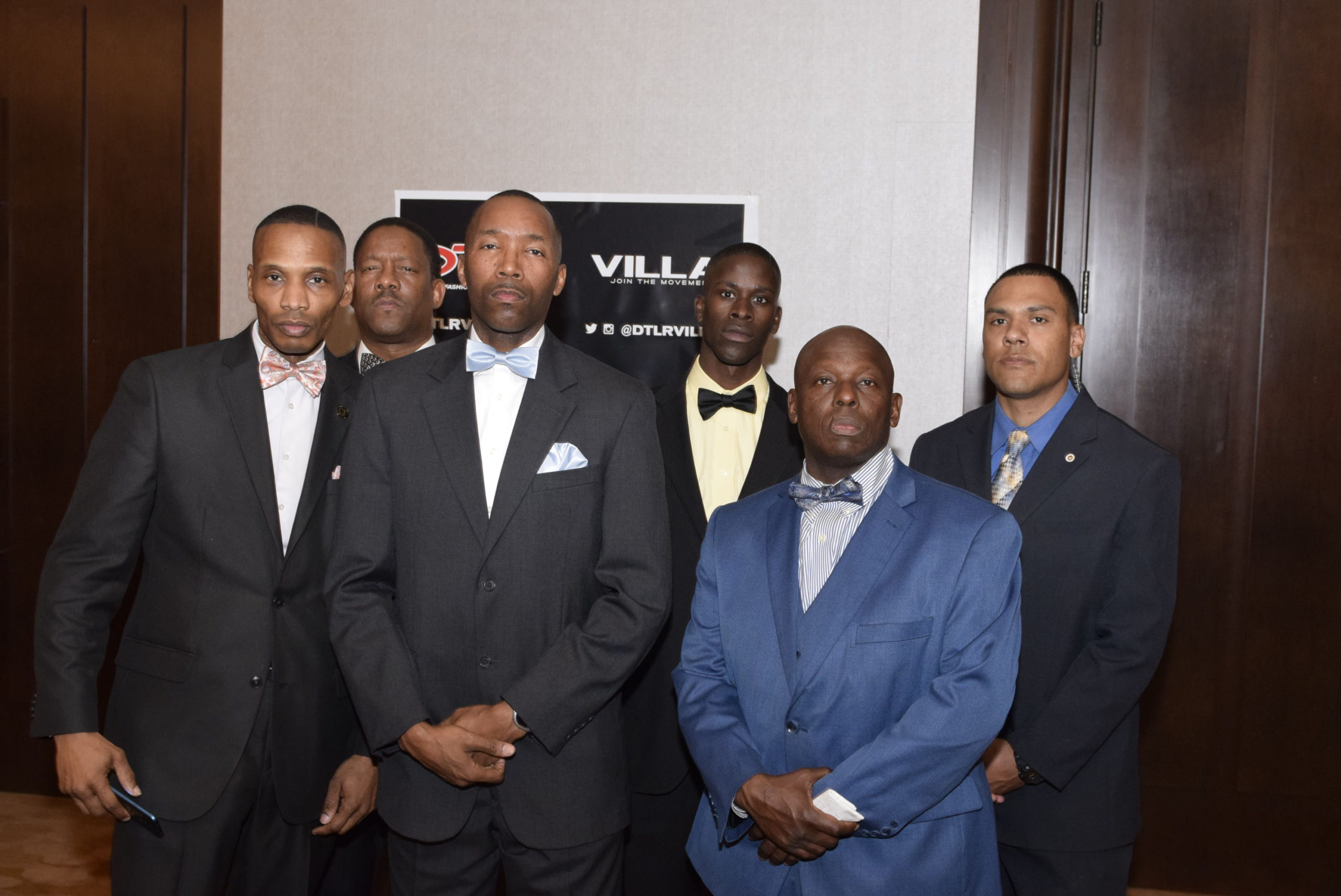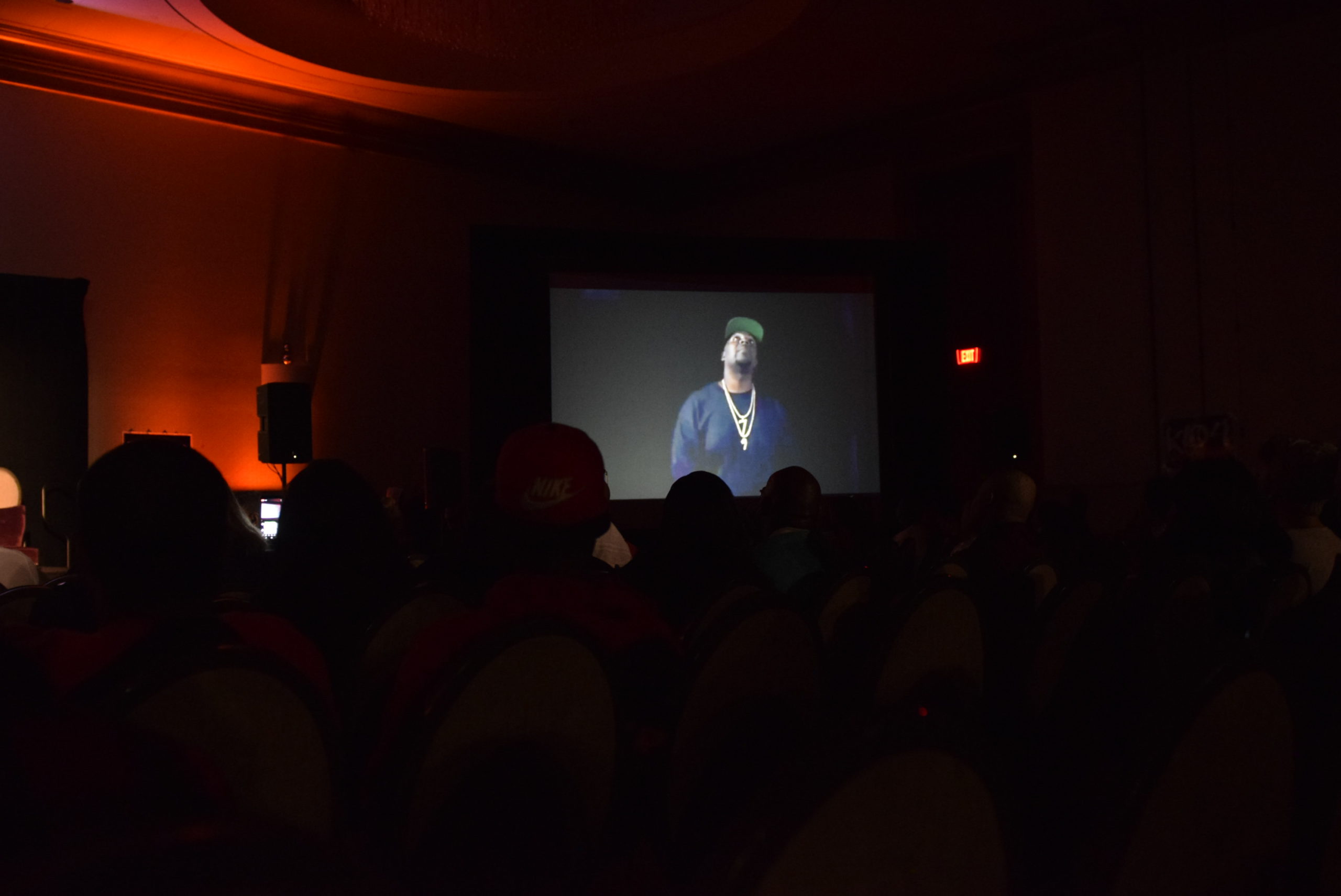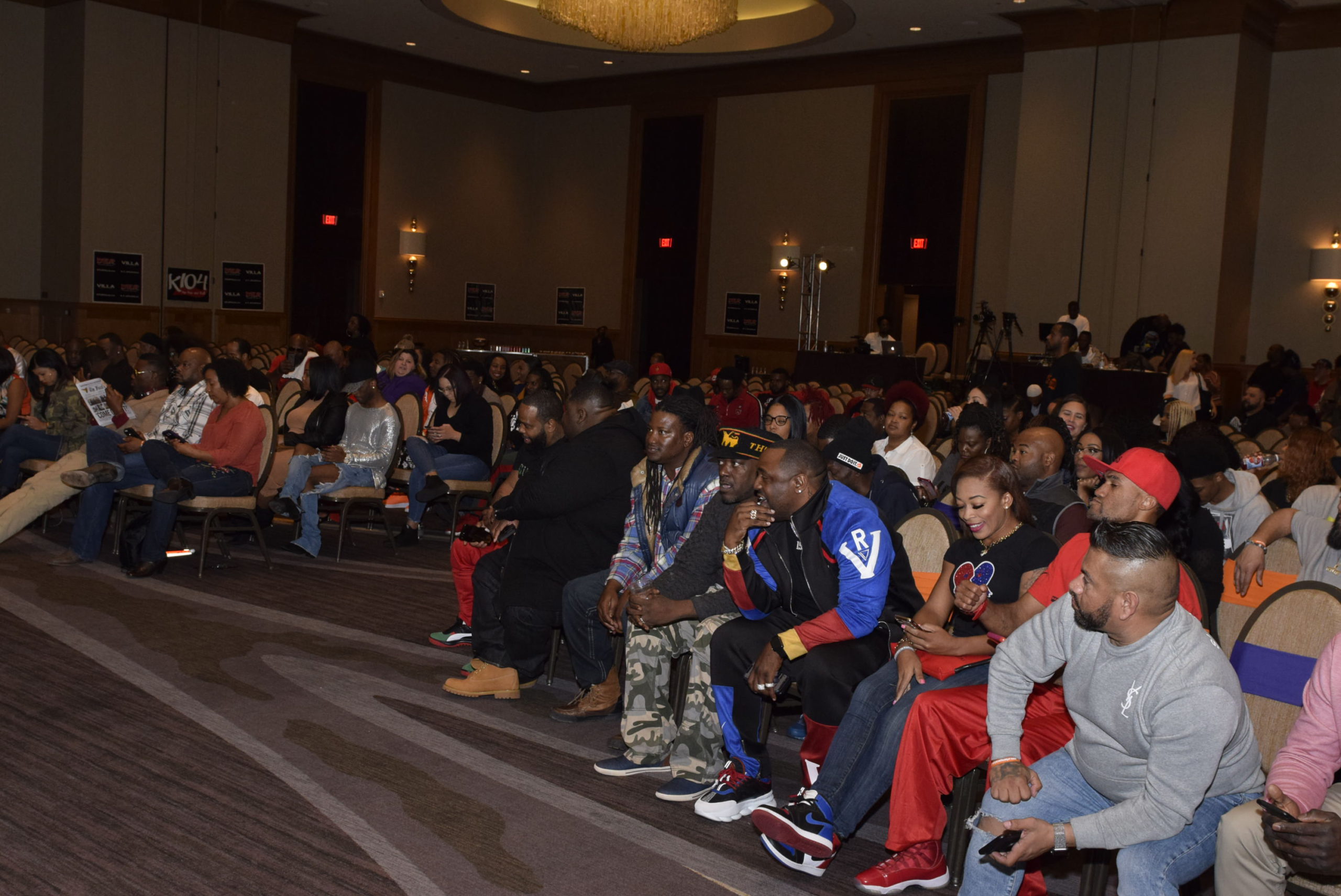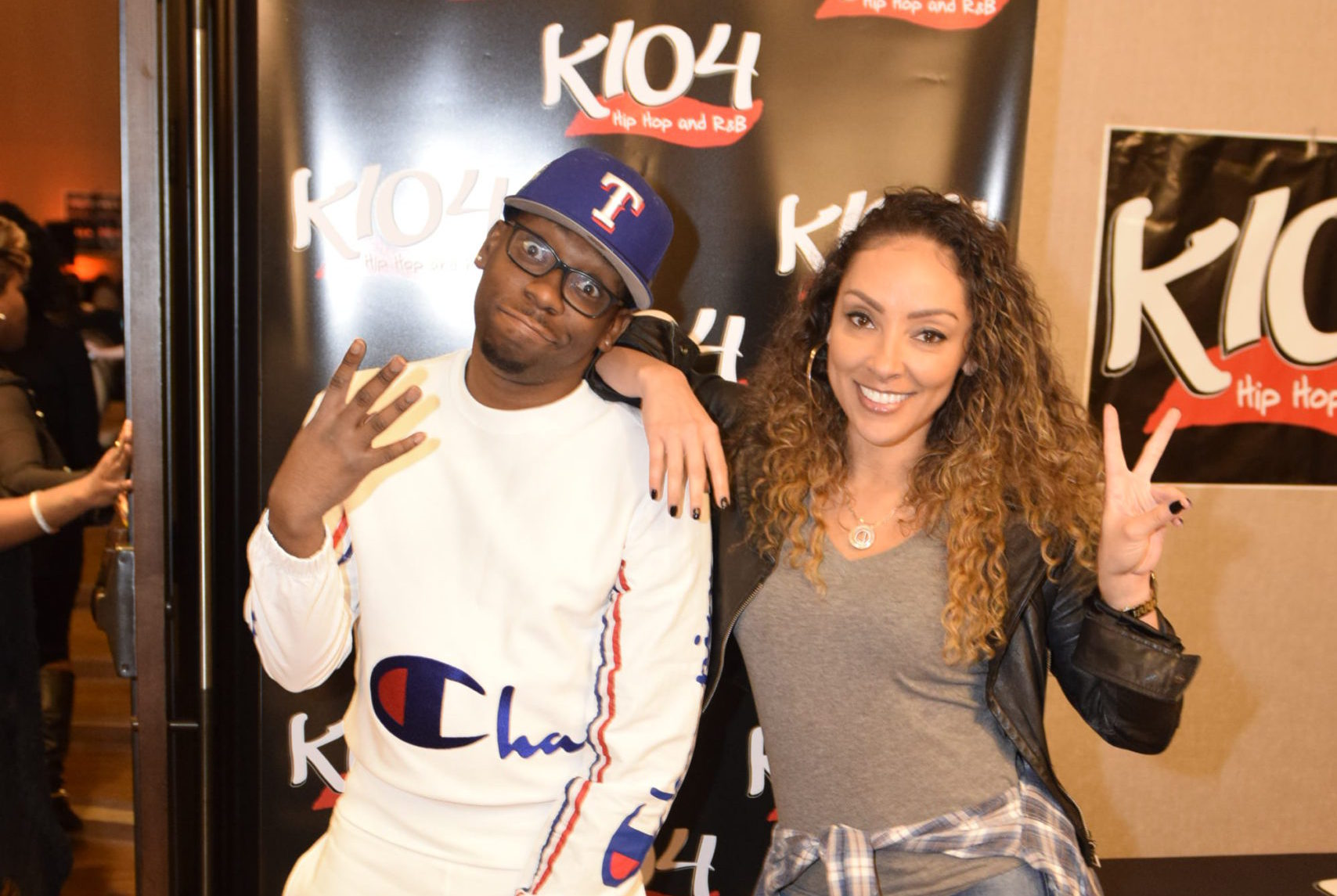 OneDallas: Peace in the Streets
Calling all OG's, Deejays, Models, Producers, Entrepreneurs, Artists, and Influencers to interrupt the culture of violence and call for peace in our streets.  K104 and Urban Specialists presented a CourseCon in Dallas, TX on November 24, 2018.  Bringing Hip Hop, Culture, and Conversation together to advance real solutions.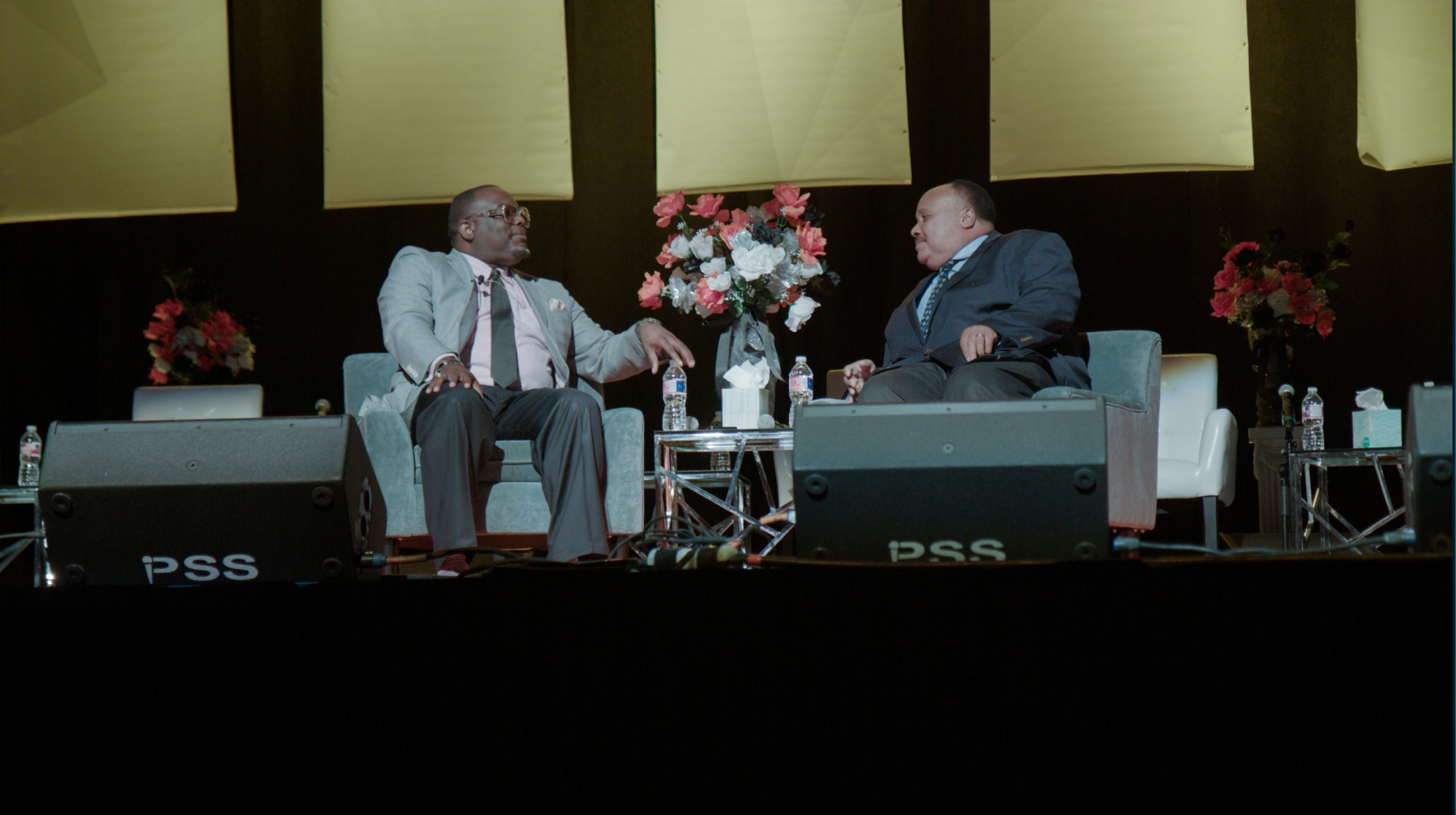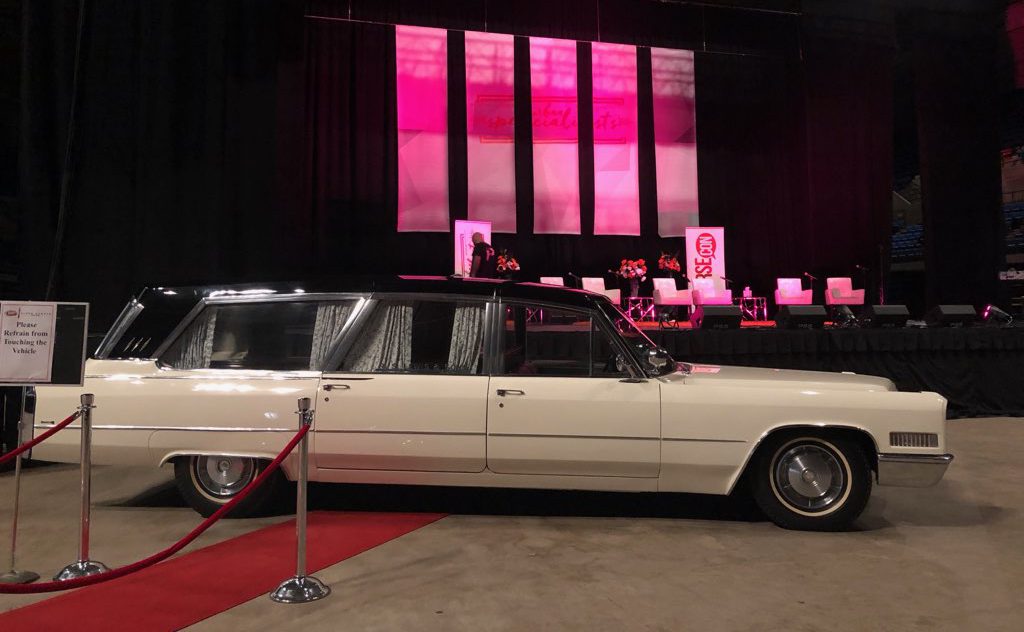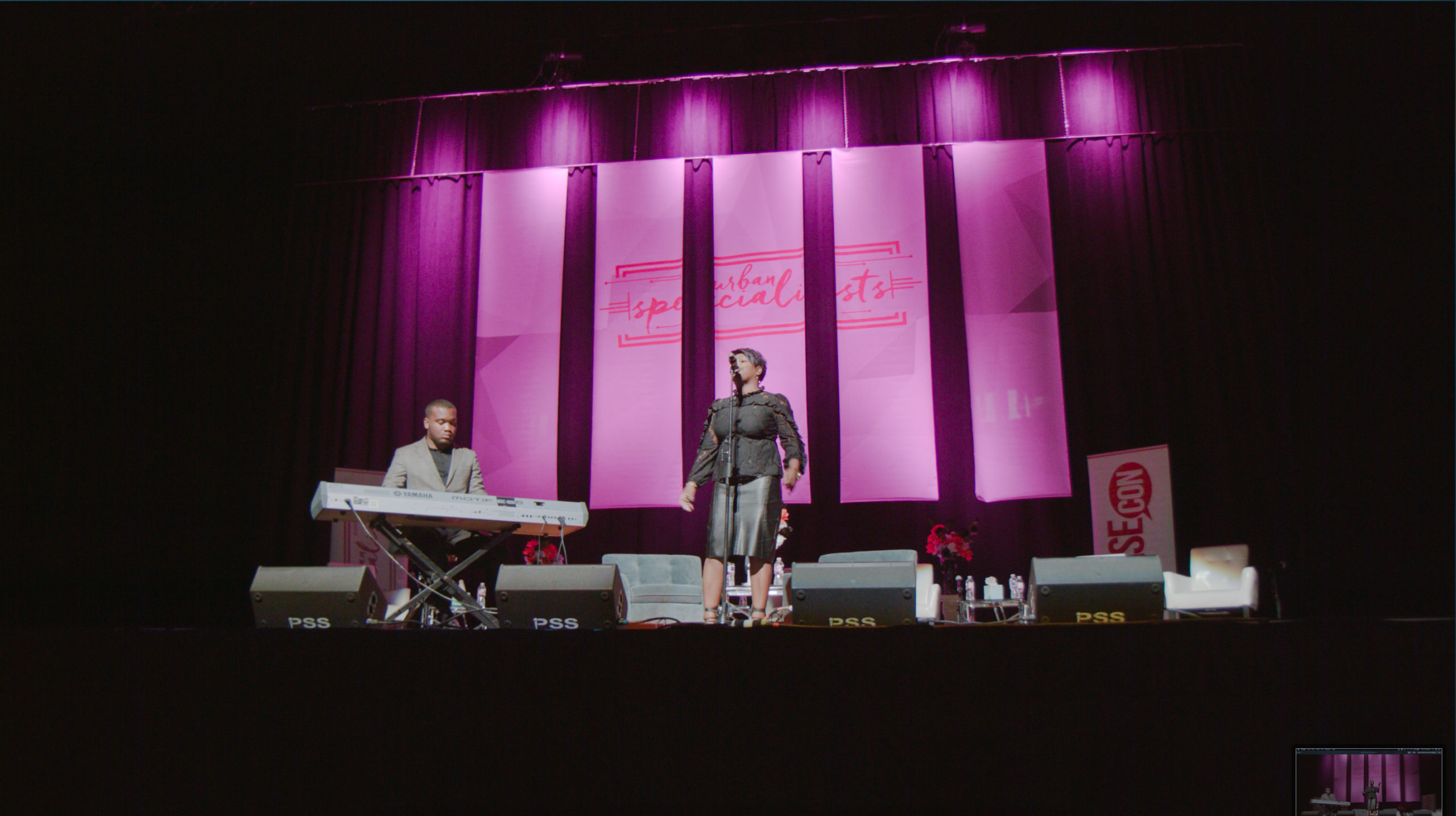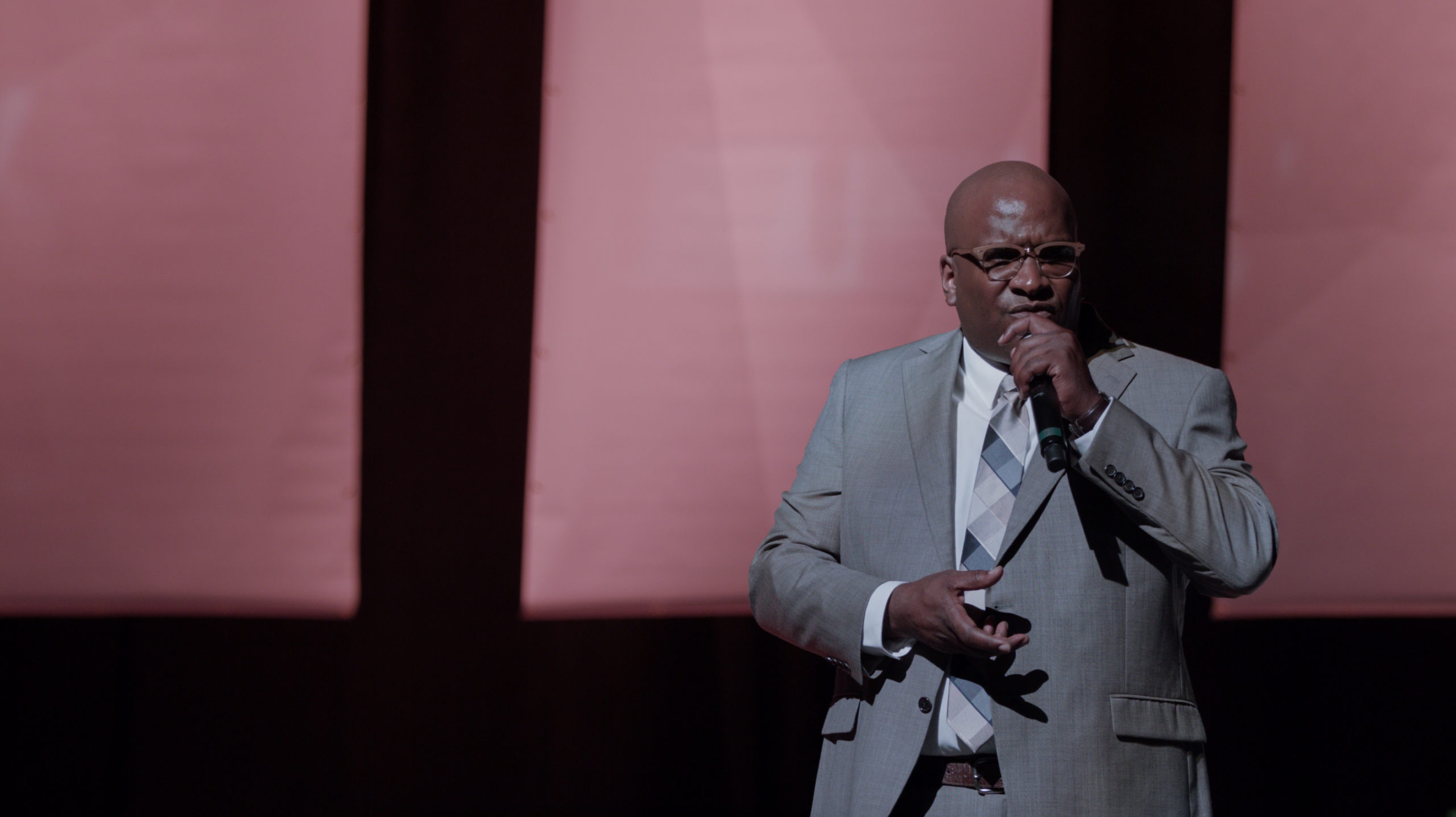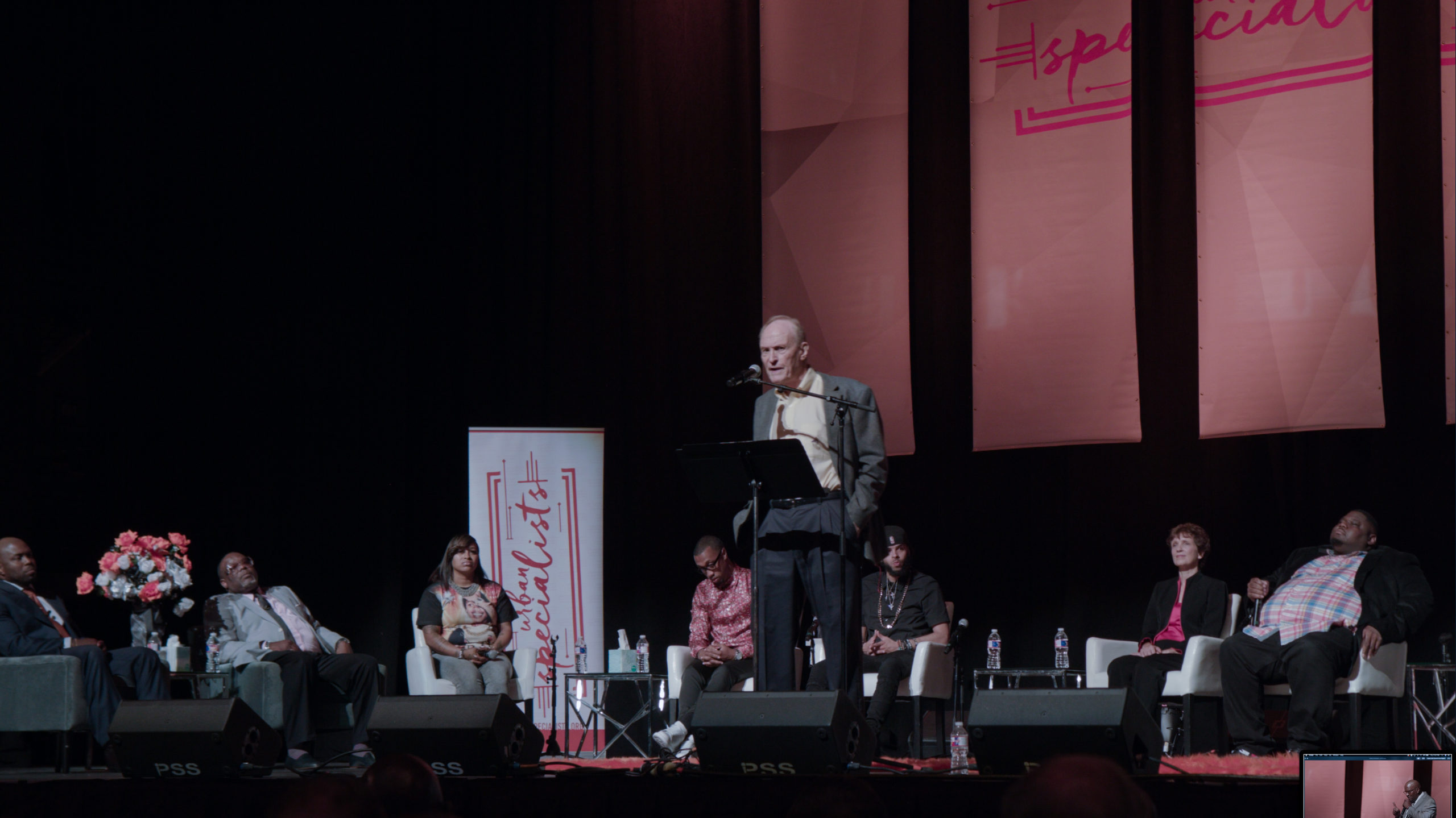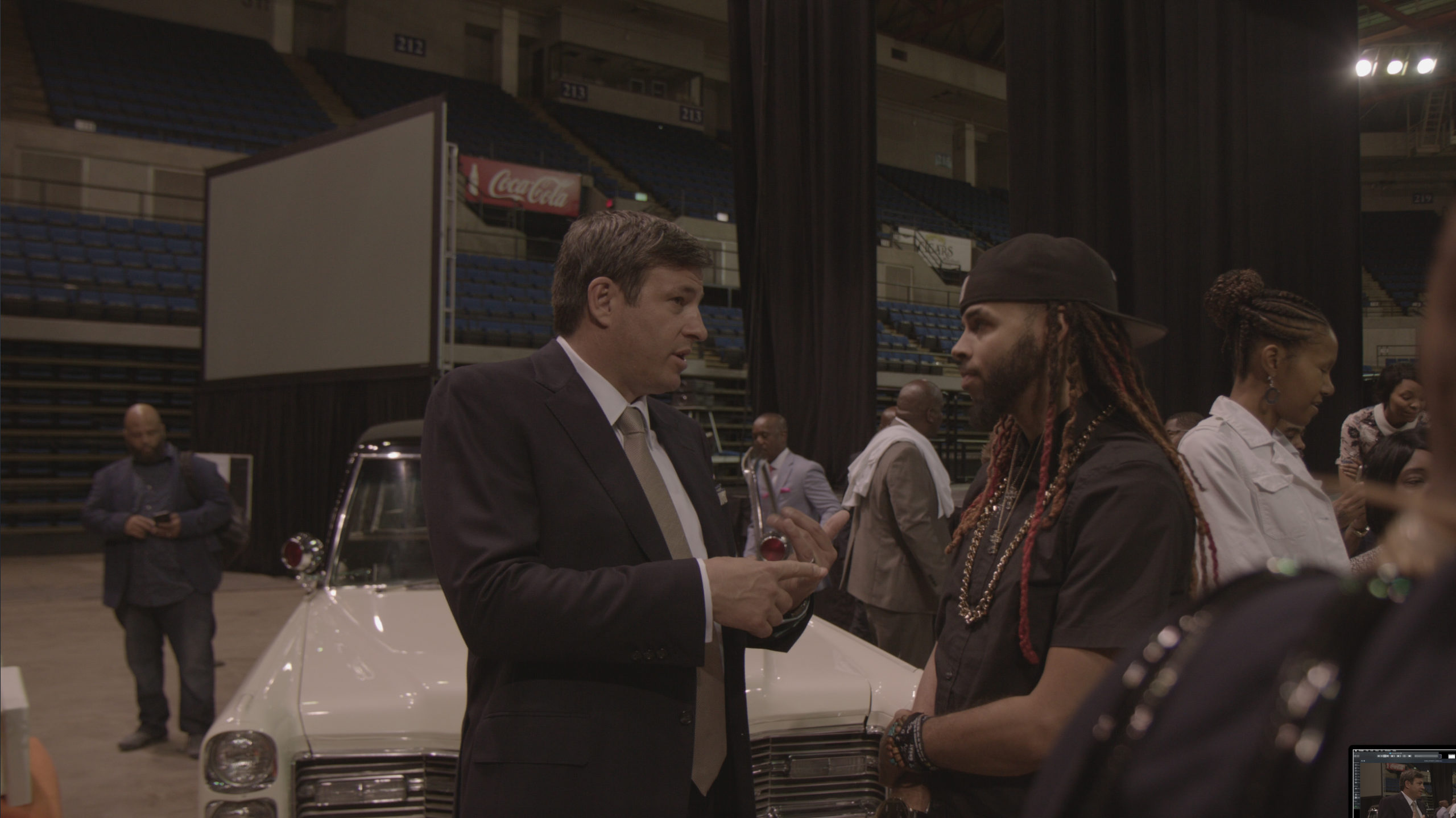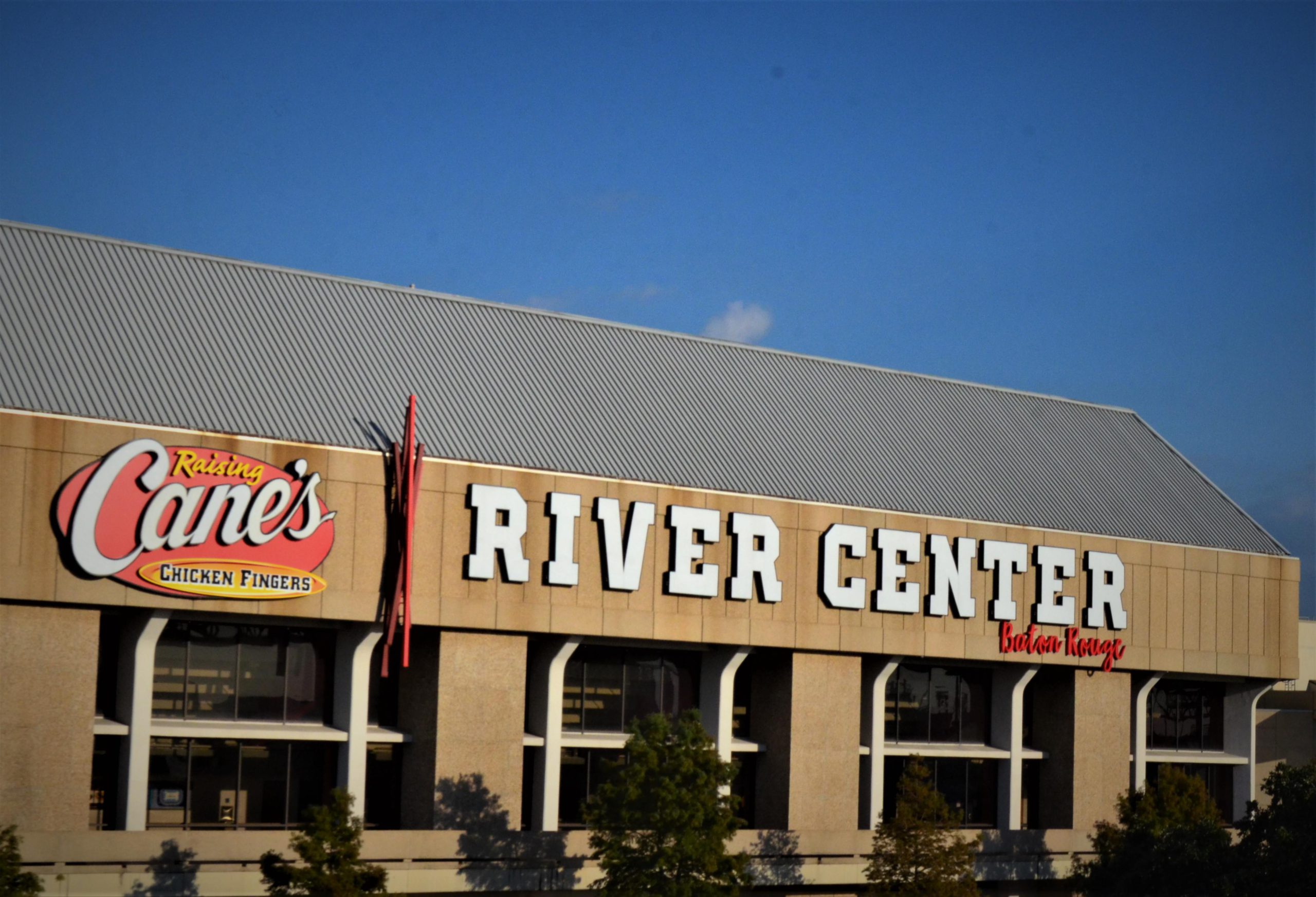 On Sunday, October 14, 2018 a historic ceremony for the City of Baton Rouge took place as community leaders, a host of celebrities and the community came together for a special CourseCon Baton Rouge "Thank You Baton Rouge" event.  This first of its kind experience for the Louisiana city took place at 6 p.m. at the Raising Cane's River Center.
It was a unique night, as it featured the unveiling of Dr. Martin Luther King, Jr.'s never publicly seen hearse. This presentation was a powerfully emotional one as it marked 50 years since Dr. King sacrificed his life in a non-violent pursuit for civil rights and freedom; and was coupled with a bold statement from Martin Luther King III about the power to love your enemies and press toward change.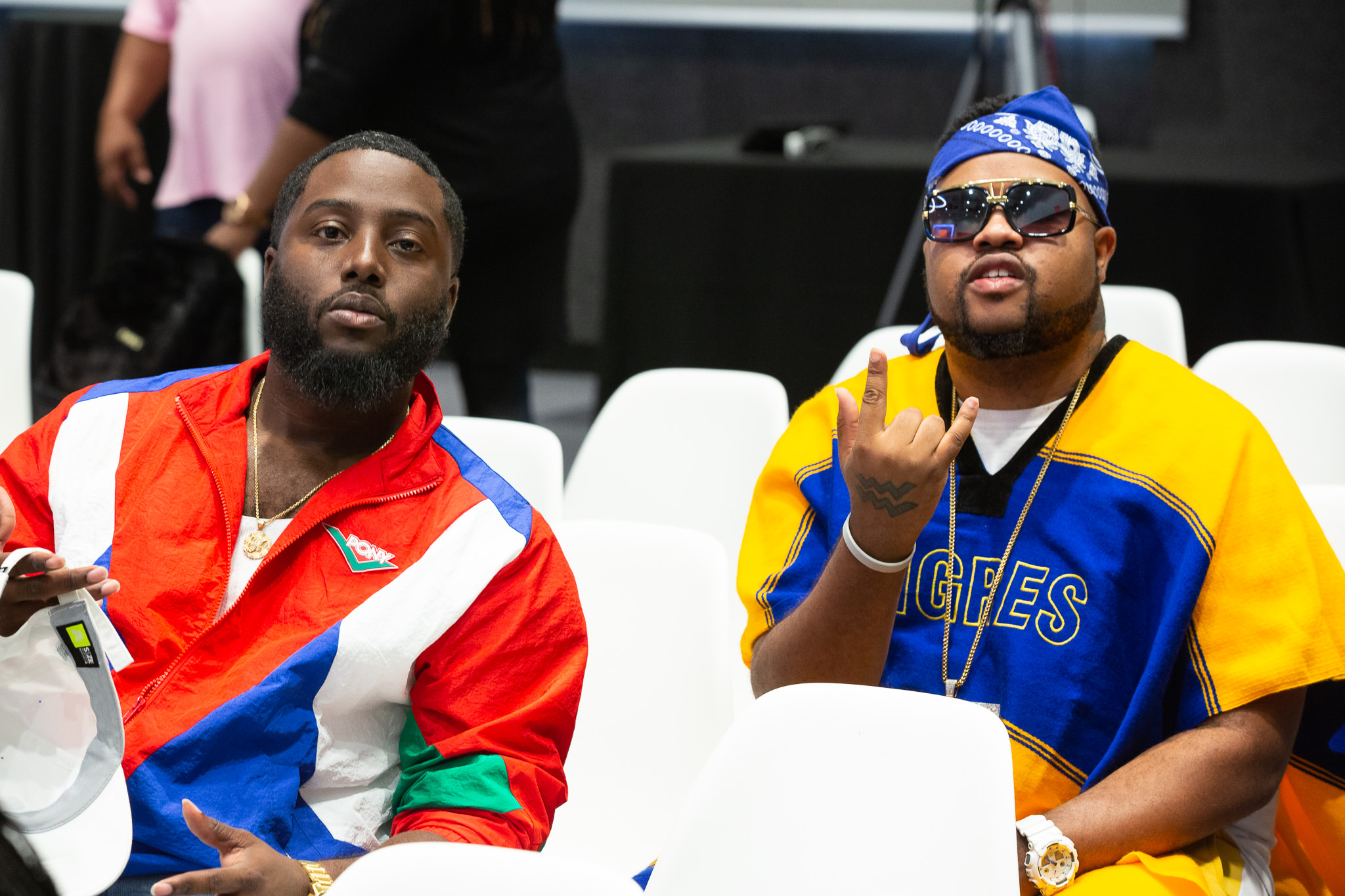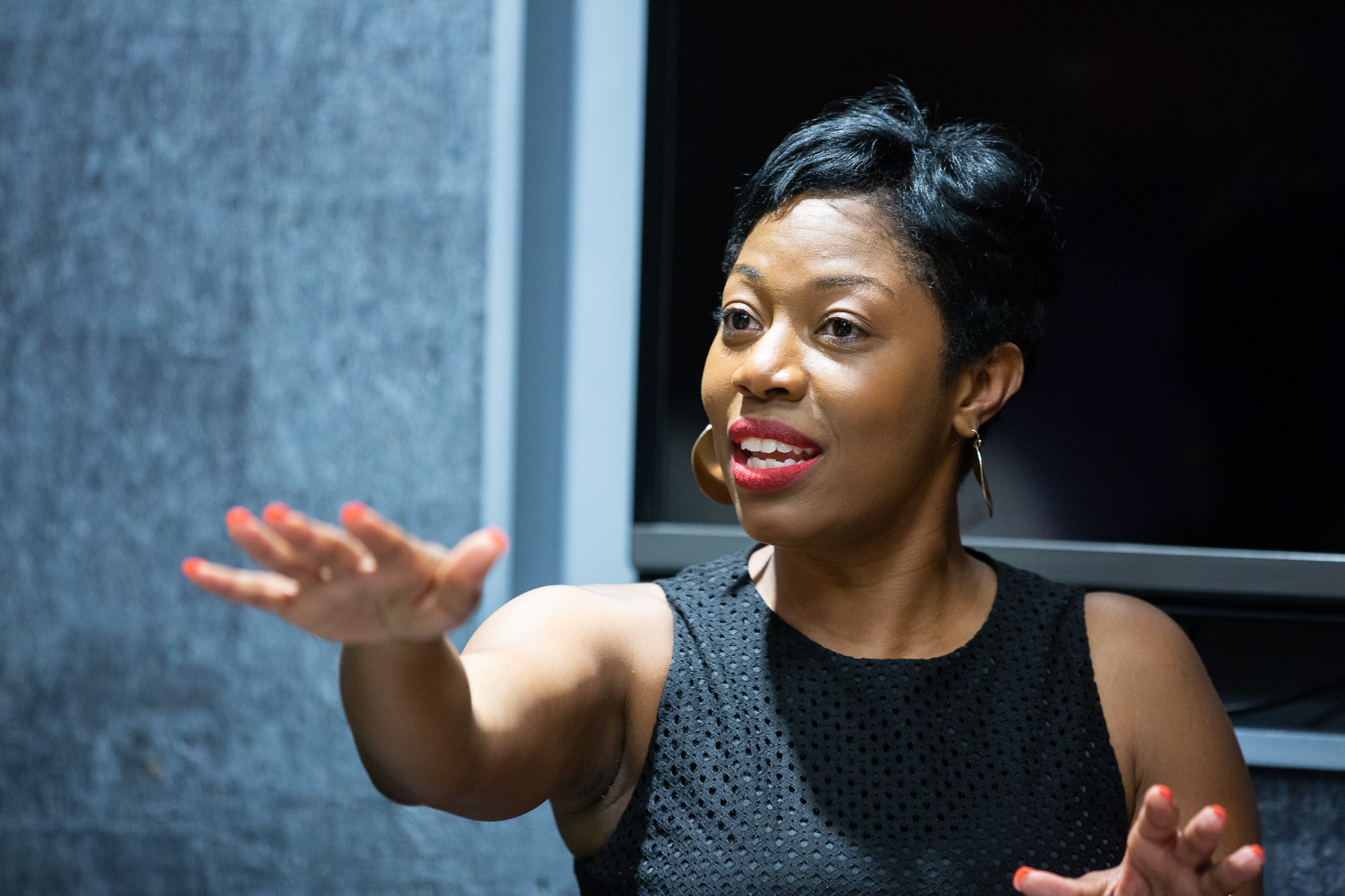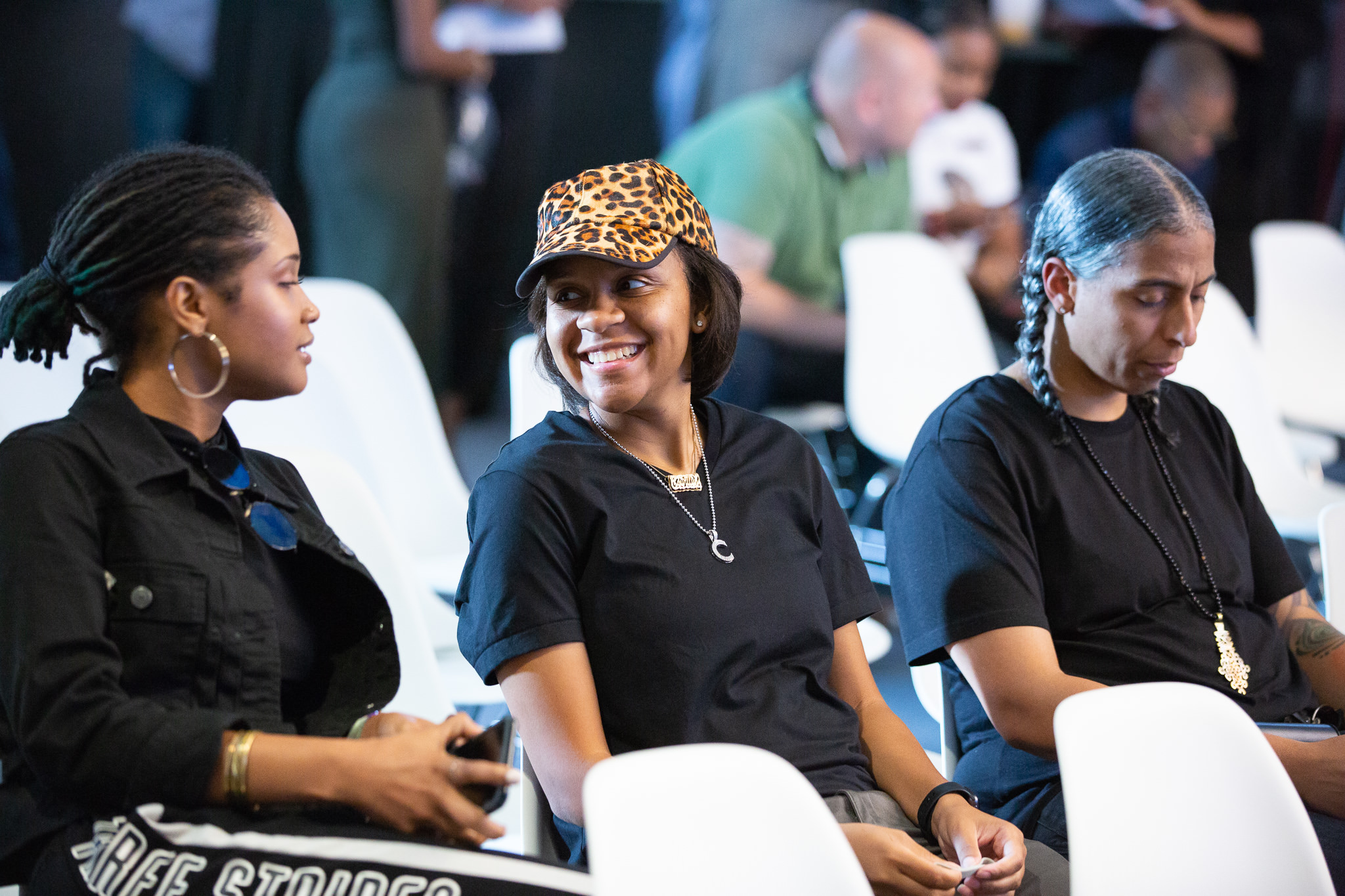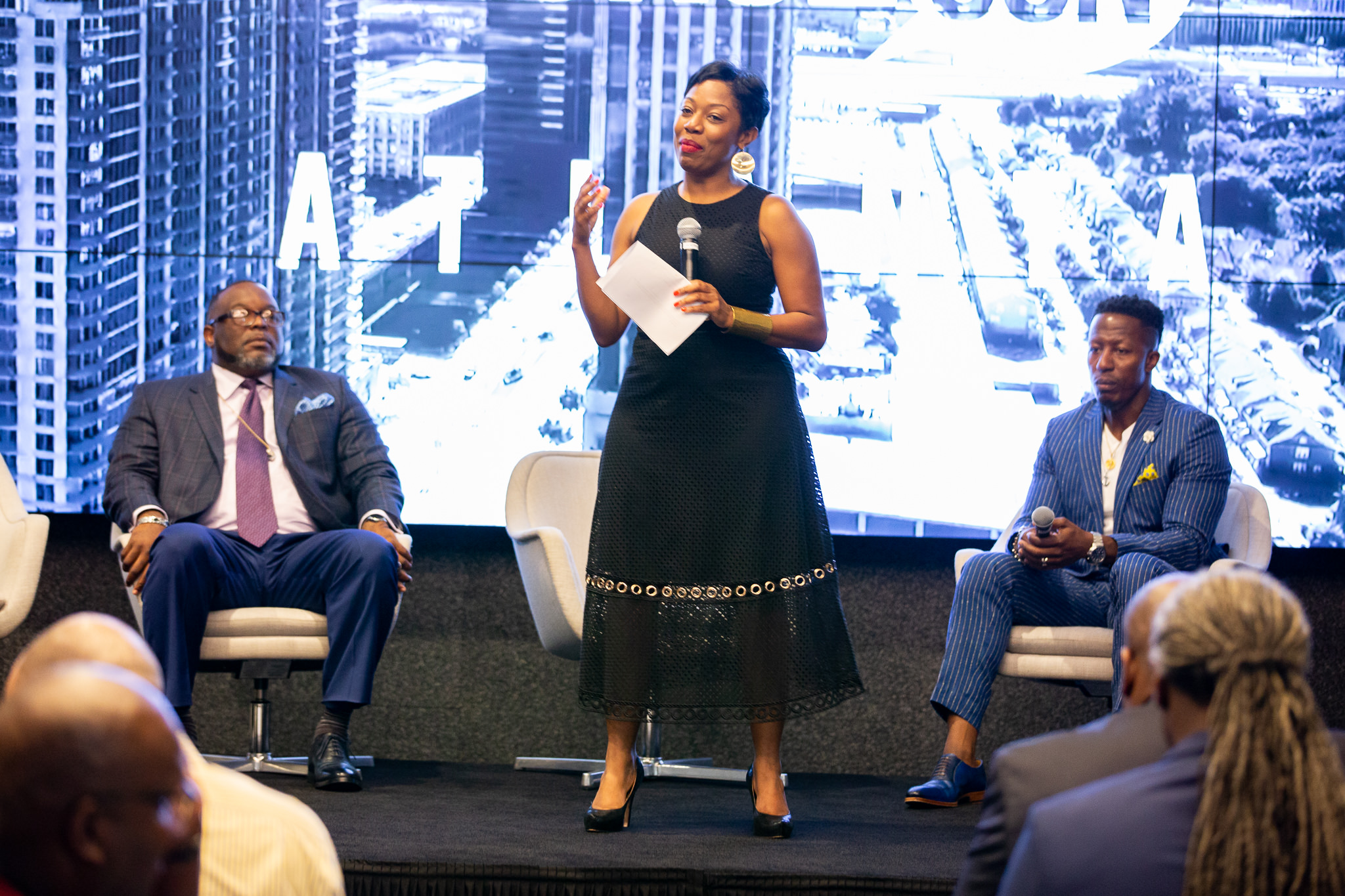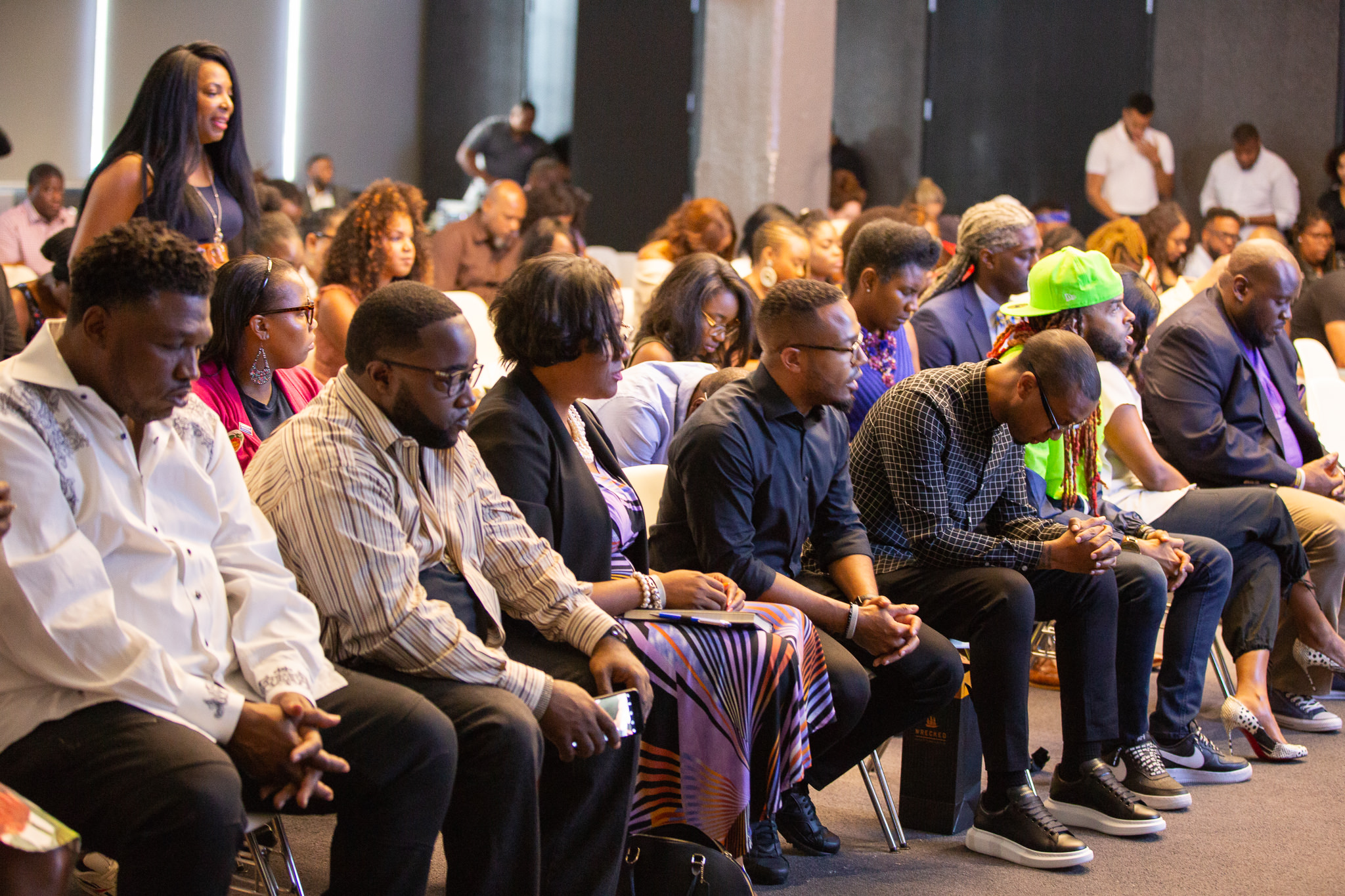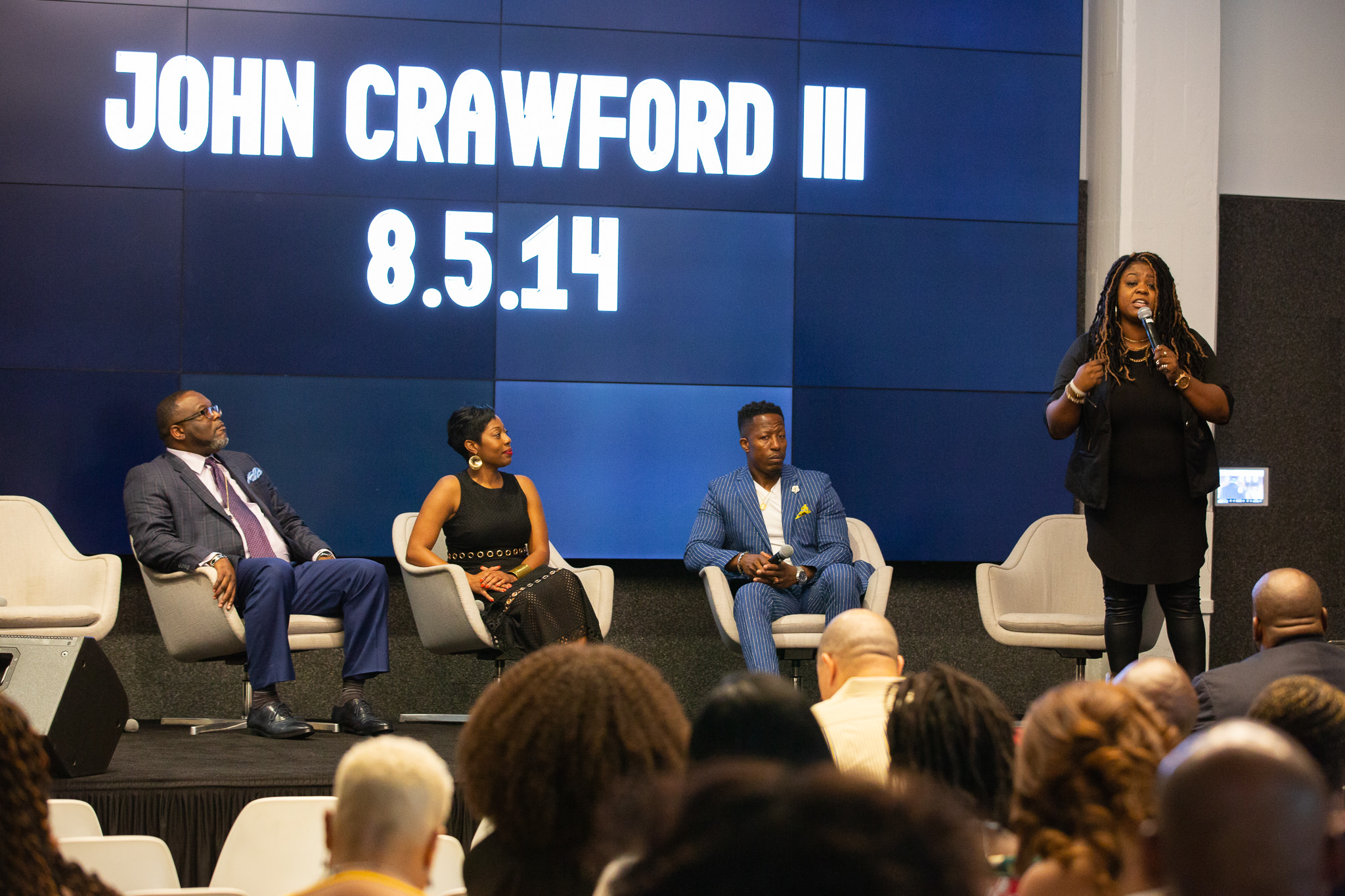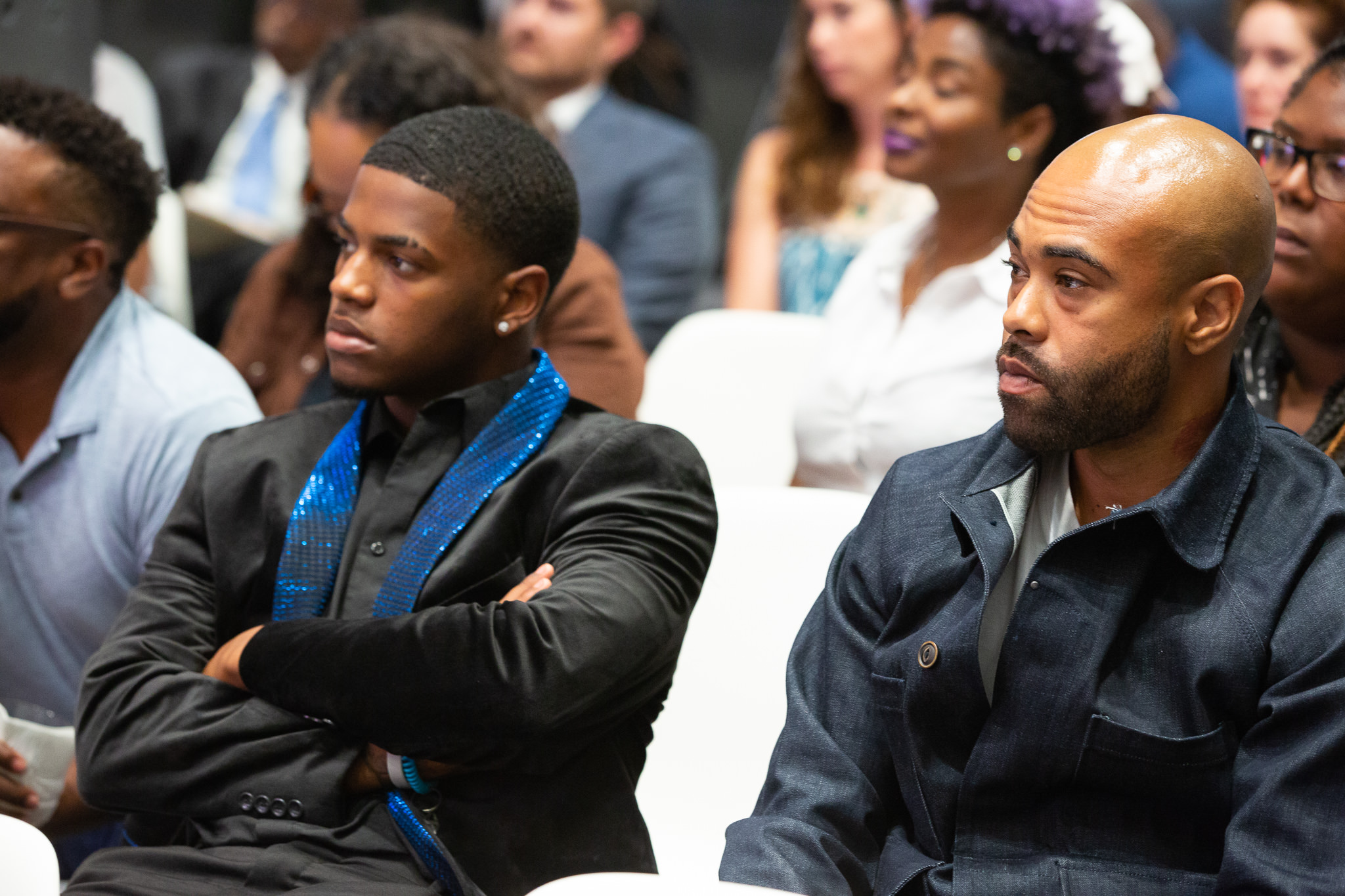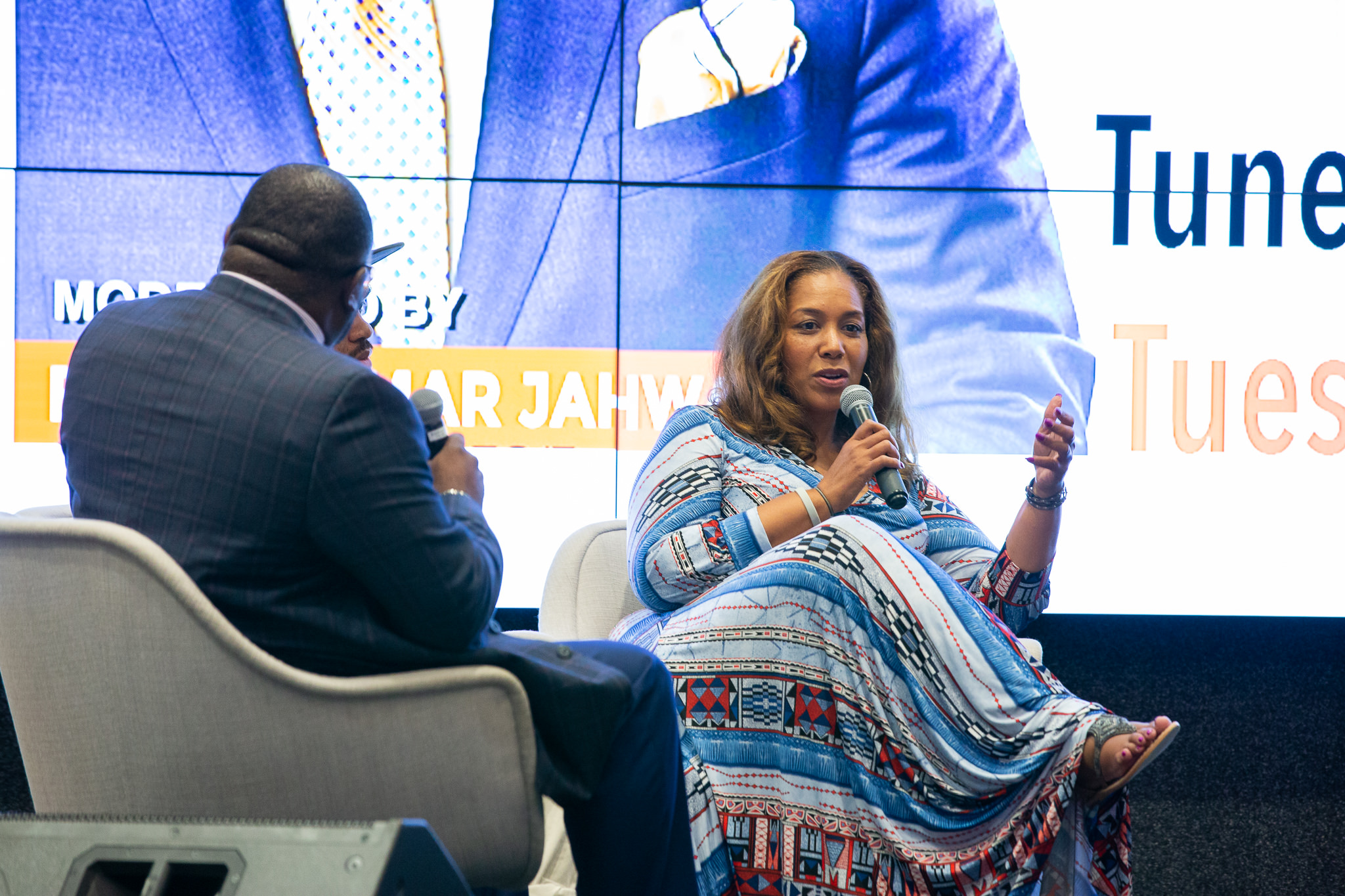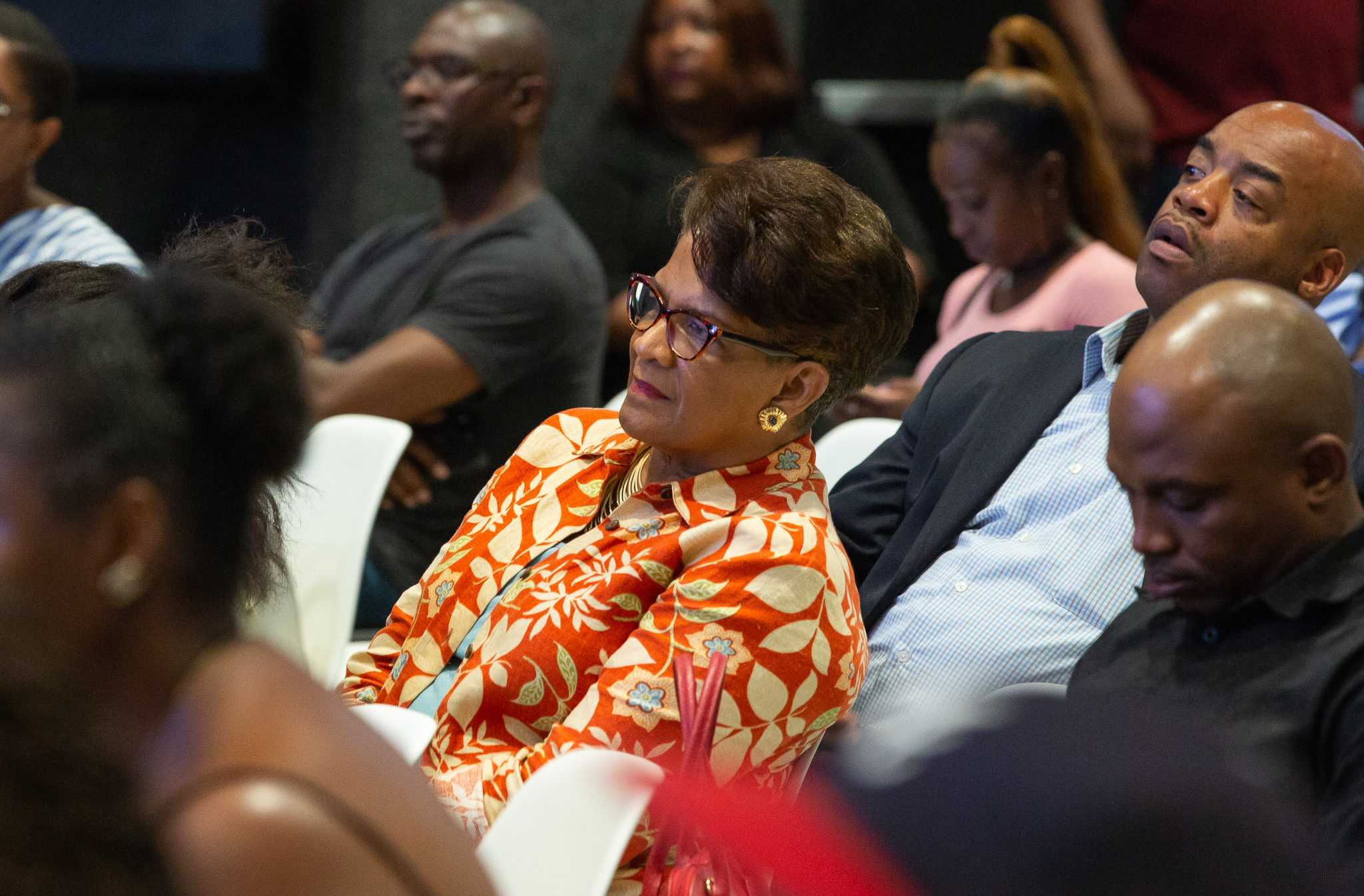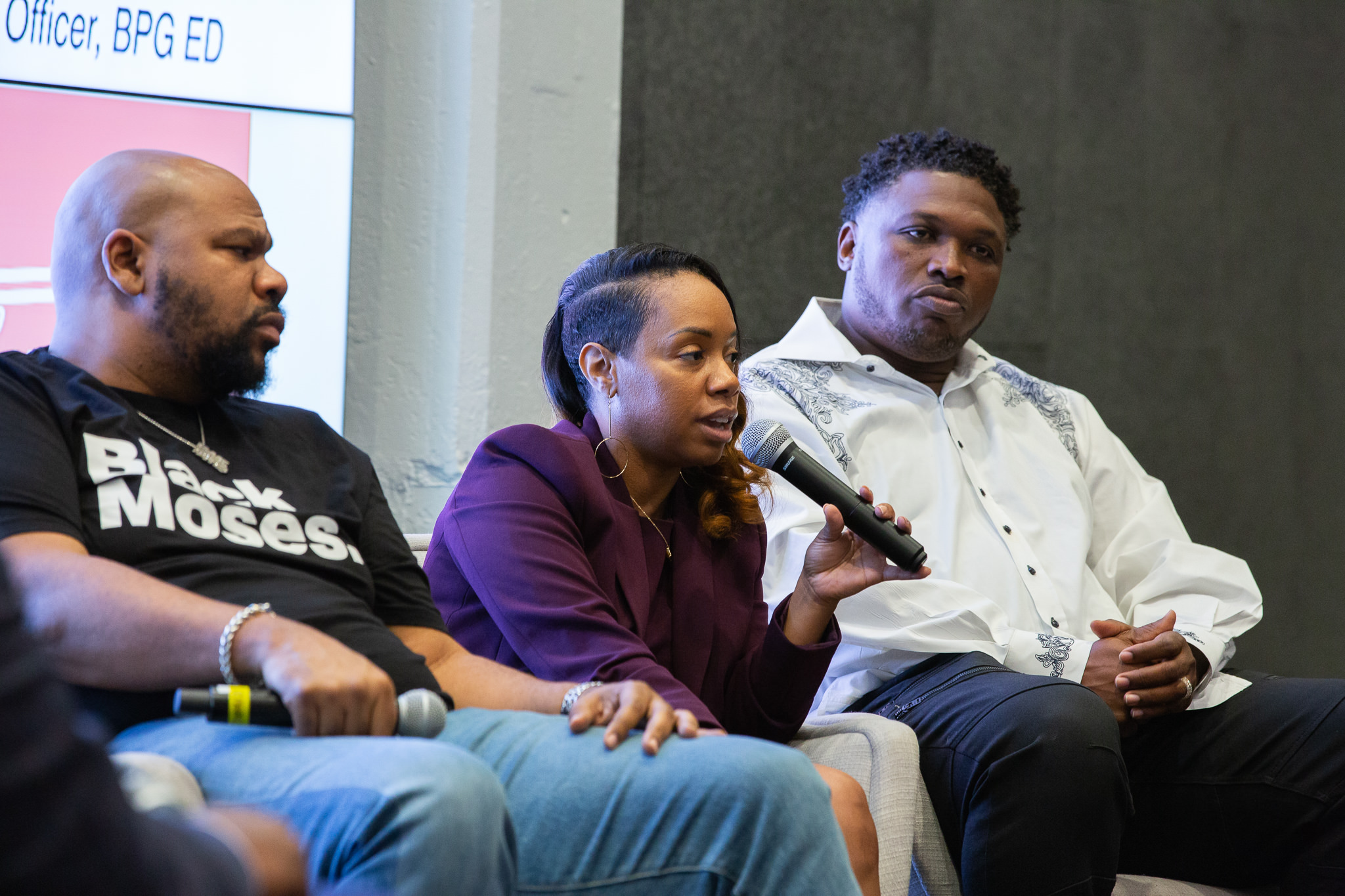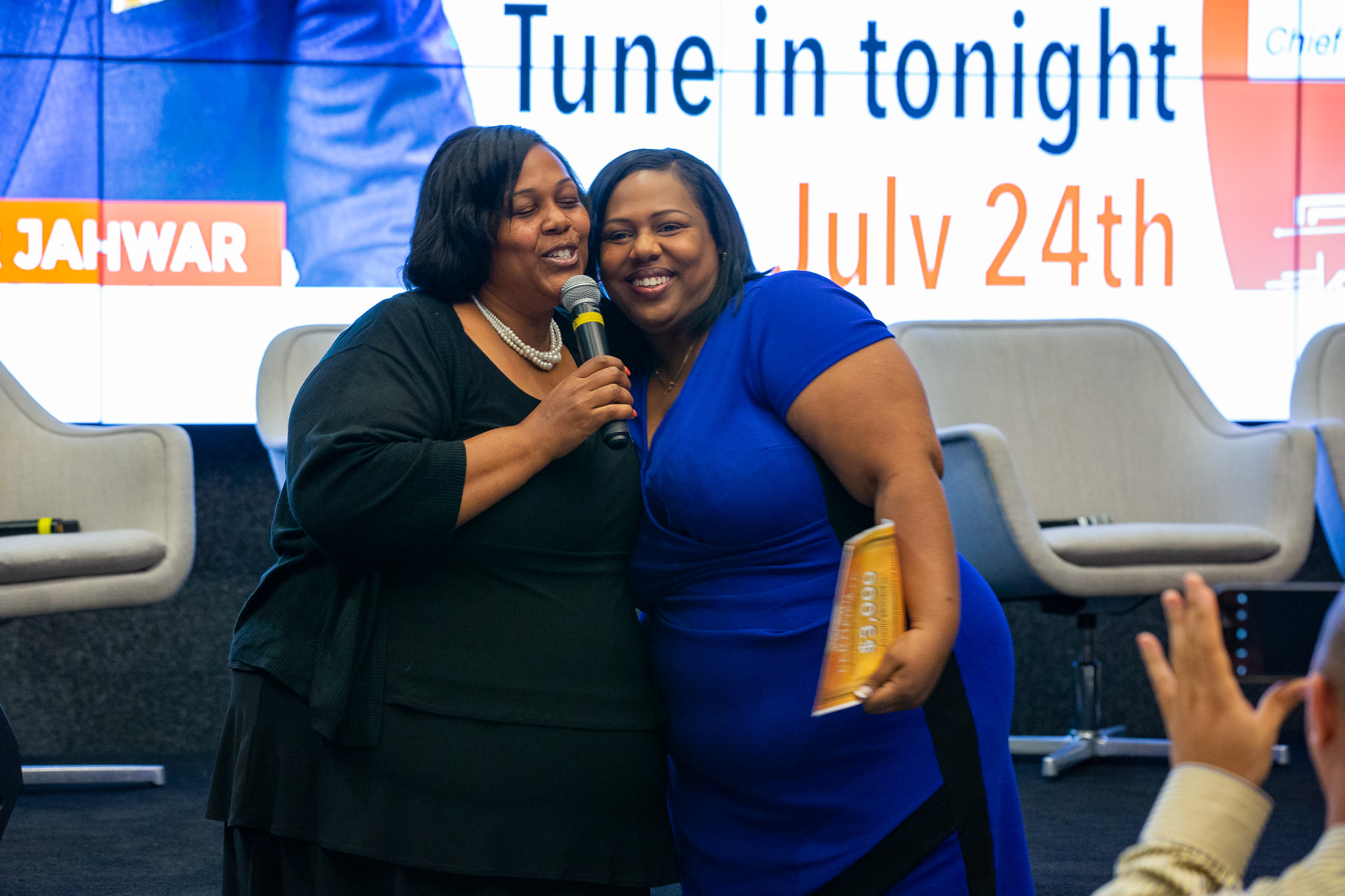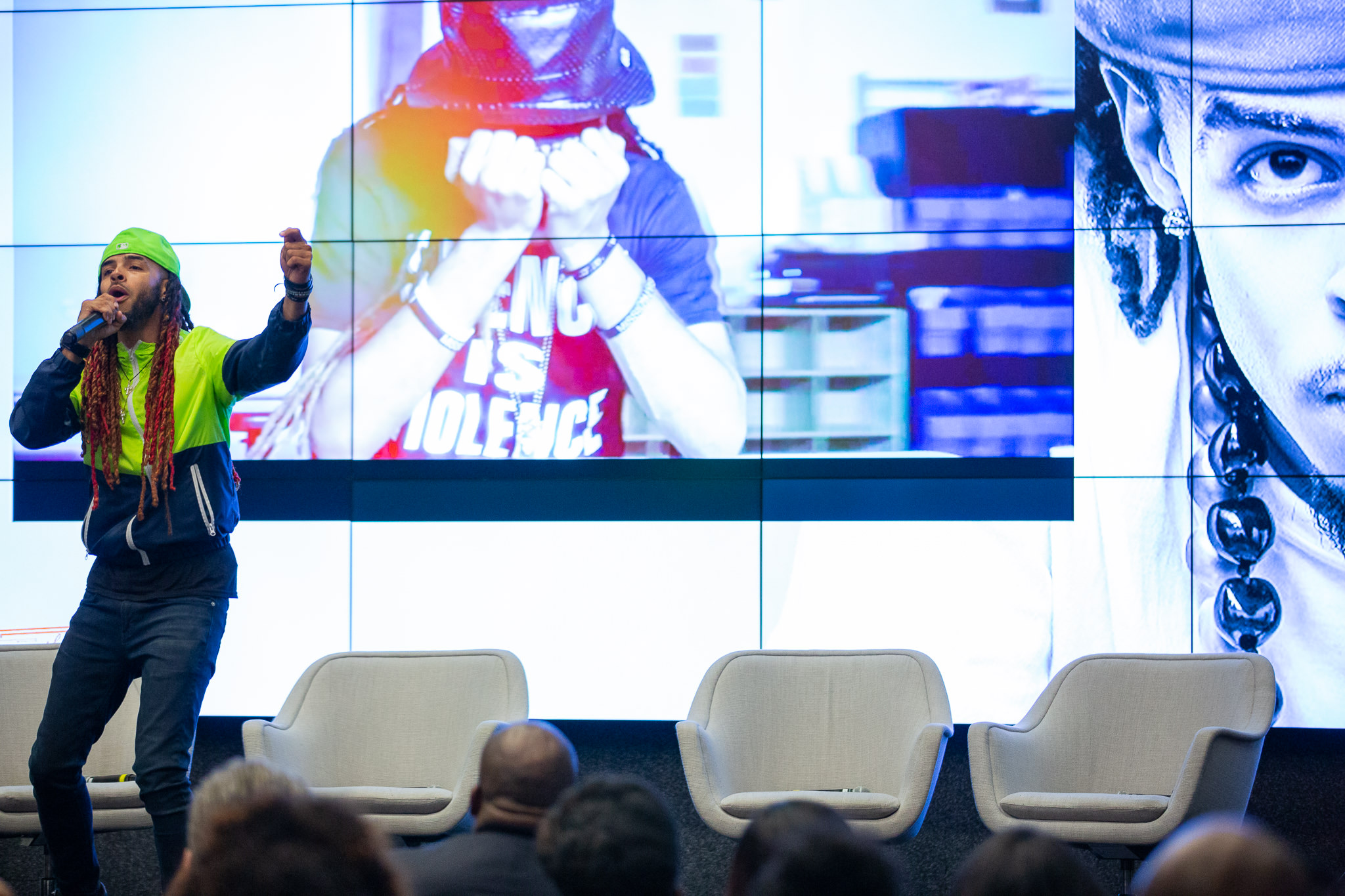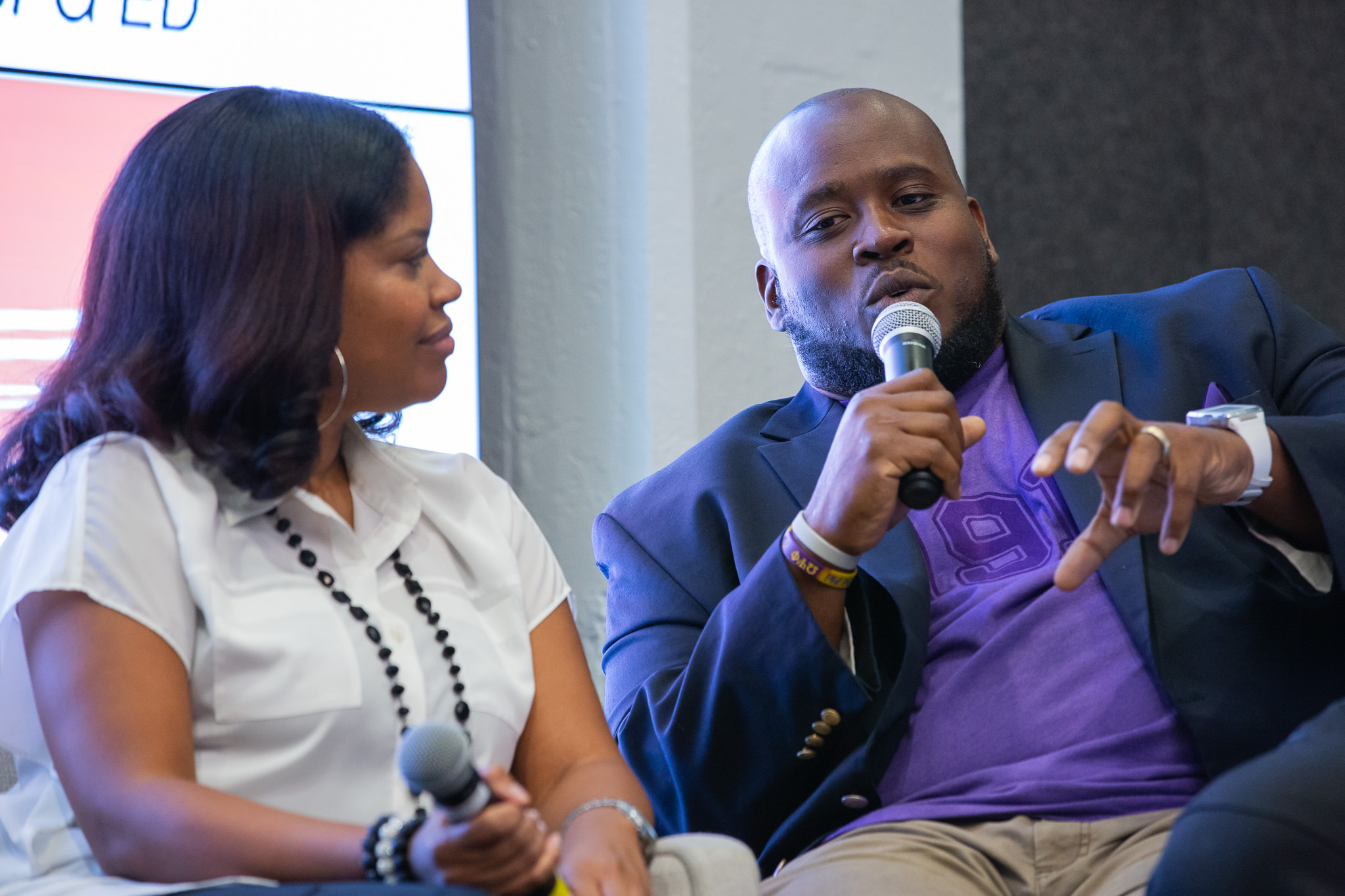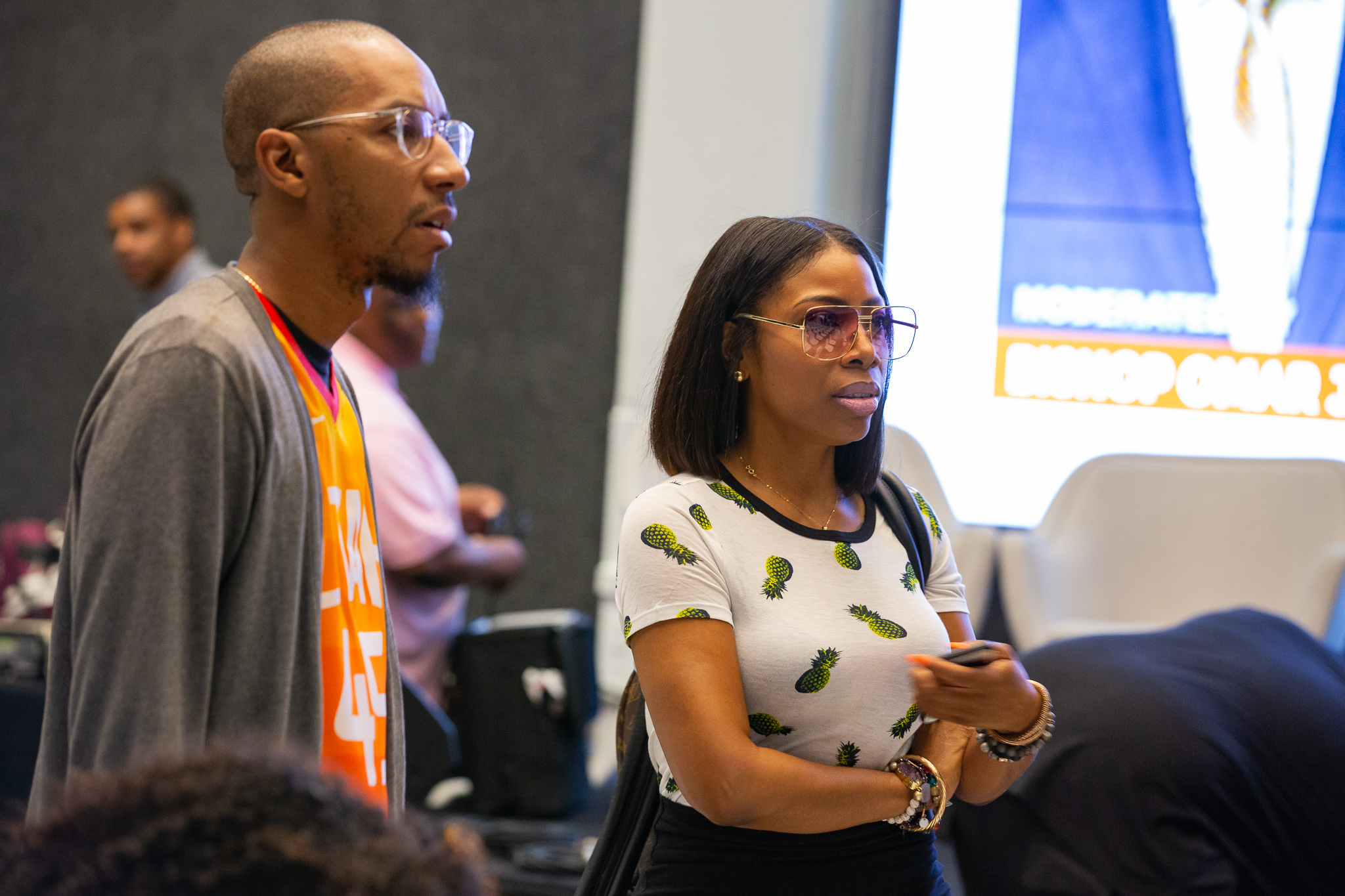 CourseCon Atlanta: Leveraging Opportunity to Transform the Community is a conversation with Atlanta's urban community and key influencers about urban renewal opportunities and eradicating violence and poverty in our neighborhoods.
Course Con Atlanta is a moderated forum that will provide an opportunity for residents, community stakeholders and key influencers to gather for a civil discourse. Our intent is to facilitate an in-depth conversation about shared community interests, ways to promote thriving communities and stop senseless violence.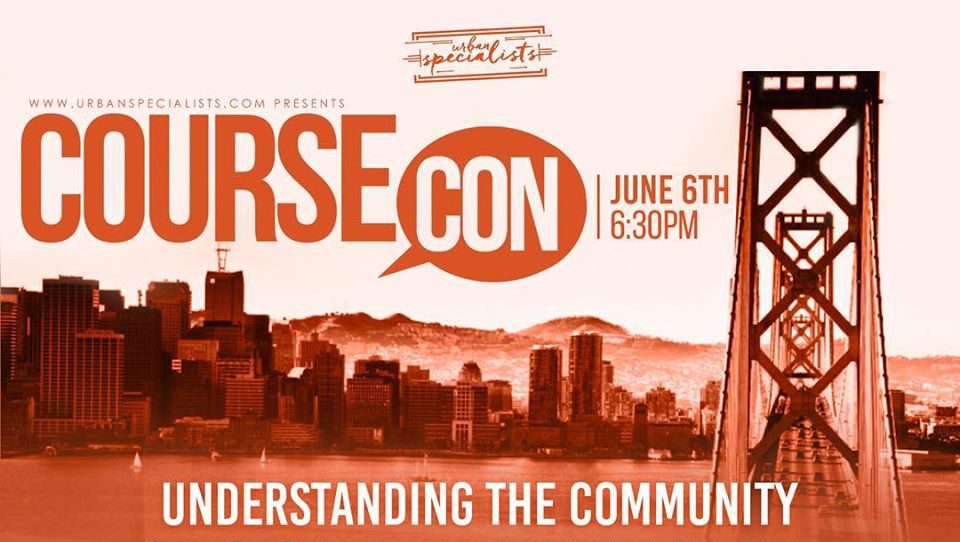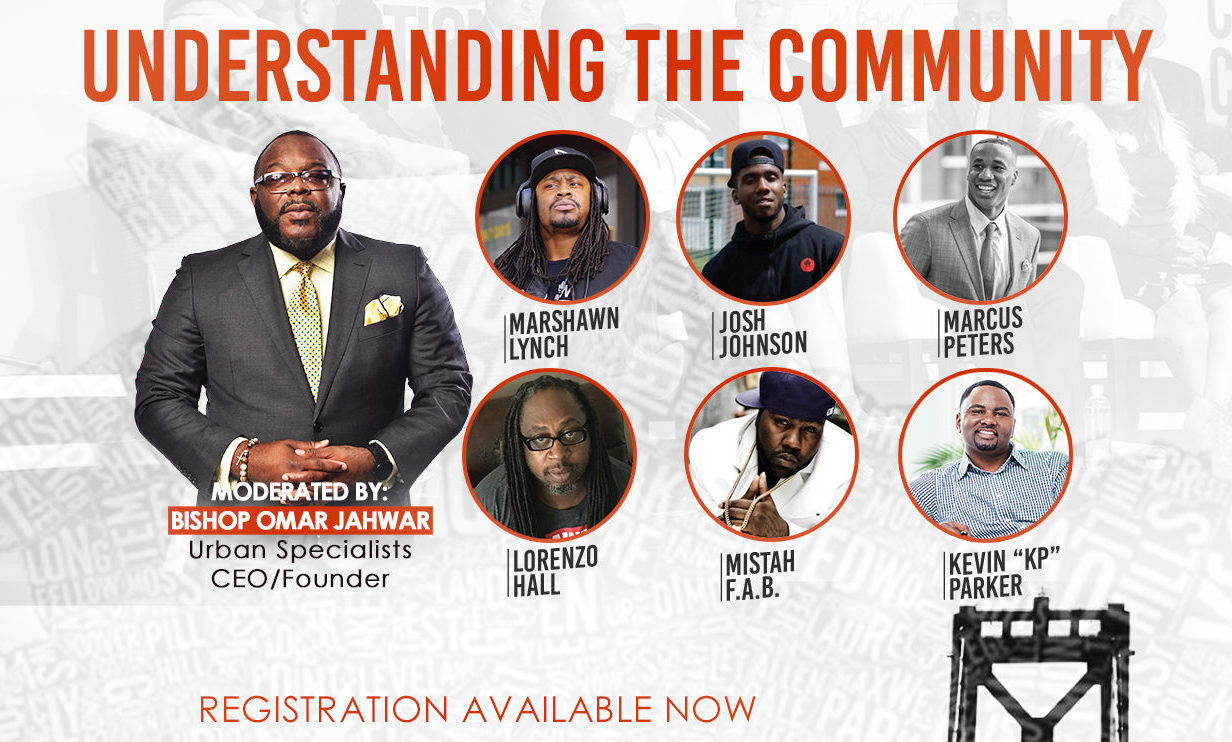 On June 6, 2018, Urban Specialists™ hosted CourseCon Oakland: Understanding the Community to facilitate an in-depth conversation across lines as the catalyst for restoring civility and stopping senseless violence.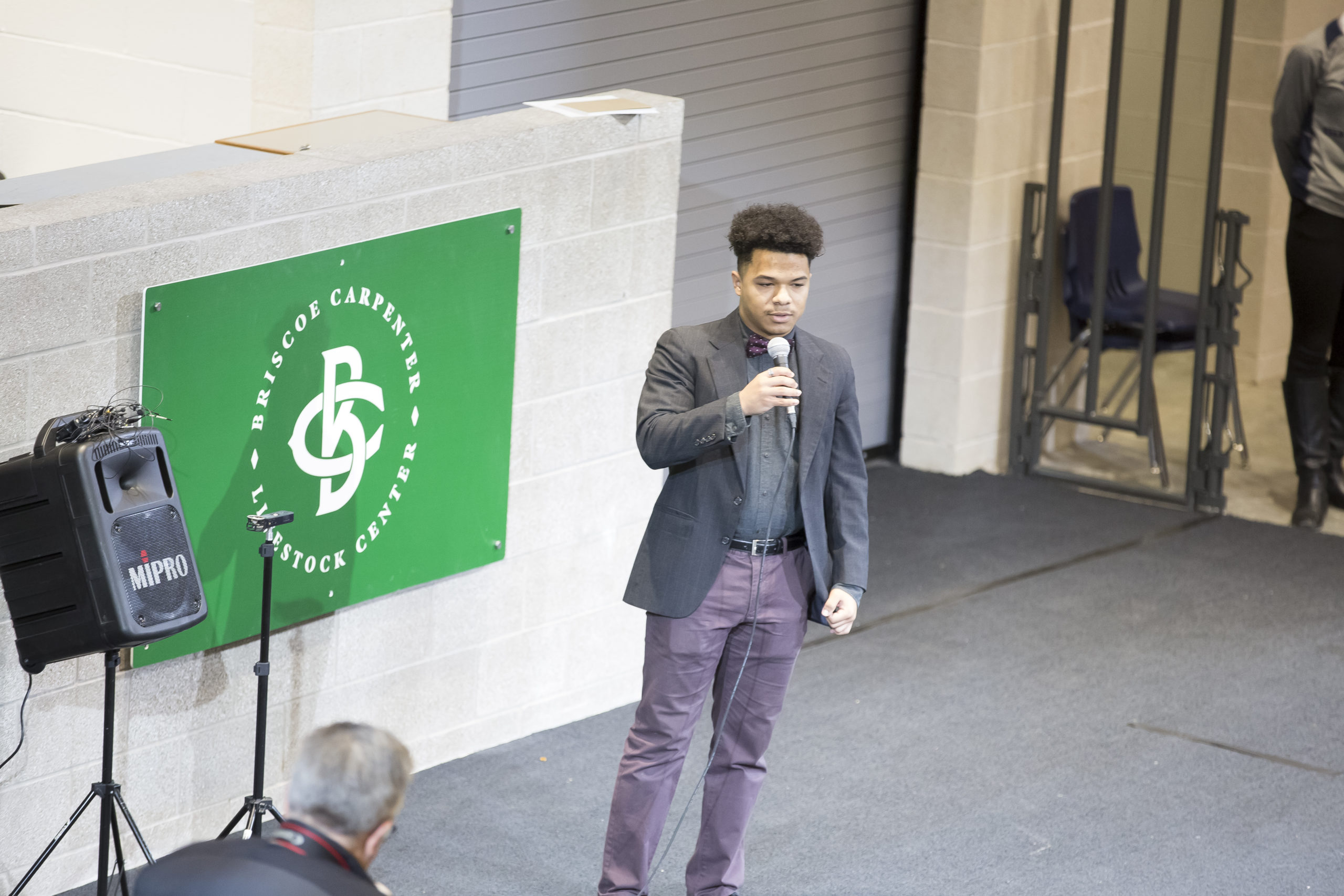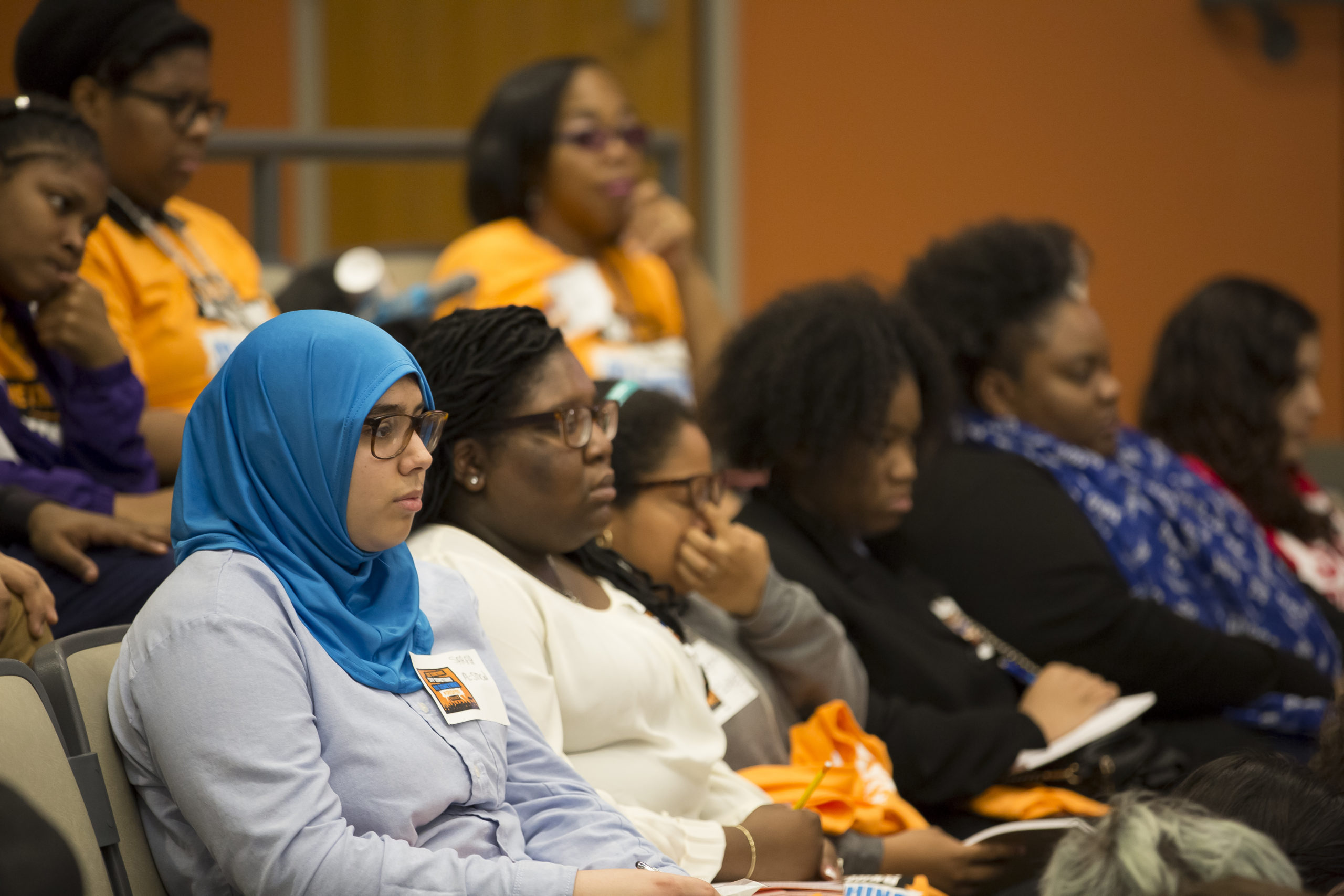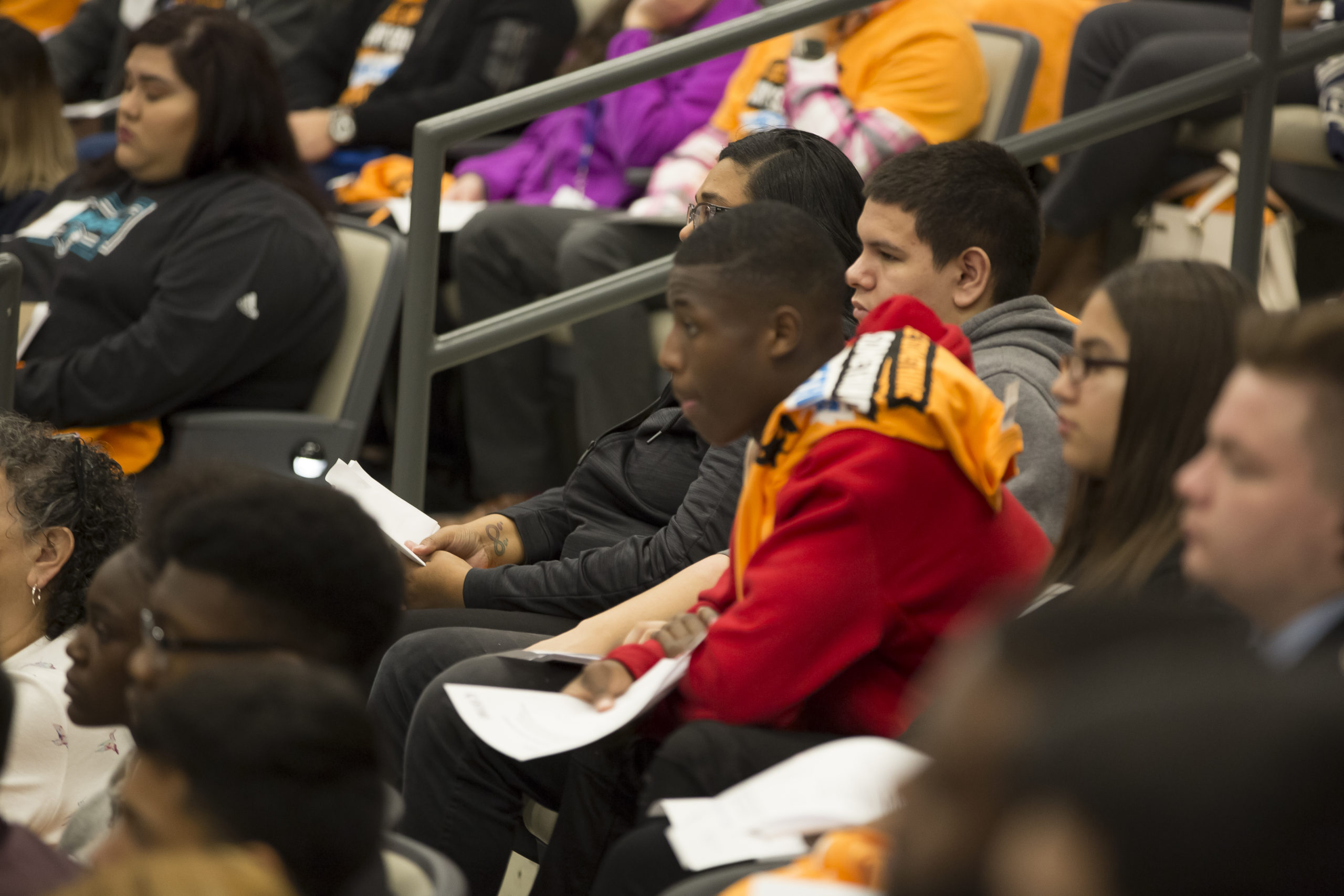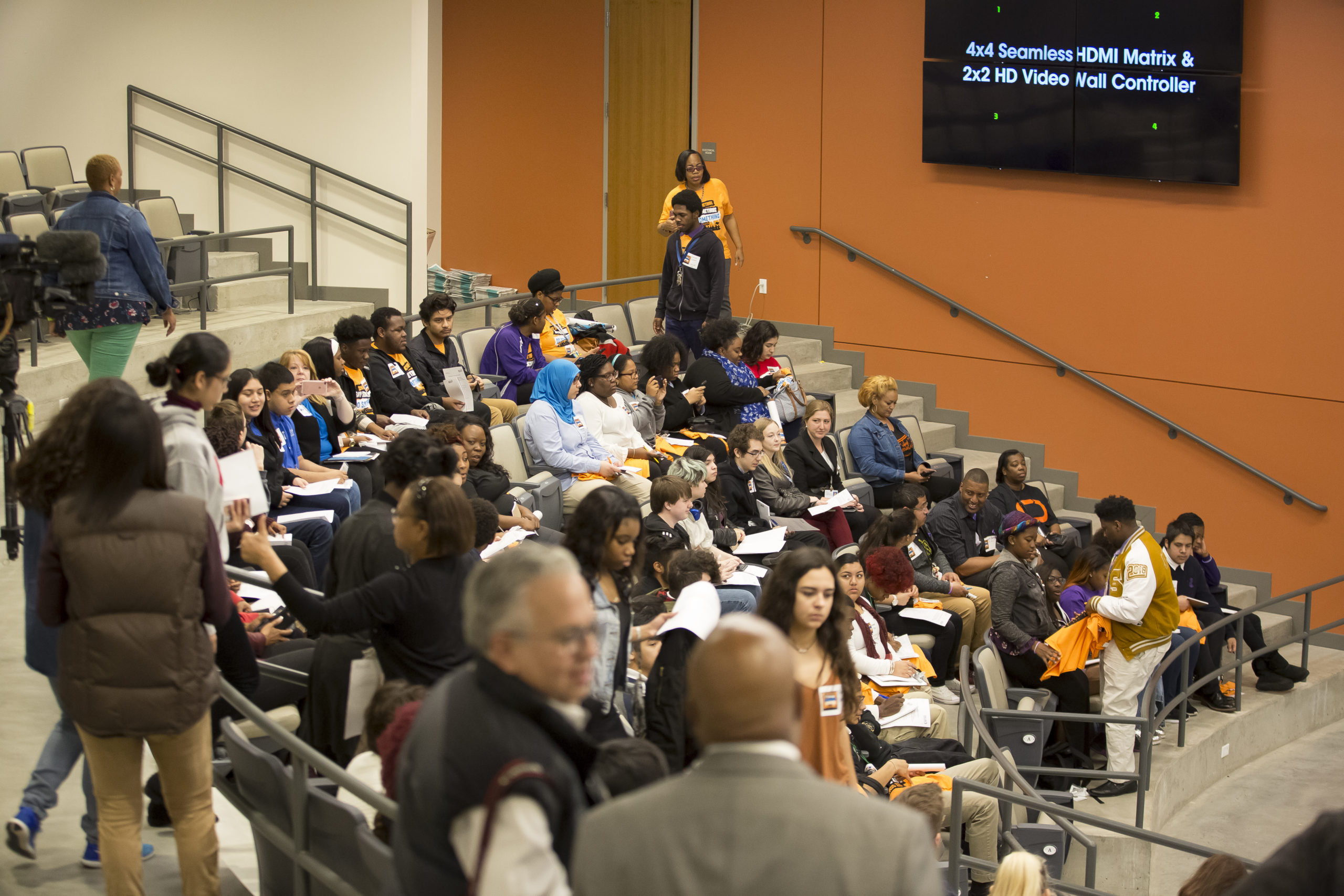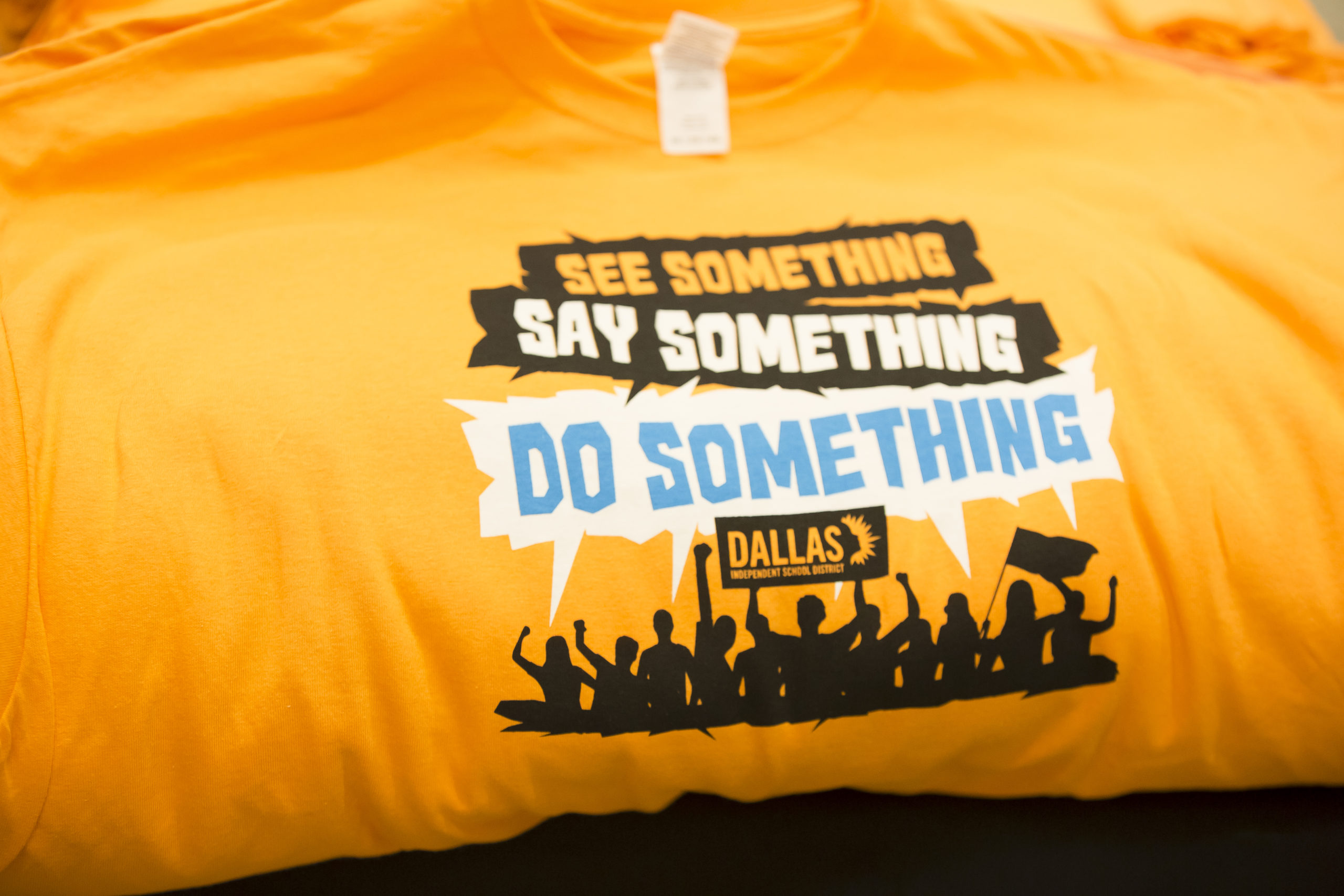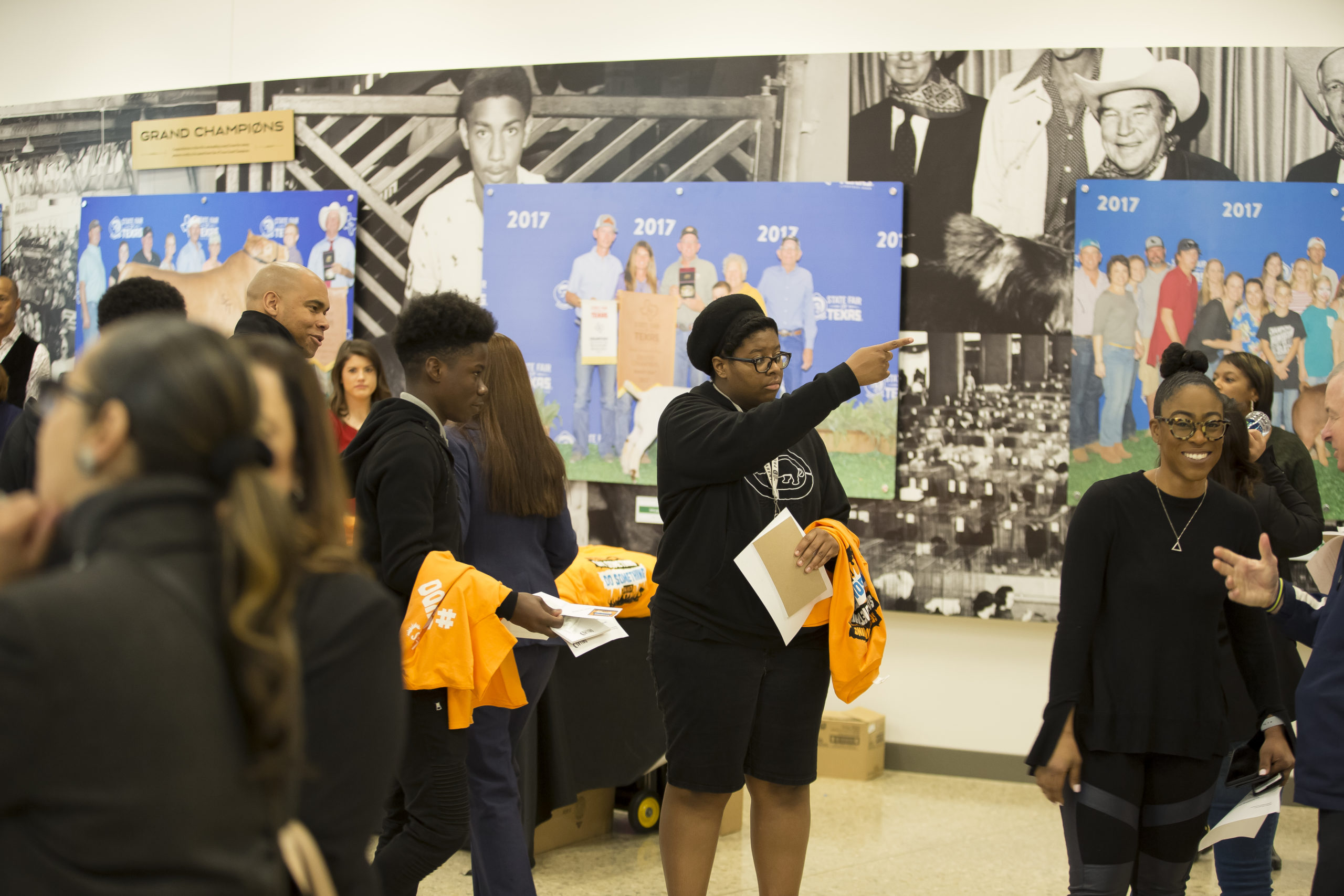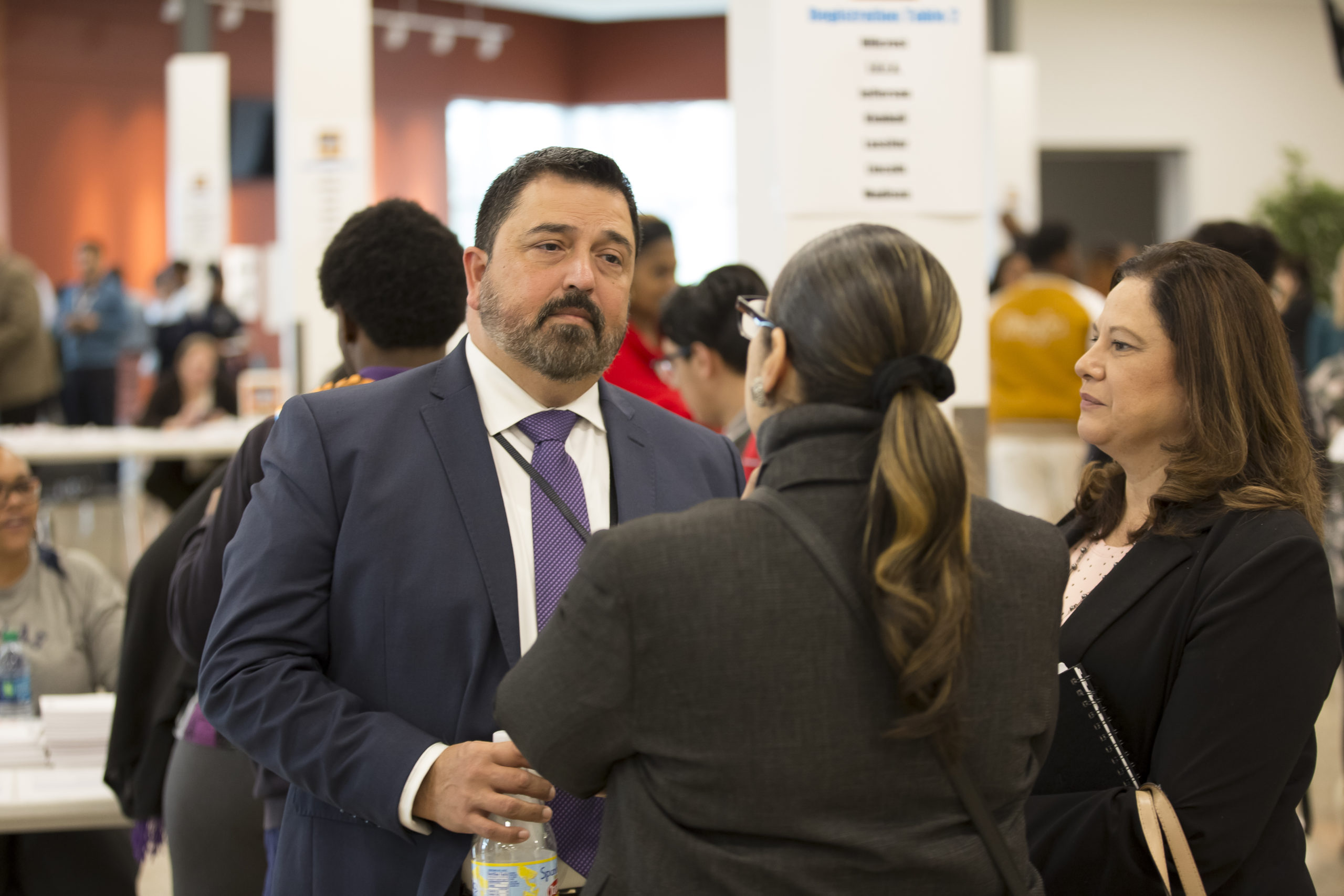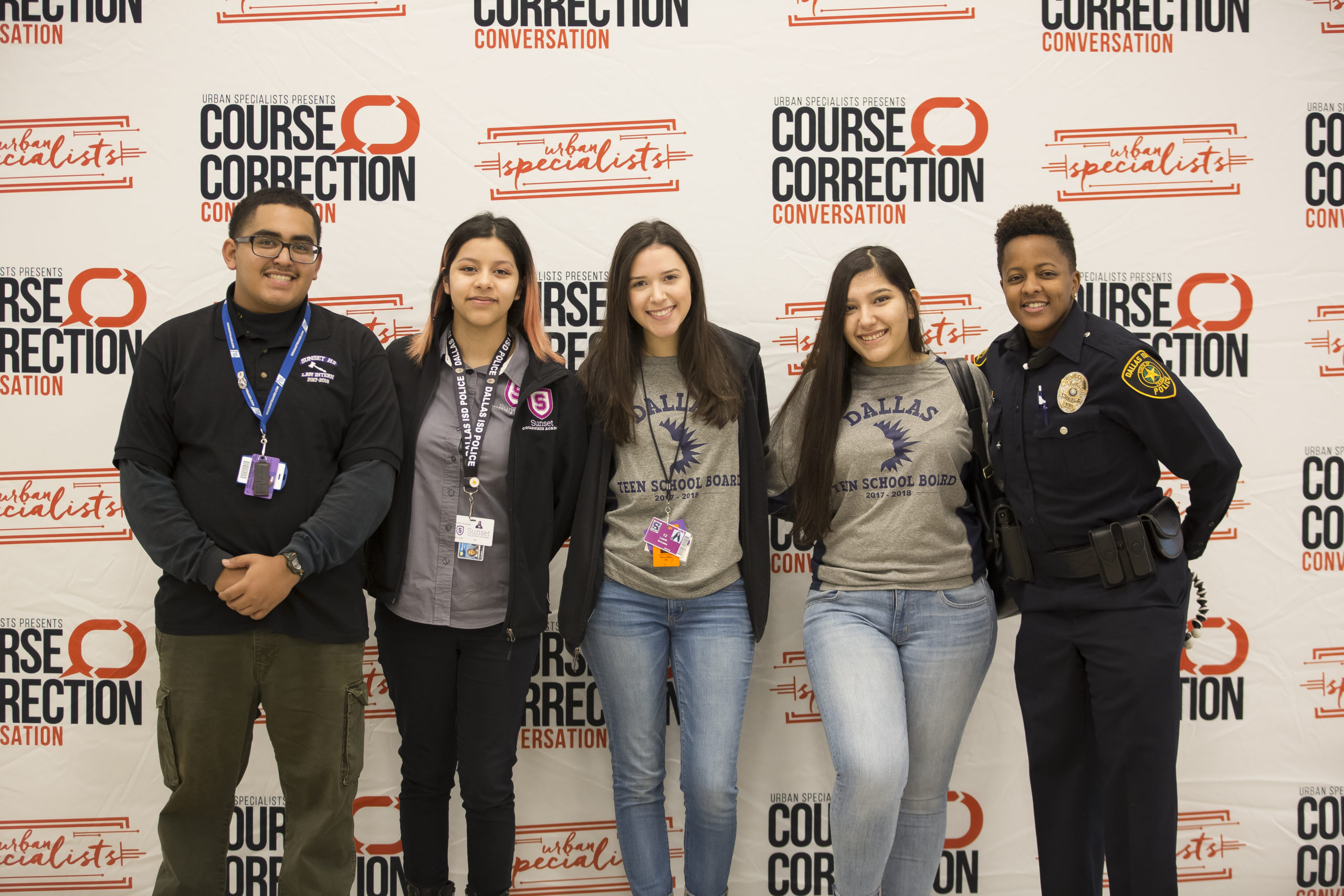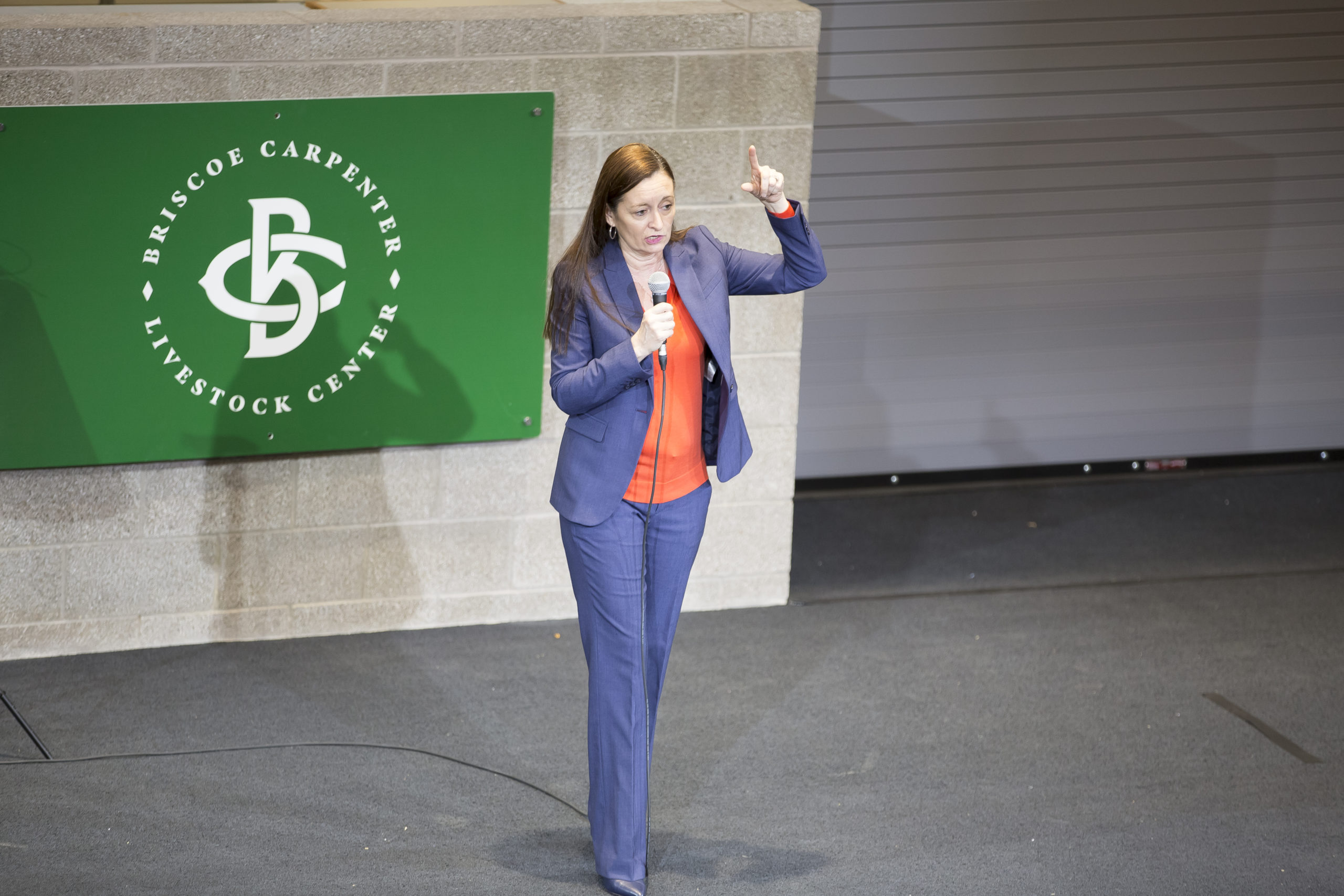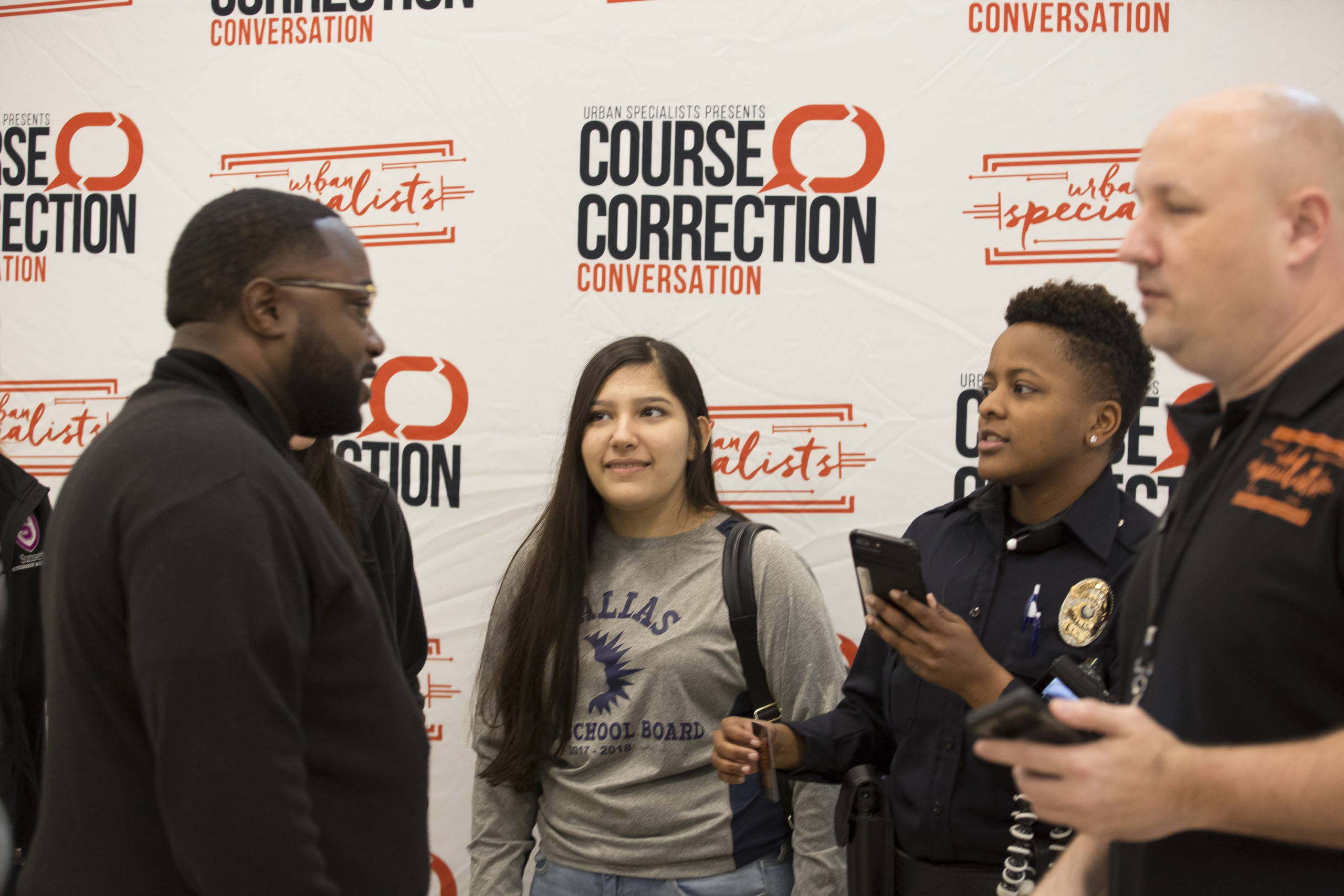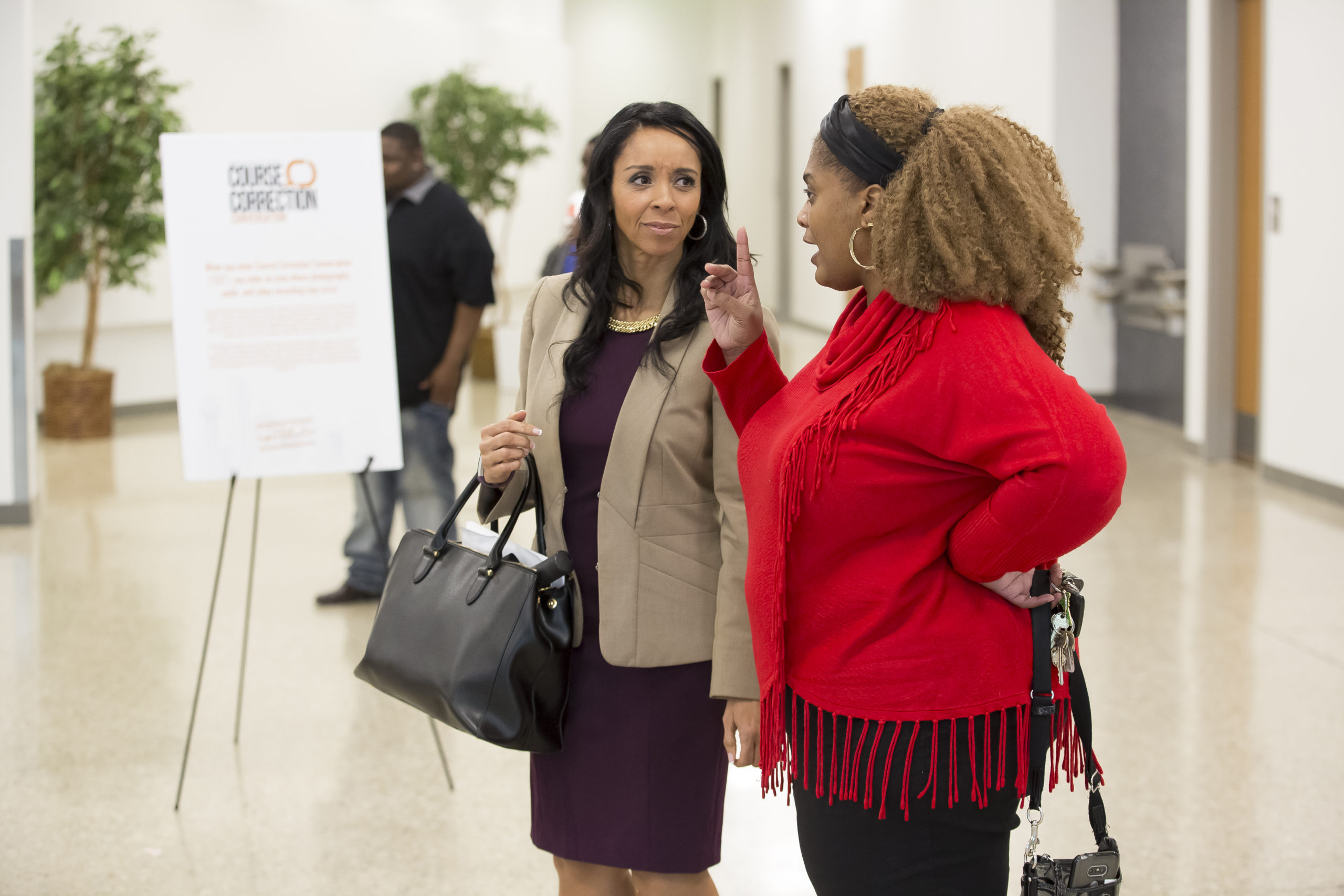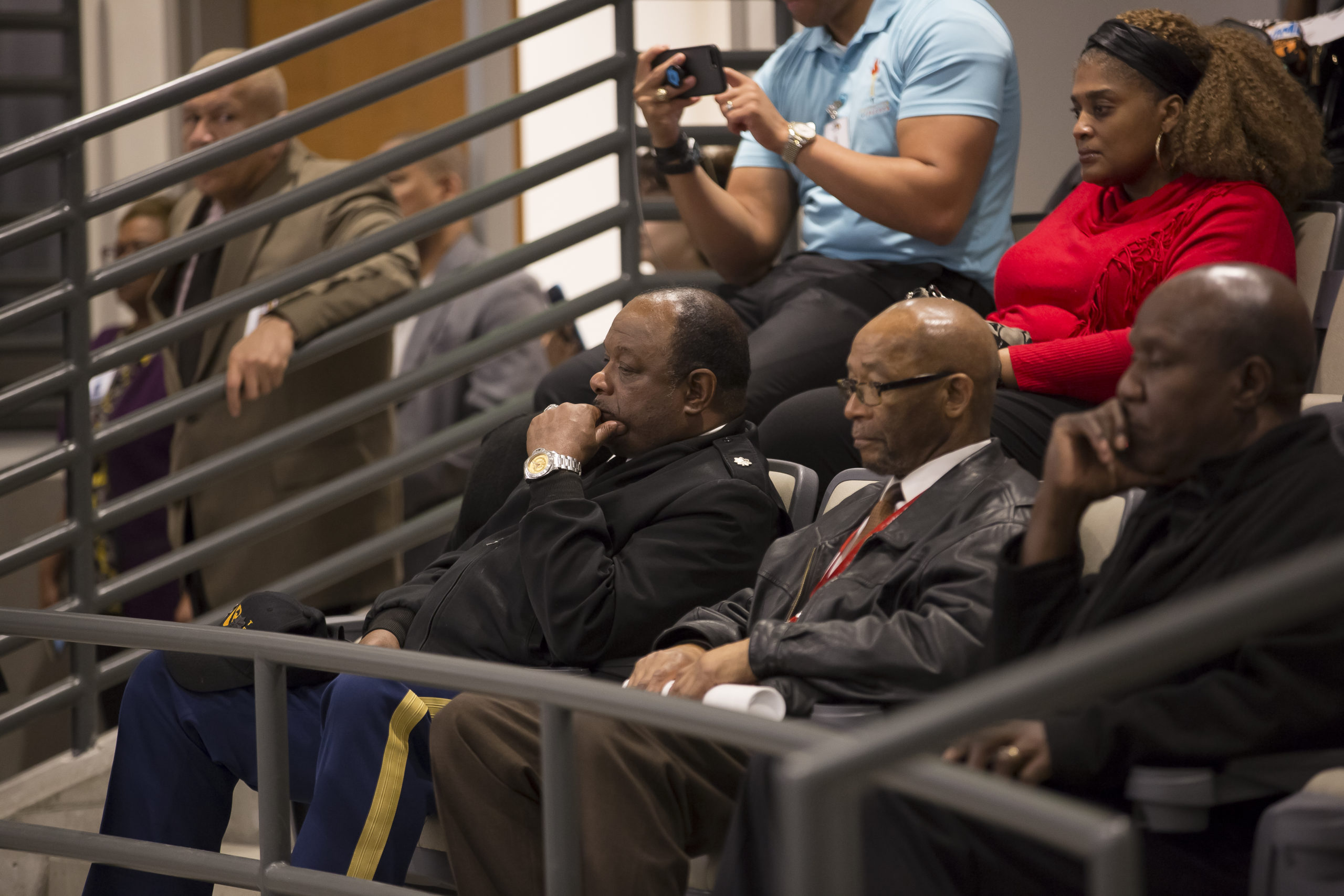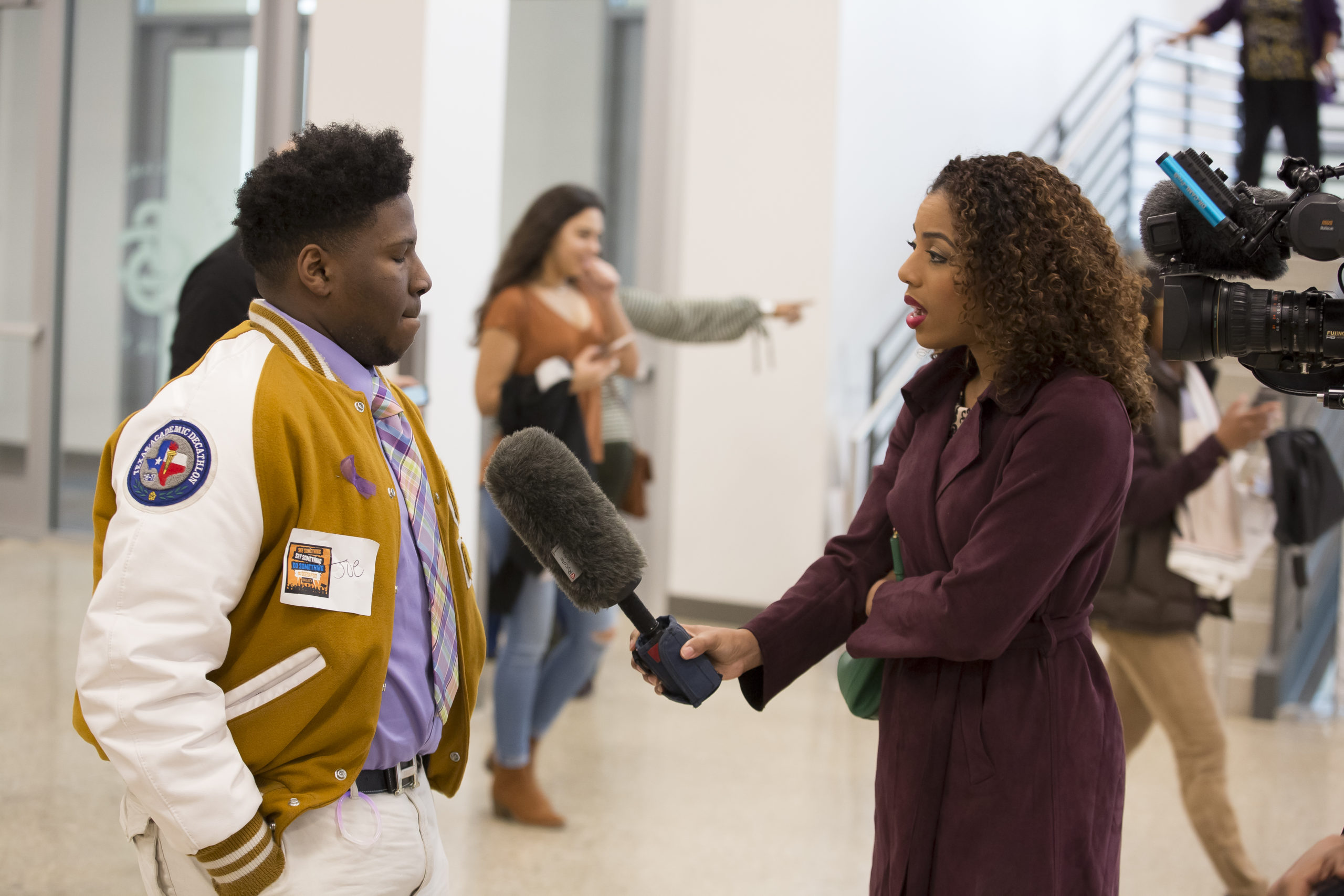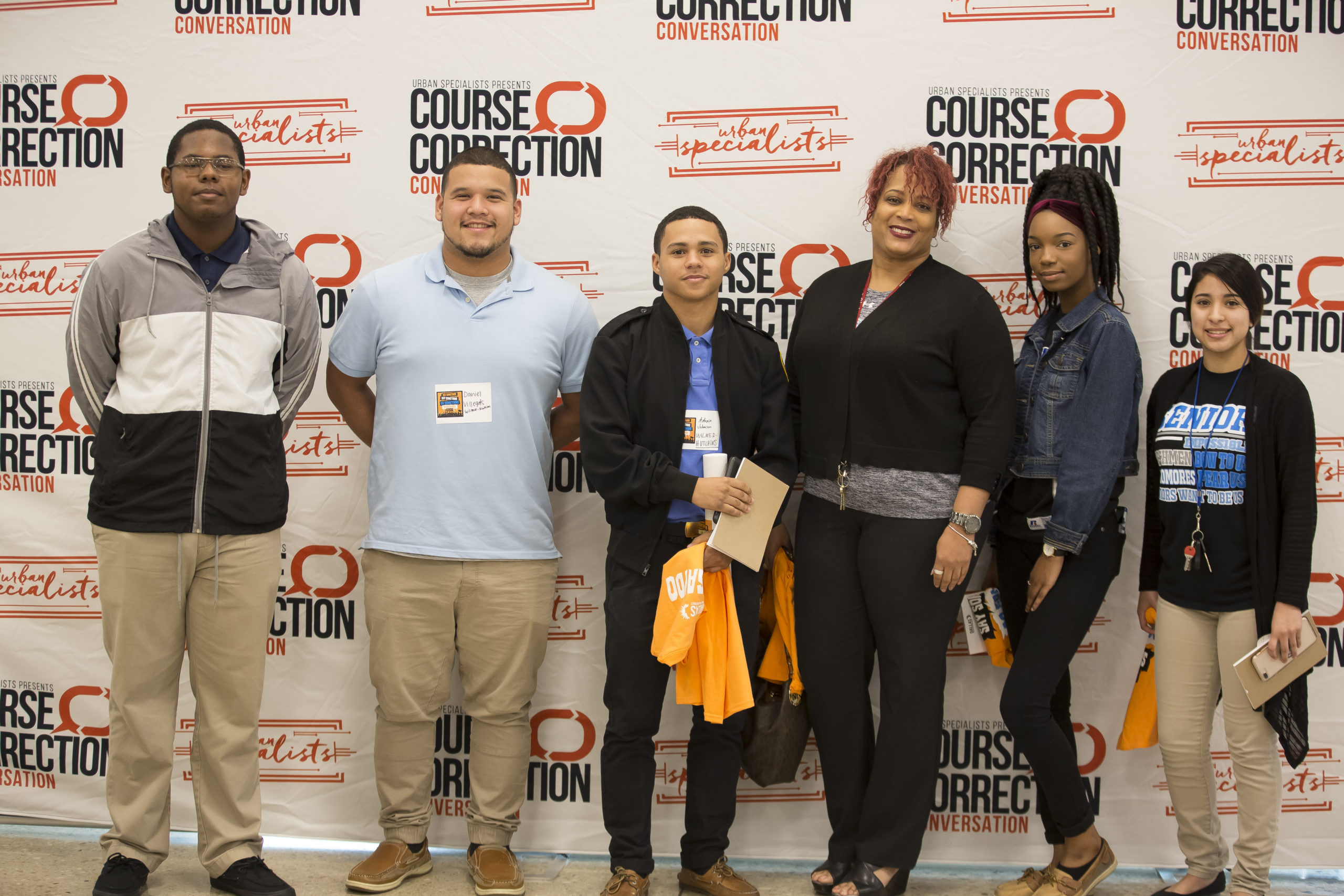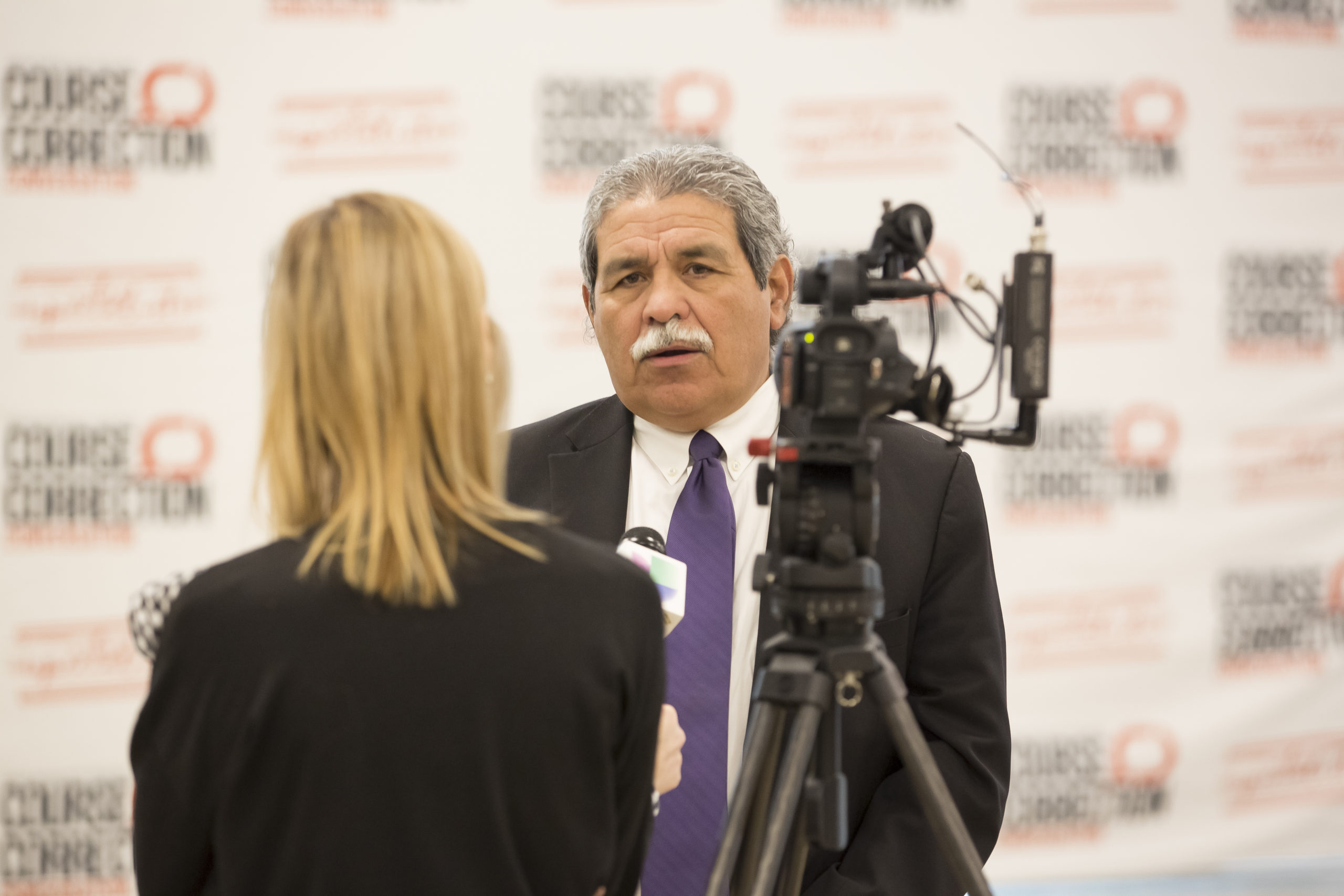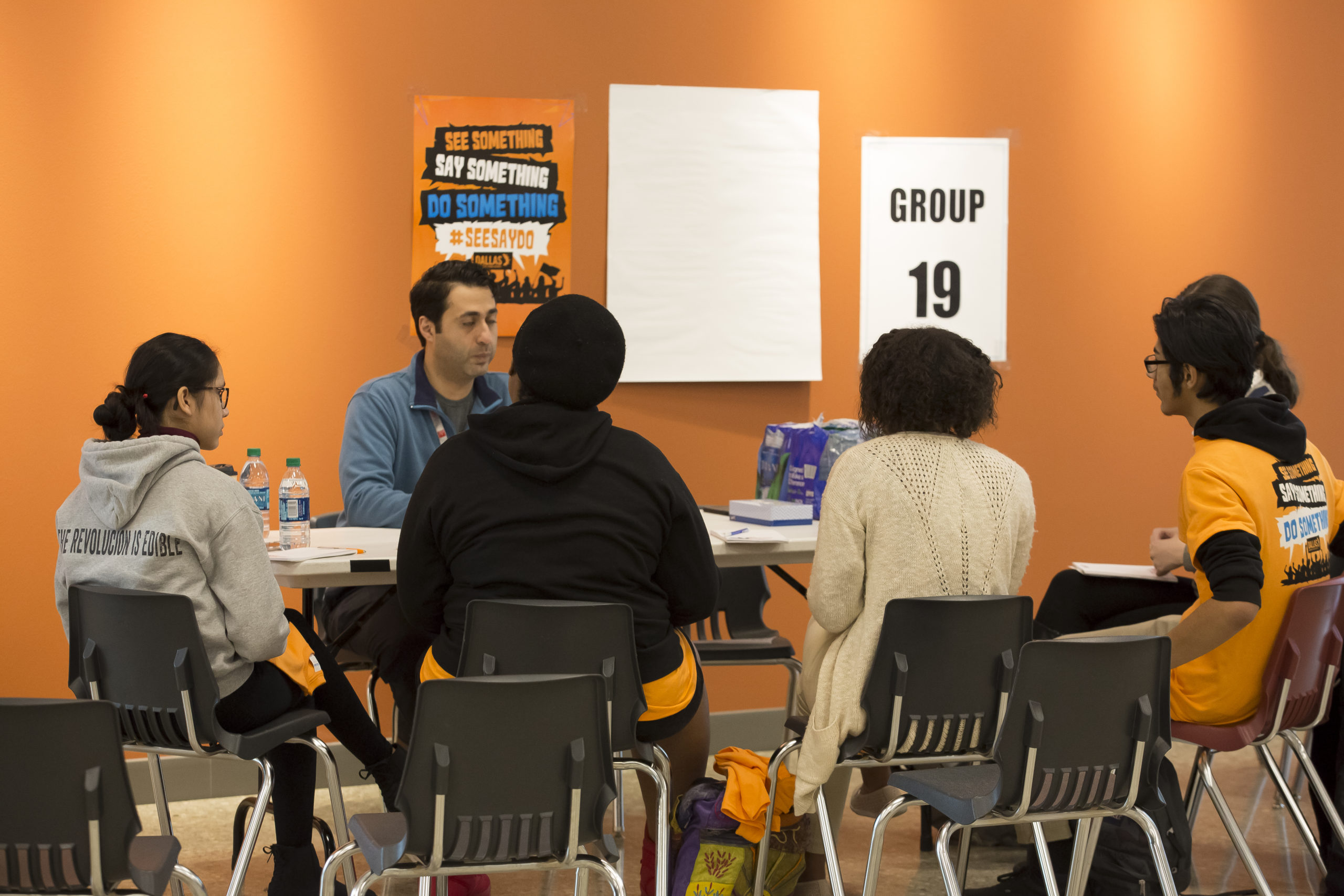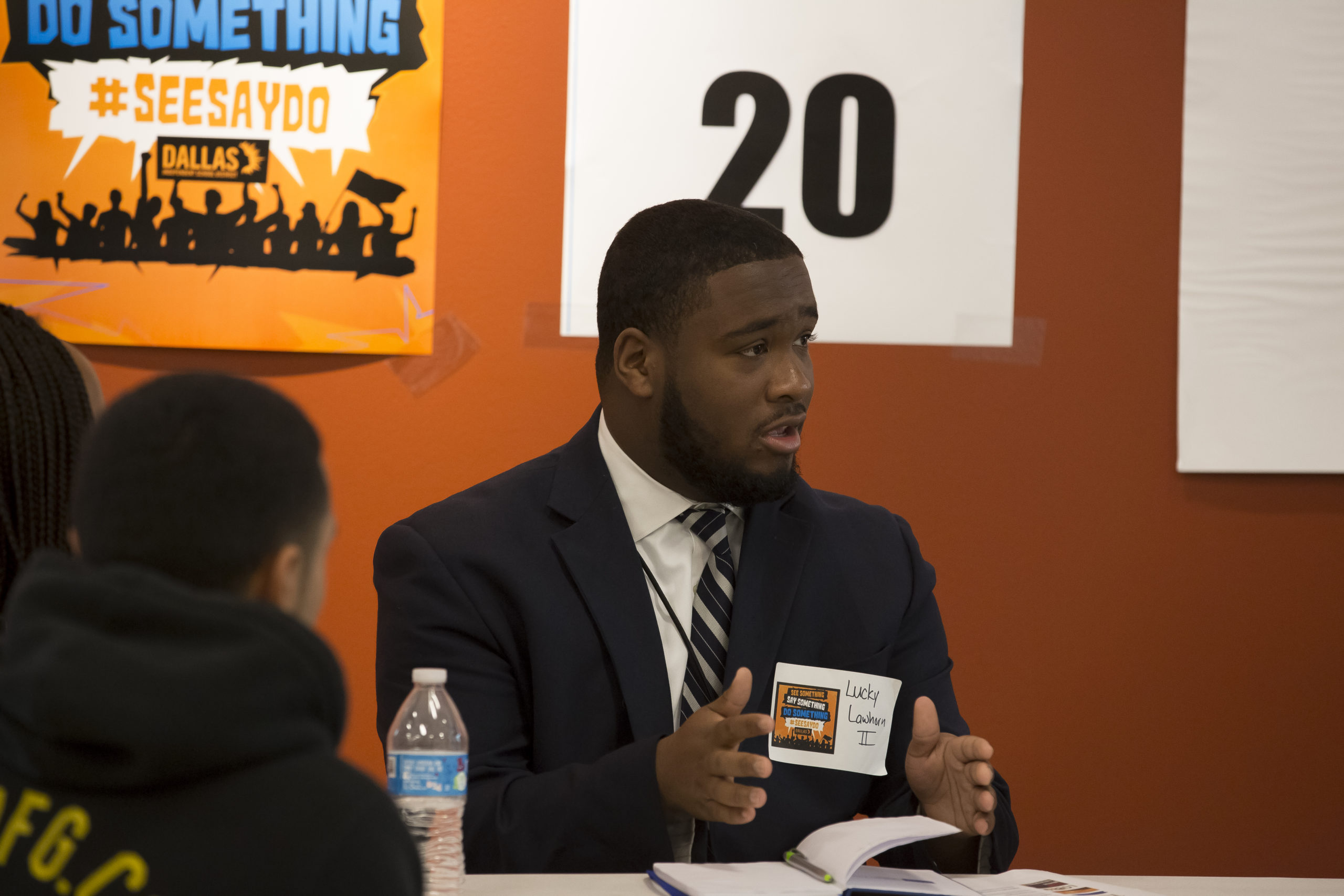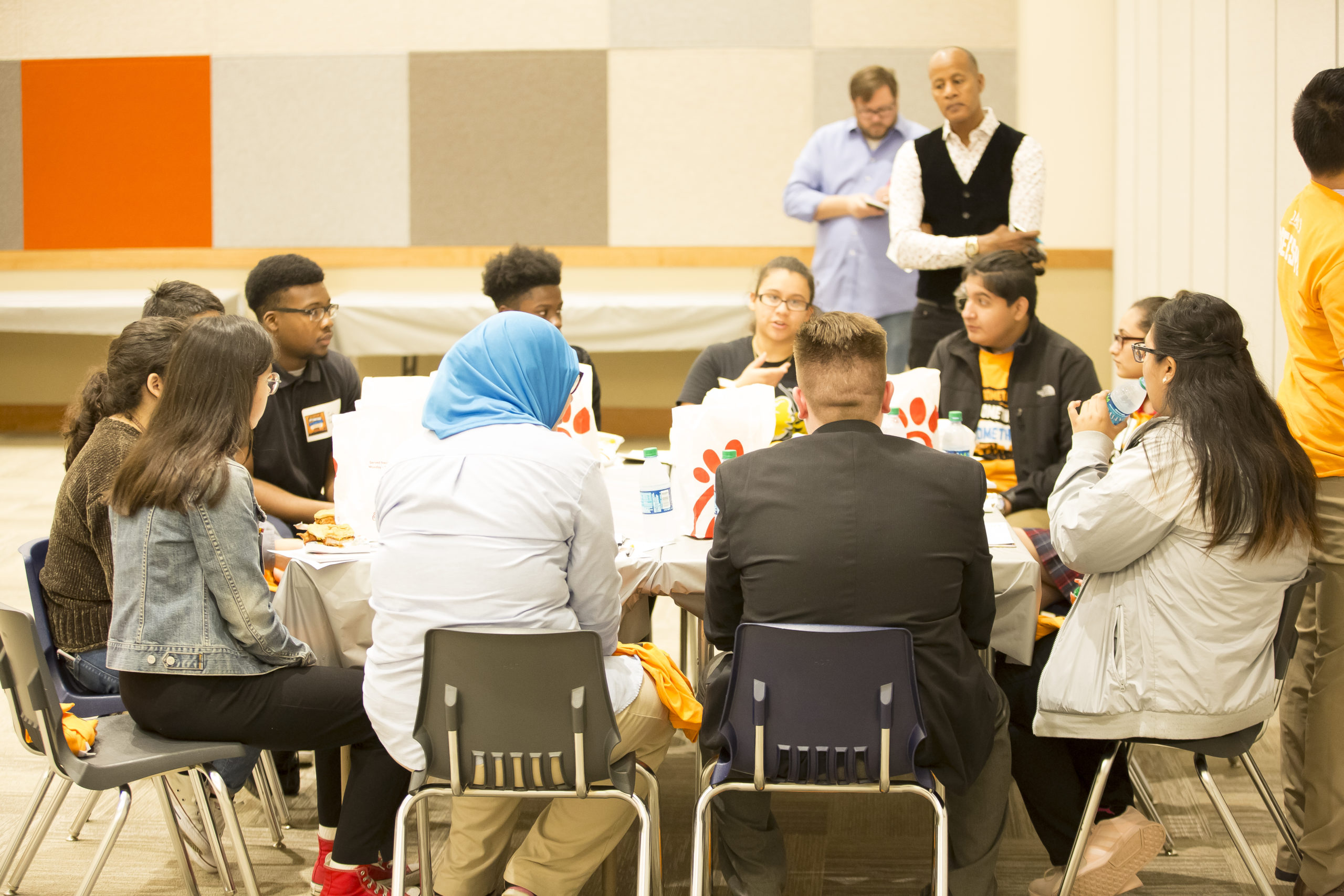 A Course Correction Conversation on School Safety
How do you protect your children when they are at school? It's a question on the minds of many parents, especially recently.  In partnership with Dallas Independent School District, Urban Specialists hosted a Course Correction to tackle the issue head-on.  Parents, teachers, leaders, lawmakers and counselors gathered at the Briscoe Carpenter Livestock Center for a discussion about school safety and security.  Students from various Dallas ISD schools were in attendance.  The goal was to address student anxieties about the growing threats of mass violence in schools.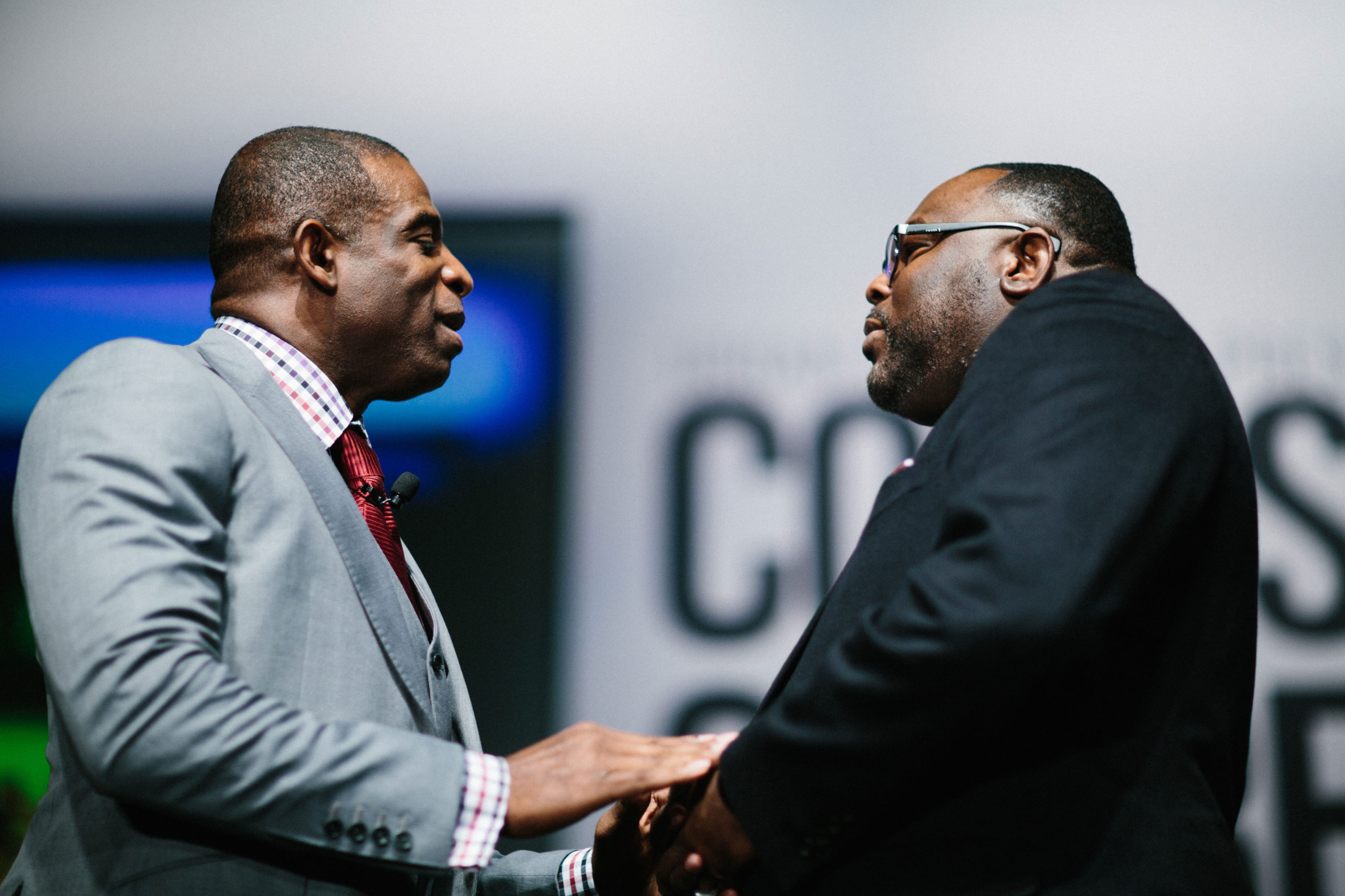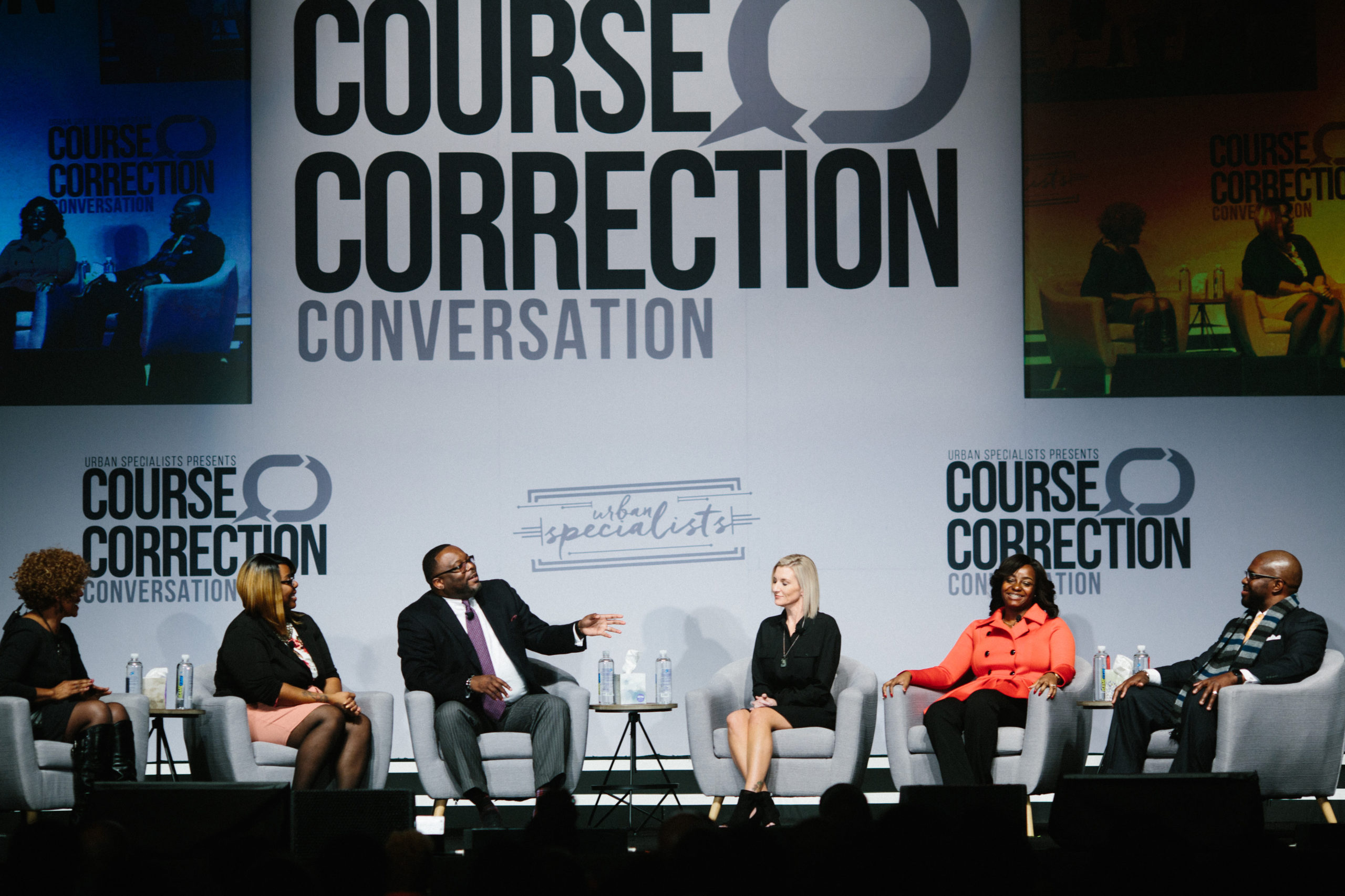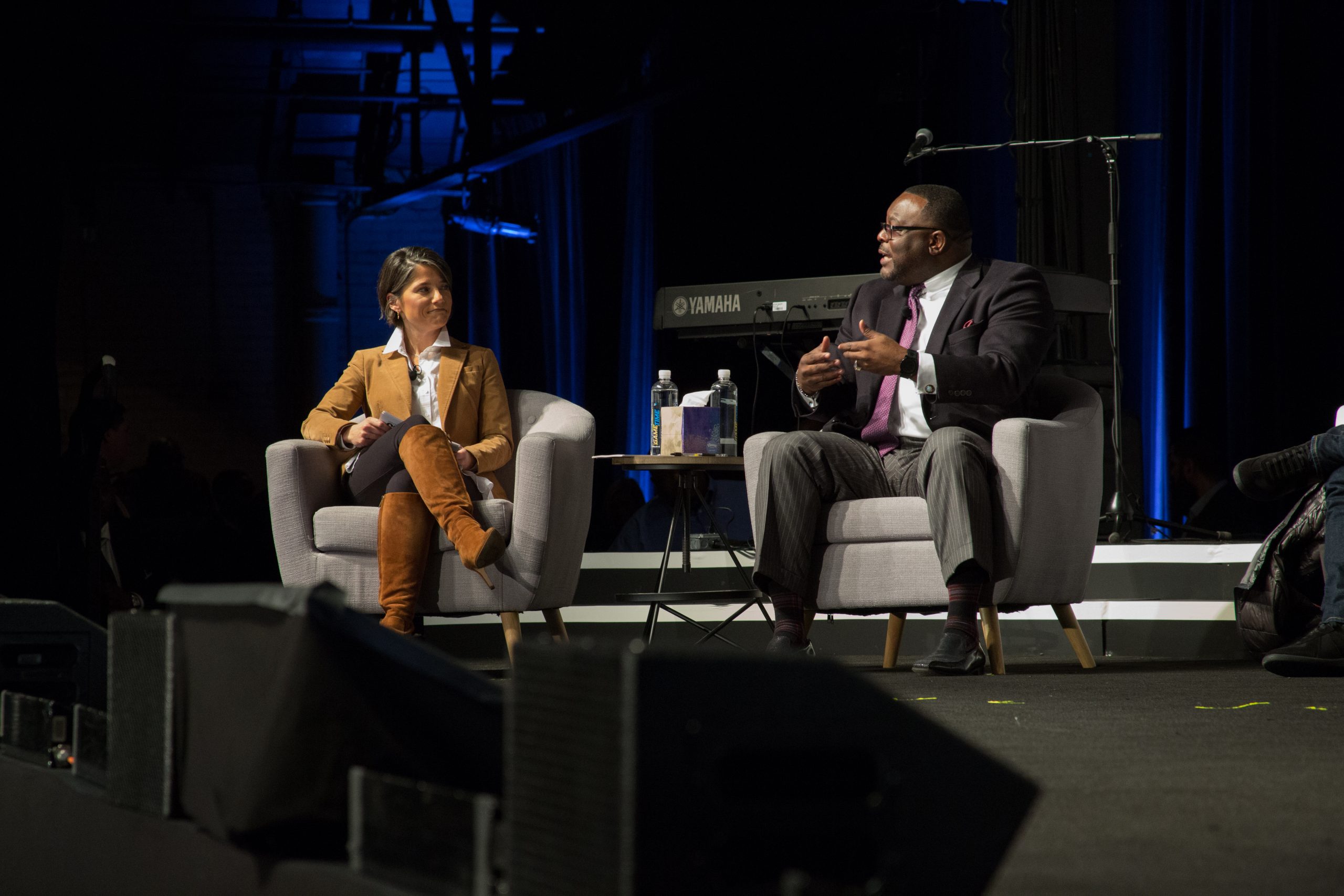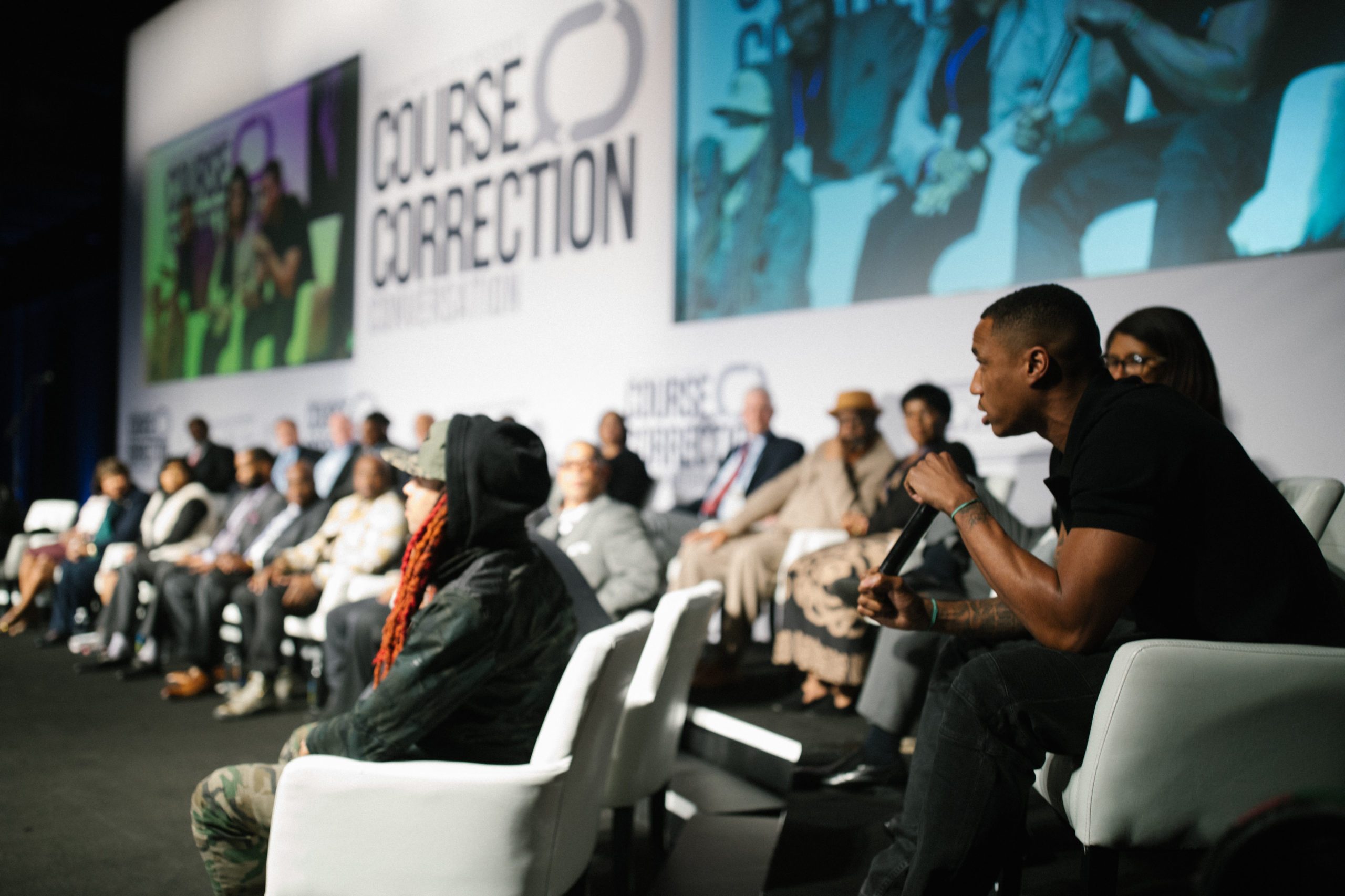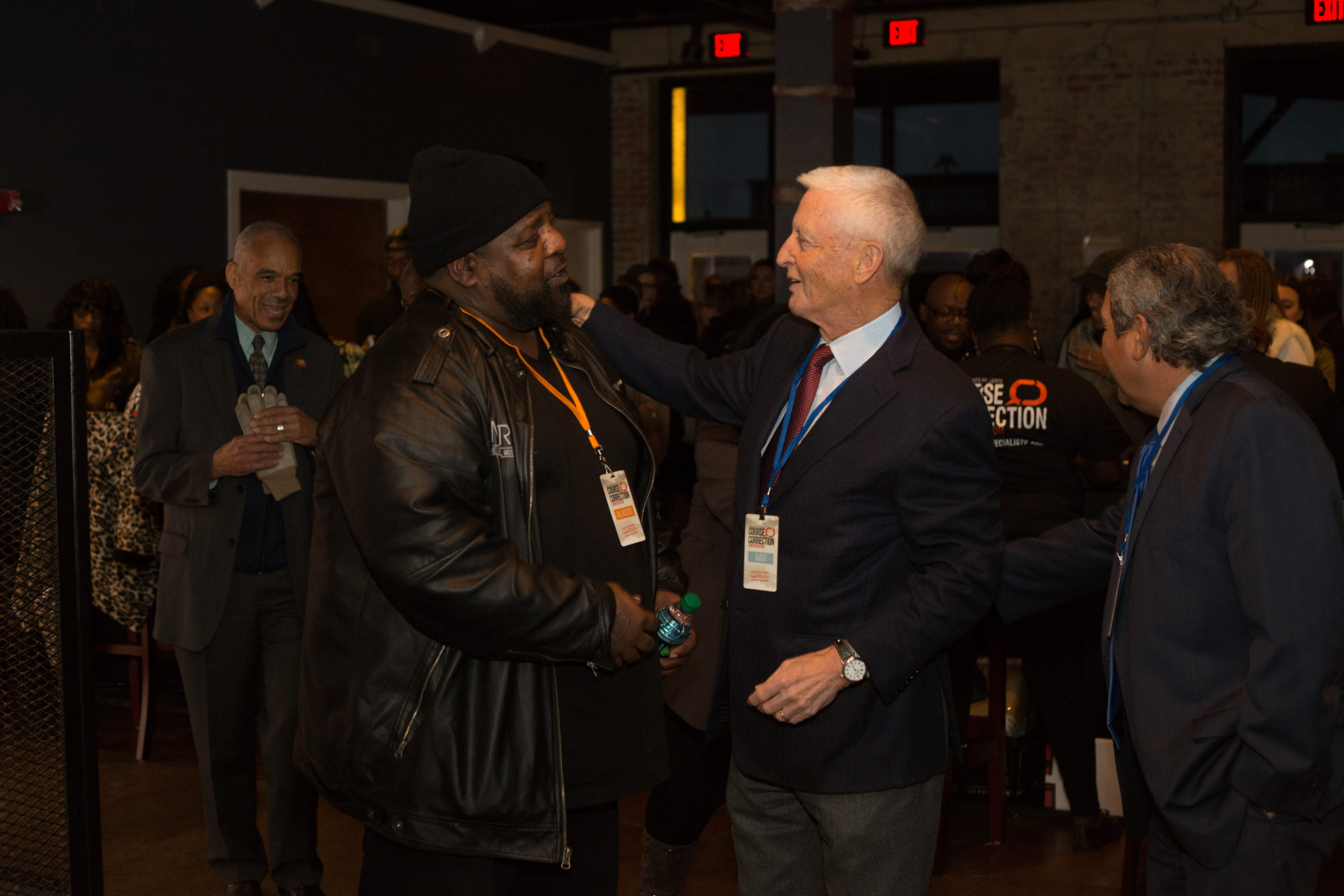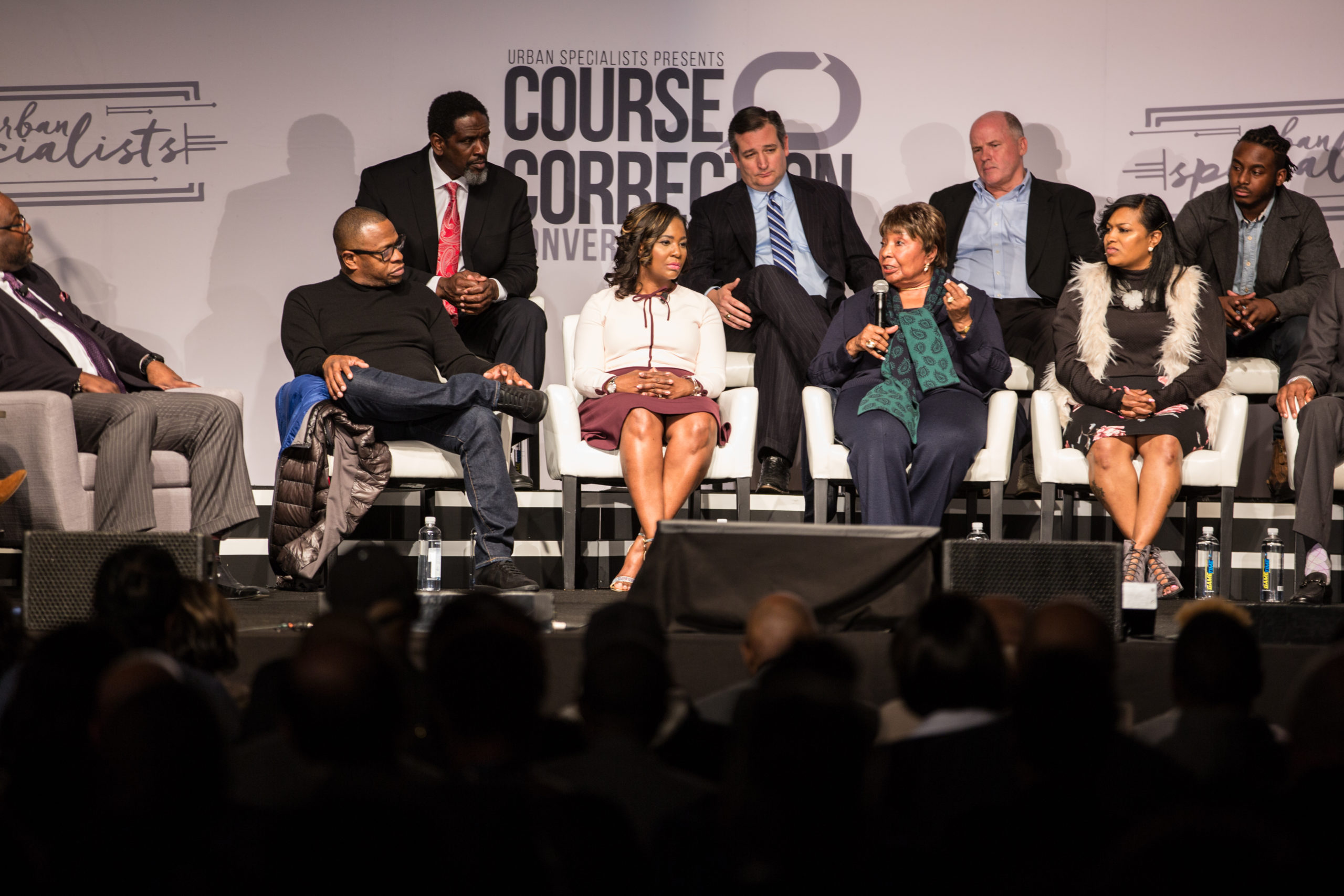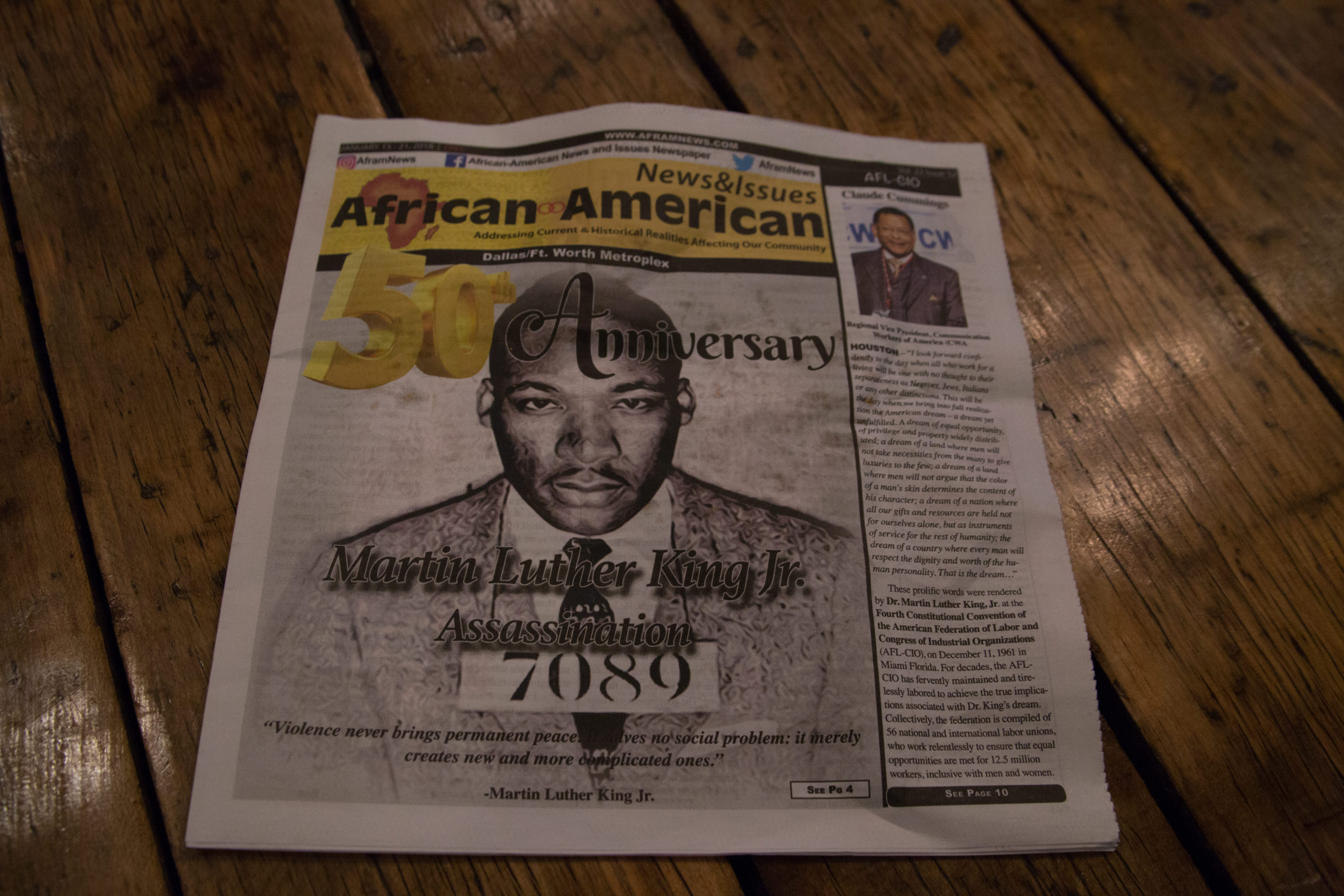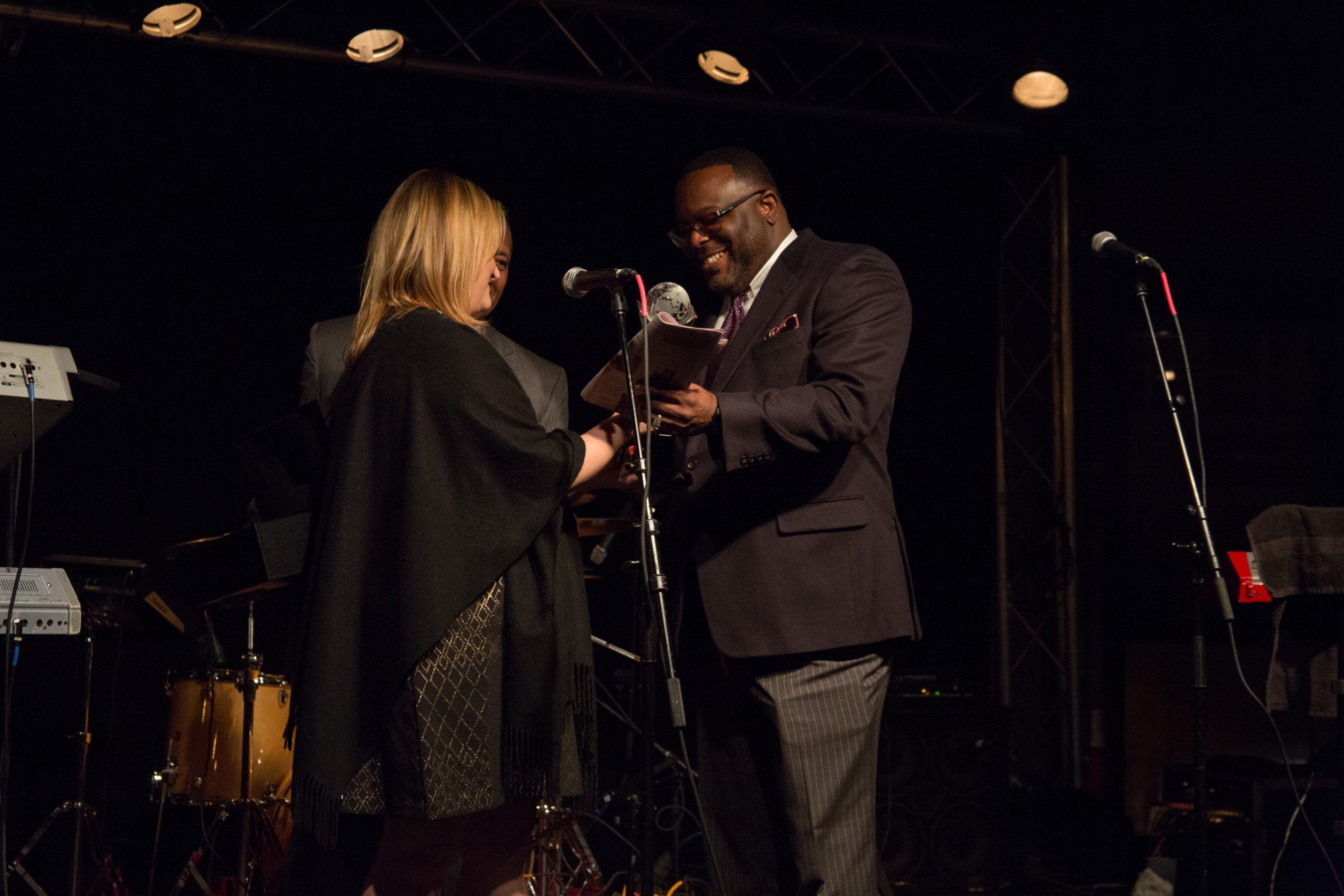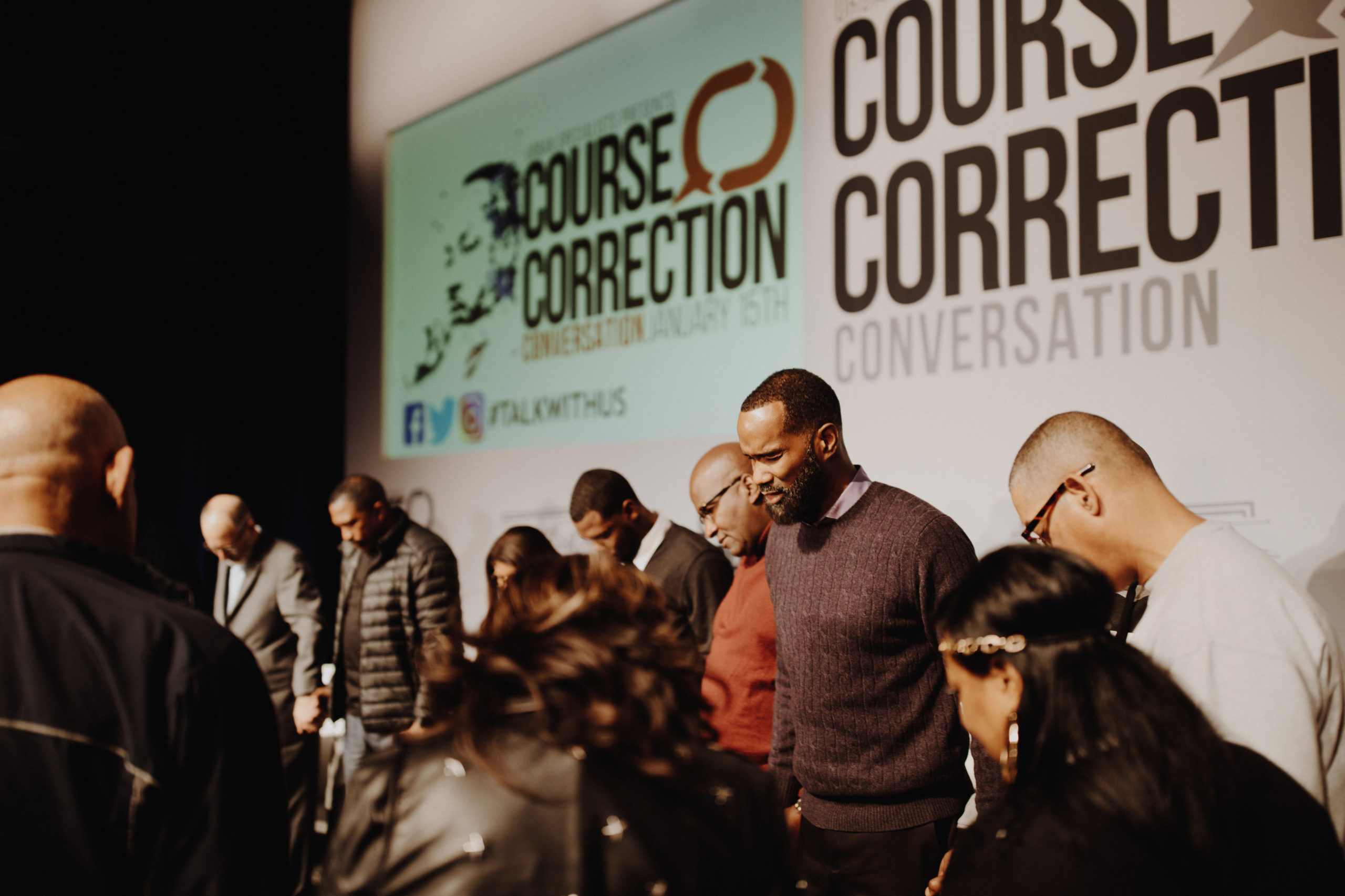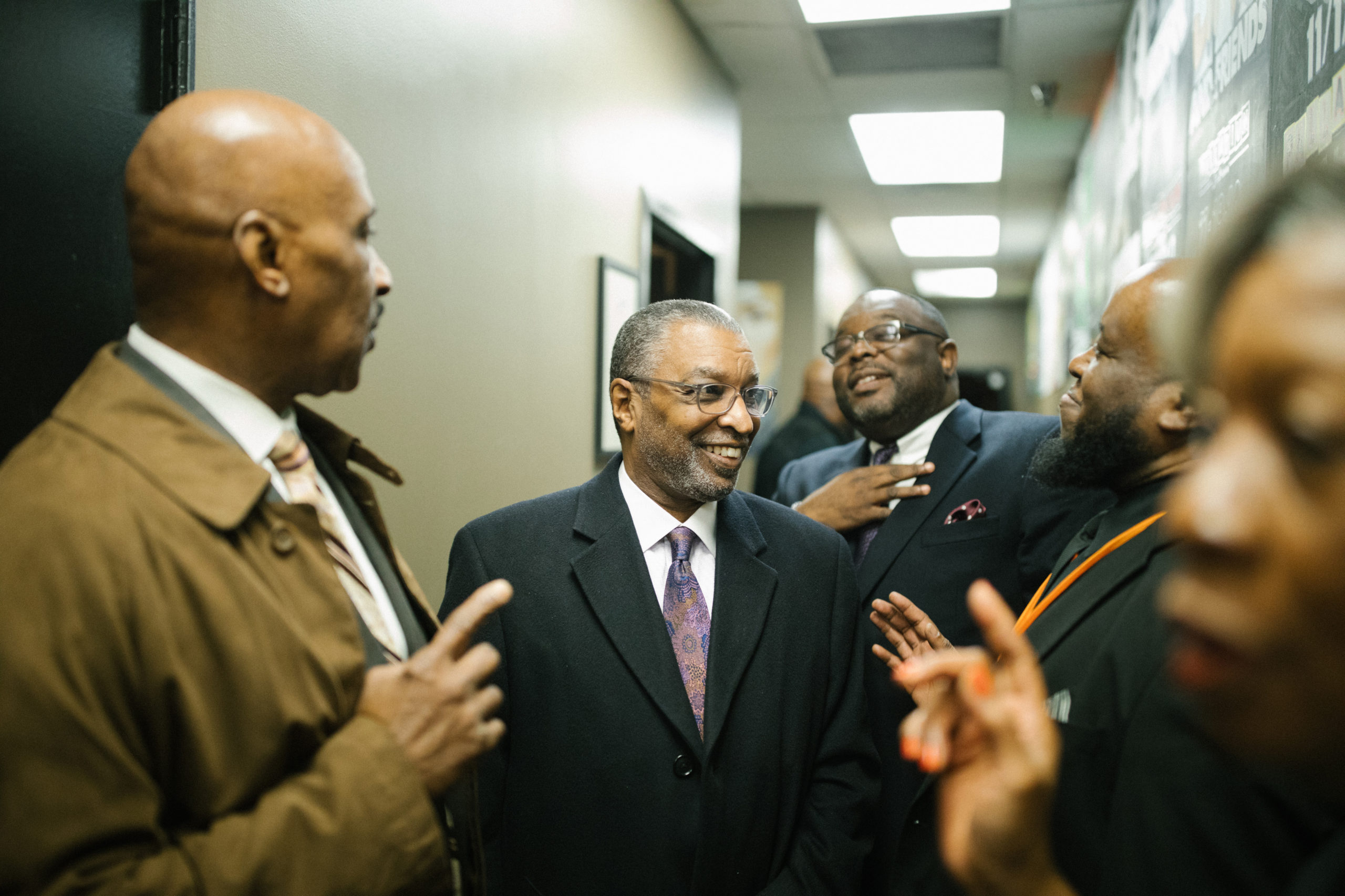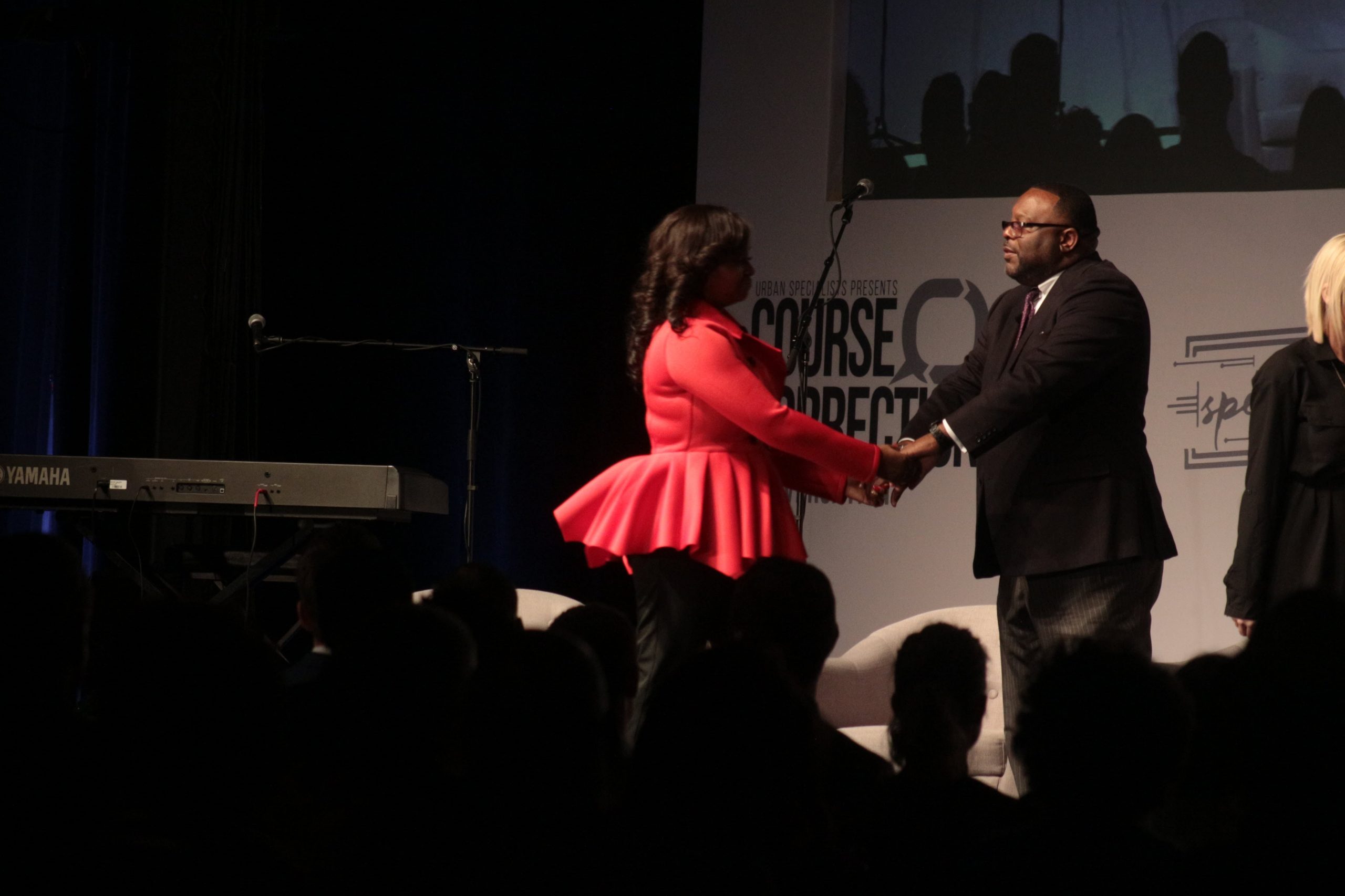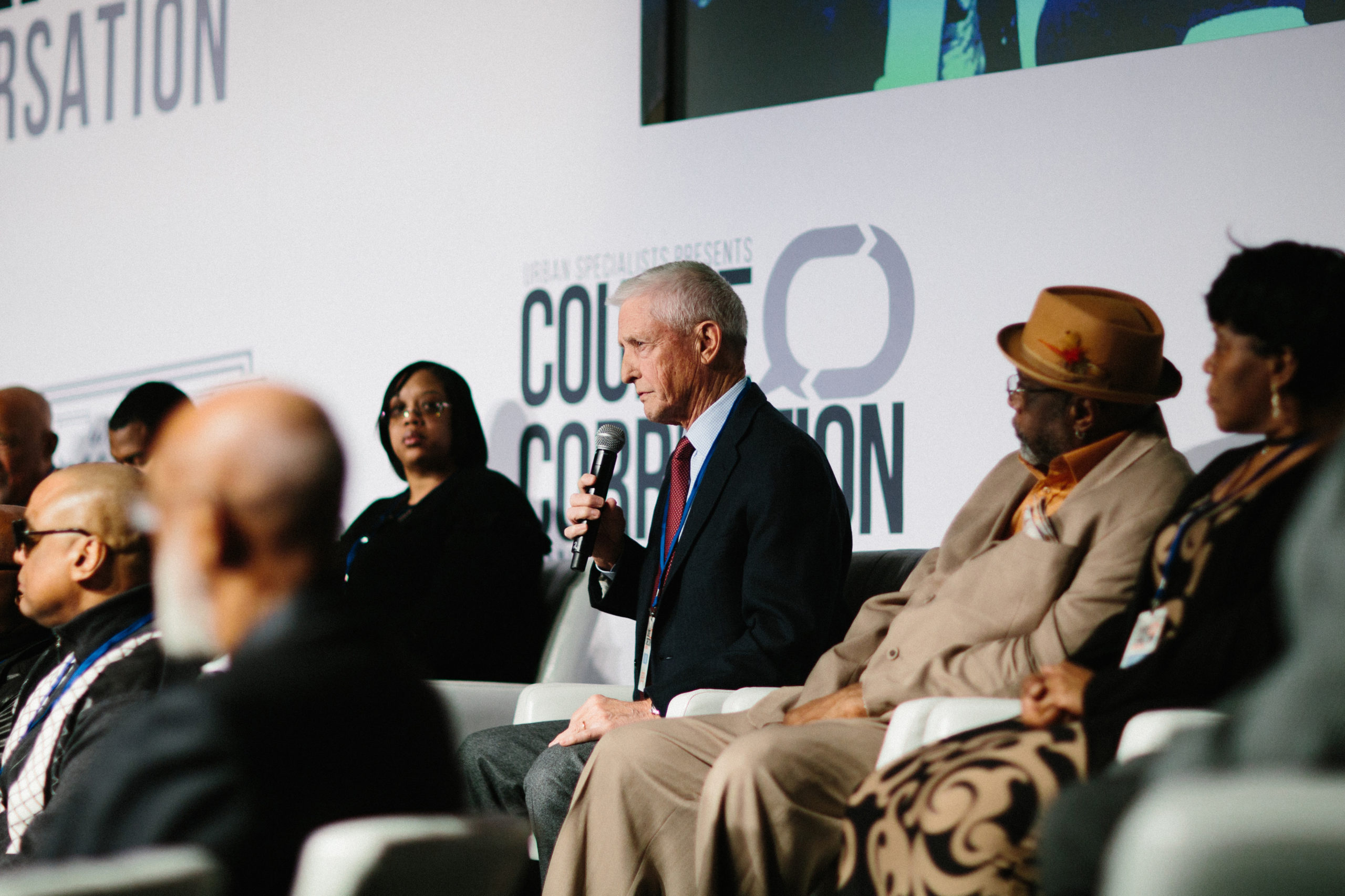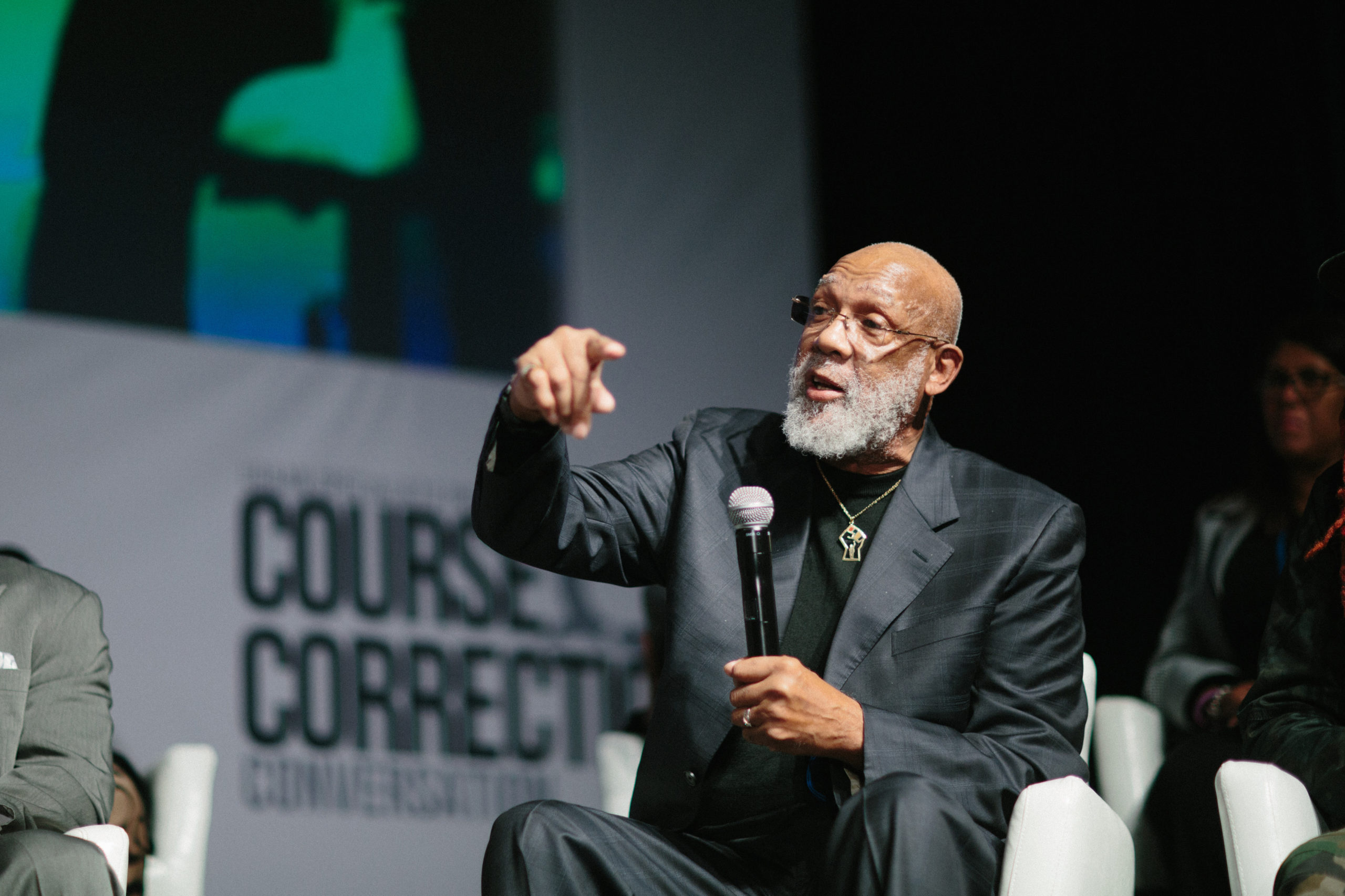 The first ever Course Correction Conversation: Civil Discourse was held in Dallas, Texas and featured an on-stage dialogue between the widows of Baton Rouge slain law enforcement officers and the families of Alton Sterling and Trayvon Martin.  This conversation was a moment in time that helped to shift current the state of our world.  No matter our side of experience, pain from the loss of life feels the same.  We must heal the divides to begin working towards a solution.